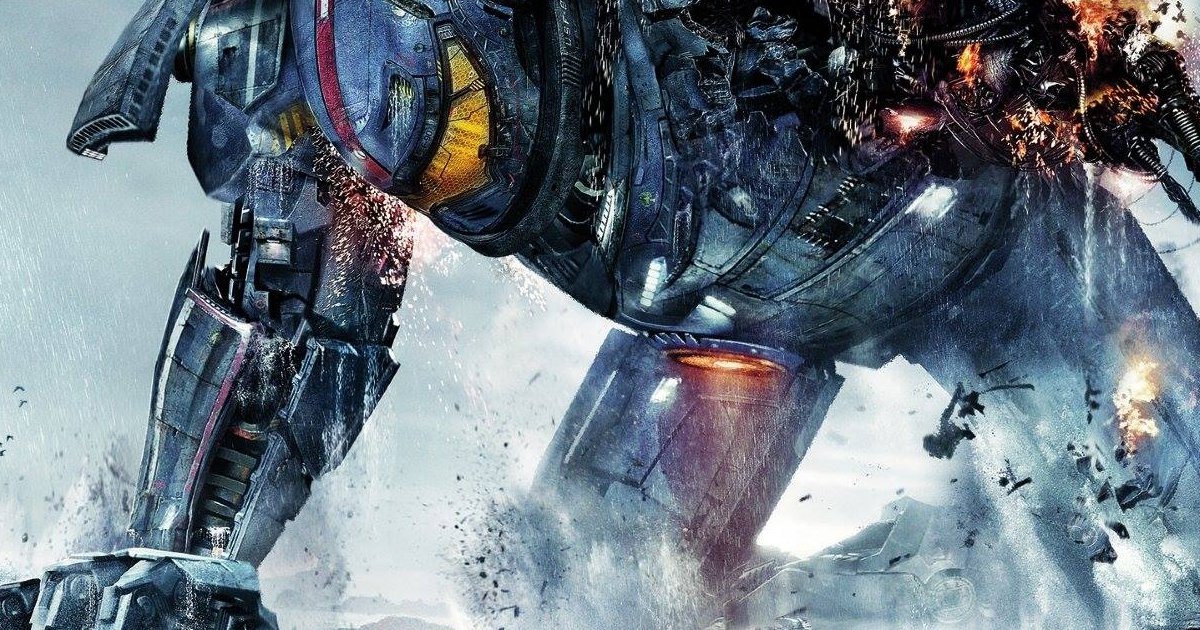 John Boyega has posted the first official image of himself in Pacific Rim 2.
Boyega plays Jaeger pilot Jake Pentecost, the son of Idris Elba's character from the first movie.
Set pics also recently revealed Scott Eastwood as a Jaeger pilot.
The image John Boyega posted apparently shows his character sitting in front of a battered Gypsy Danger.
"I am Pentecost," Boyega tweeted including the film's release date of "2018" and the hashtag "#PacificRimUprising."
Pacific Rim: Uprising has a February 23, 2018 release directed by Steven S. DeKnight also Cailee Spaeny, Jing Tian, and Levi Meaden.