Marvel Cosmic fans may have gotten a reprieve as it is claimed the Nova project for the MCU has been canceled which is good news because that means Kevin Feige won't be destroying another character.
Recently saw it said that the MCU version of Nova, thought to be a Disney+ series or special, was going to star Supernatural's Jared Padalecki as Richard Rider, with Froy Gutierrez as the woke failed replacement version, that, much like Kamala Khan as Ms. Marvel, no one likes or wants.
Note: I did warn Jared Padalecki about taking the role.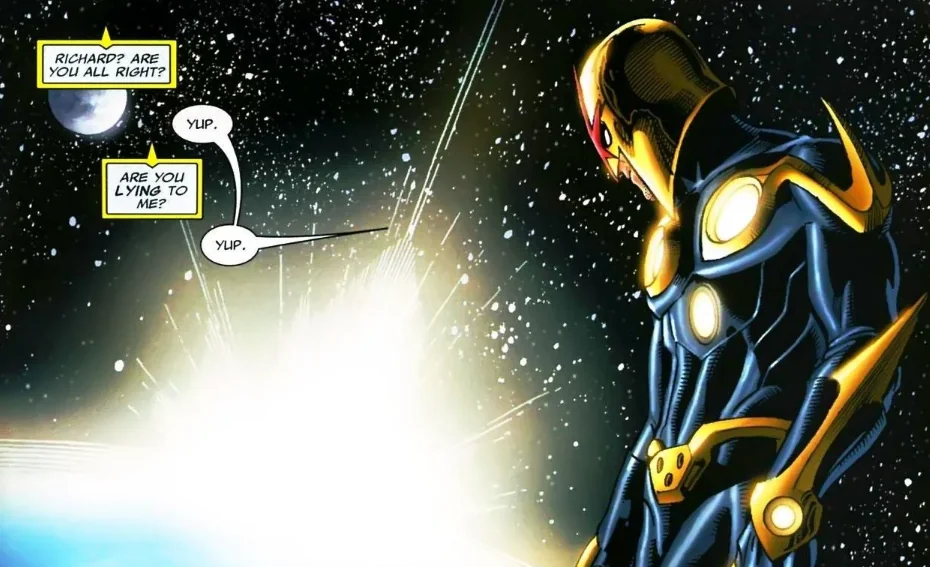 Nova has been scrapped
The good news is that now it is claimed the Nova project has been canceled, according to Twitter scooper MyTimeToShineHello.
"The Nova show has been scrapped. They are now focusing on other stuff and will get back to Nova down the line," states the tweet.
While no reason is given, as I previously said, I thought Nova would get canceled because of Bob Iger recently stating that Disney is pulling back on Marvel.
I think something like Nova is too expensive and it's not worth putting on the Disney+ streaming service which has been a big bust for Marvel (and Star Wars).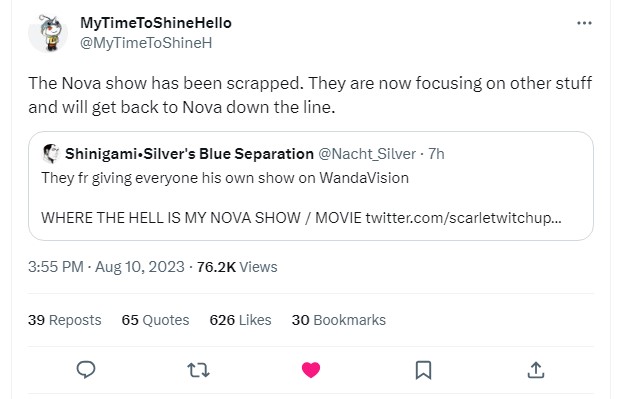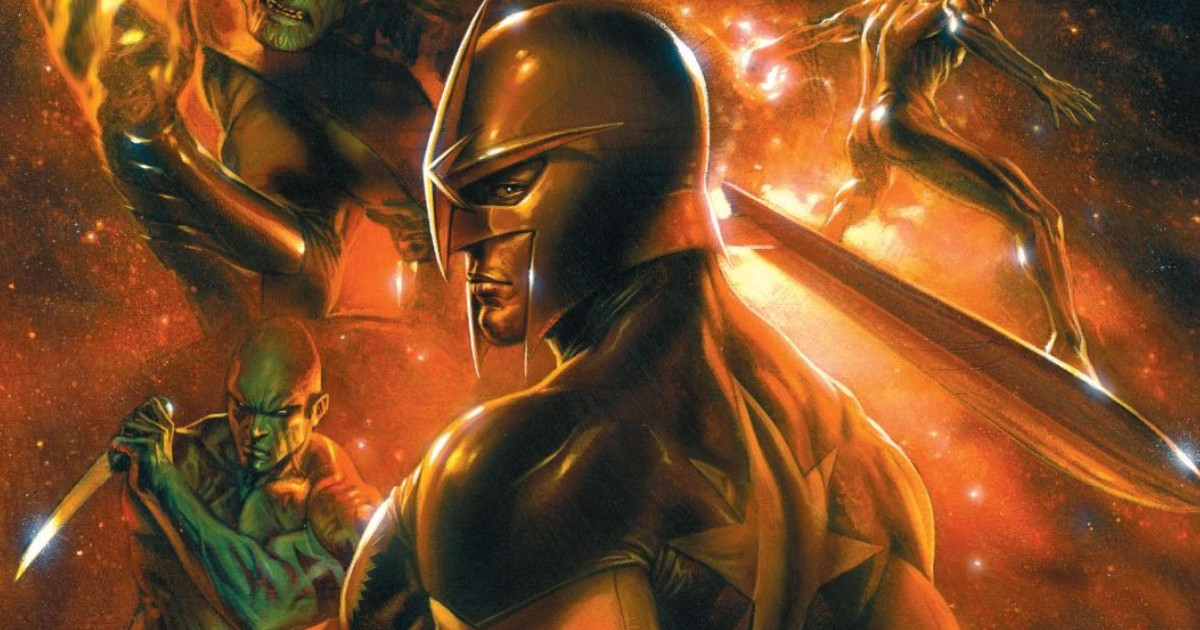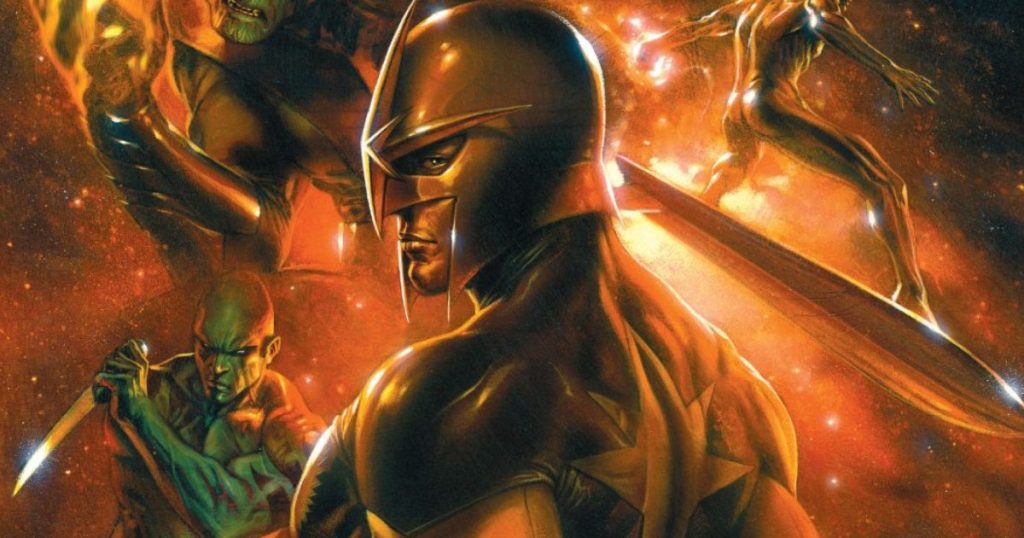 Nova should have followed Infinity War not Captain Marvel
Nova could have really worked well in the MCU following Infinity War, as the flick set up Richard Rider at the start of the movie with Thanos destroying Xandar.
So instead of going with Brie Larson and Captain Marvel, Kevin Feige could have gone with a much better adaptation of Nova, and brought Richard Rider into the MCU in Avengers: Endgame.
Nova fans have actually pointed out how Feige gave Carol Danvers similar powers to Nova in her movie, so instead of that being such a failure for the MCU, we could have had Nova blasting Thanos in Endgame getting revenge for the destruction of Xandar and the Nova Corps which could have led to an adaptation of the Marve Cosmic stellar event Annihilation from 2005/6.
However, much like what happened in the Marvel Comics over a decade ago, Feige went the woke route and went with Brie Larson as Carol Danvers, replacing the iconic Mar-vell, that no one likes or wants.