Fan-favorite actor Nicolas Cage participated in a Reddit AMA on Saturday where he discussed Ghost Rider, the inspiration for his Batman approach to Big Daddy in Kick-Ass, National Treasure, and more, including his latest movie The Unbearable Weight of Massive Talent which comes out April 22.
Check out the highlights below.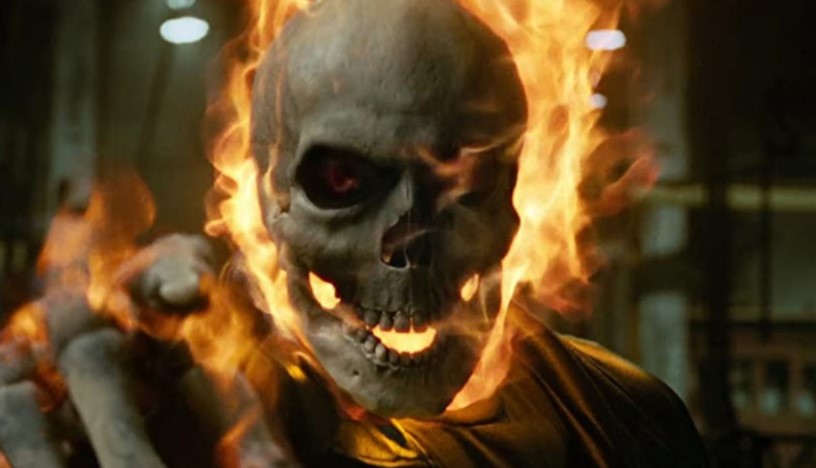 Nicolas Cage talks playing Ghost Rider again for Marvel
Regarding a return to Ghost Rider, as Doctor Strange in the Multiverse of Madness opens next month and is said to feature variants of various Marvel characters, some fans are hoping for the return of Nicolas Cage as Ghost Rider, as he played the Spirit of Vengeance in the two Sony films.
A couple of weeks ago, Nicolas Cage told GQ Magazine, "Oh, I don't think so. I don't think they're casting me. I mean, I would do it. It would be fun. I'd love to work with Cumberbatch, but I don't think that's happening."
In the Reddit AMA, Cage says a return to the Ghost Rider role would depend on what Marvel would be doing.
"I would really need to see what they had in mind before answering that," Cage replied to the Redditor who questioned if he would ever return to playing Ghost Rider if Marvel asked.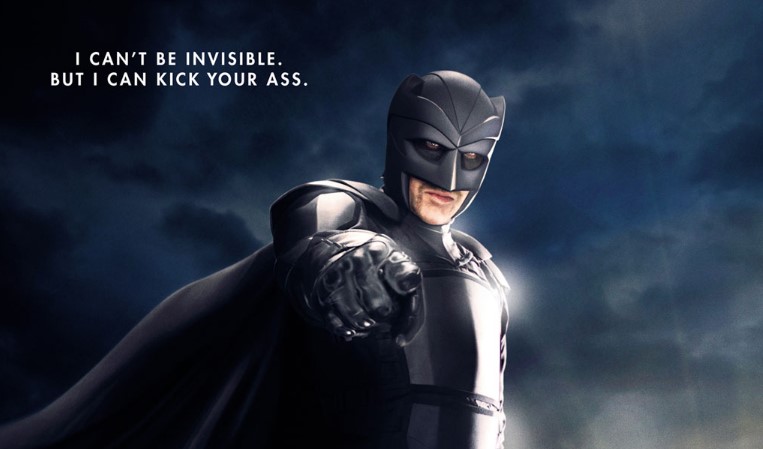 On the Batman inspiration for playing Big Daddy in Kick-Ass
Another Redditor asked about the role of Big Daddy in Kick-Ass, where Nicolas Cage revealed his inspiration is the Adam West Batman.
Question from Redditor: One of your most fascinating performances to me was as Big Daddy in Kick-Ass. When you were crafting that performance, was Adam West the biggest inspiration for your superhero persona, or were there other sources you felt you drew more heavily from?

Nicolas Cage: I would give it all to Adam West. I grew up watching him on the 60s Batman show and he is where it begins and where it ends as Big Daddy. I met Adam West once and I said "did you see I was channeling you?" and he said "I saw you TRY to channel me!"
Speaking of DC's Caped Crusader and the Batman '66 show, with the release of Matt Reeves and Robert Pattinson's The Batman, Nicolas Cage also revealed he wants to play a villain, Egghead, but a much more terrifying version.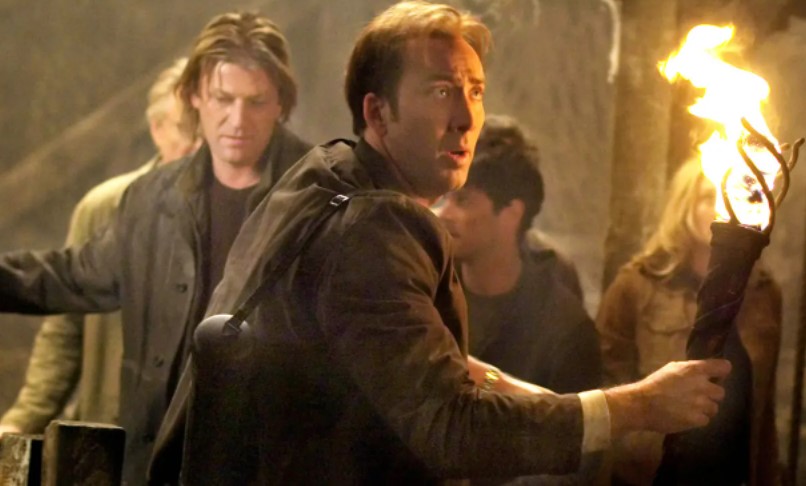 Nicolas Cage won't be in the National Treasure reboot
As Disney is rebooting National Treasure as a series for the Disney Plus streaming service, and another movie, Nicolas Cage reveals he is not involved:
Will there be another National Treasure?

No, the priority was to turn it into a TV show so I would say probably not.
Some other topics Nicolas Cage talks about include Face/Off, what kind of car he drives, his hobbies, that he wants to work with Christopher Nolan, Cage again says he really wants to play Captain Nemo in a 20,000 Leagues Under the Sea movie, and he mentions the first Alien movie. Follow along below.
You can check out the Reddit AMA here for more.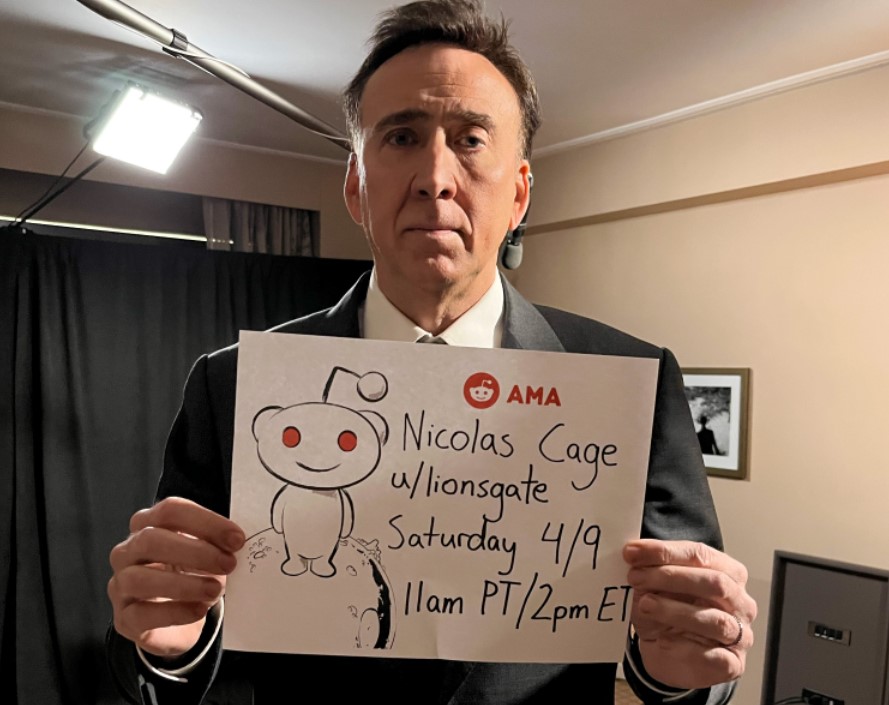 Nicolas Cage Reddit AMA
On his movie Face/off:
Face/Off is one of my favorite action movies. How did you go through the process of learning to portray a different actor? Thanks for all you do!

Thank you. Face/Off is my favorite action movie, largely because we had the maestro John Woo to direct. The process was a matter of getting video of Travolta's dailies and trying to study it so I could copy his voice and movements. John Travolta conversely did the same with my dailies.
On what car he drives:
What kind of car do you drive? If you have more than one, what's your favorite and why is it a 1967 Ford GT500? 🙂

I have a 2016 Shelby GT350R with a wide body that is like a modern version of the car I drove in Gone in 60 Seconds. It has a beautiful blue color. I like that car. And so does my son.
On his hobbies:
Hello good man, What are your favourite non-work-related hobbies?

It's a good question, albeit a difficult question because everything I do ultimately informs my work. But if I had to make a list, I would say reading, watching cinema, and exercise.
On the directors he wants to work with:
Who is a director you would like to work with?

I would love to work with Christopher Nolan. I would love to work with Ari Aster, I would love to work with Robert Egger. Spike Lee too.
On playing Jules Verne:
What is your dream role that you have yet to complete?

I would like to play Jules Verne's Captain Nemo because of the character's love of the ocean I share that with him.
On bees, praying mantises, and Dragonflies, with mention of Alien:
Do you like bees?

Yes. I would have to say they're my favorite insect. They make us honey. Bees, and then the firefly. And ants are interesting. Bumble bees are quite adorable. Don't get me started on the praying mantis.

I told David Cronenberg once that the praying mantis was the most ferocious of the insects and he so said no, and I said what is, and he said the dragon fly larvae and he said that the beast in the Alien movies was designed after the dragon fly larvae because it shoots its teeth out and when it attacks.