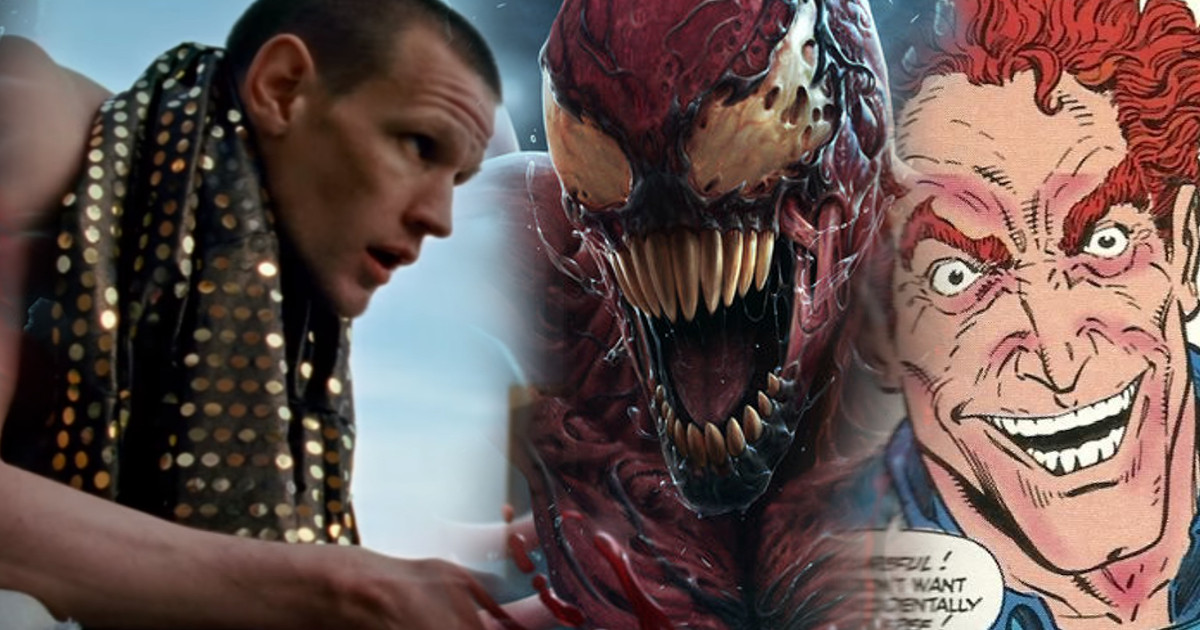 Yesterday saw it reported that Star Wars: Rogue One actor Riz Ahmed was in talks for a role in the Venom movie, which was at first thought for Carnage.
However, a second report stated that due to a change in the Venom script, Riz Ahmed was no longer being considered for the role.
Now three more names have hit the net as possibilities for Carnage including former Doctor Who Matt Smith.
According to the Observer, in addition to Matt Smith, Game of Thrones' Pedro Pascal and The Danish Girl's Matthias Schoenaerts are also up for the same role as Riz Ahmed, which was at first Carnage.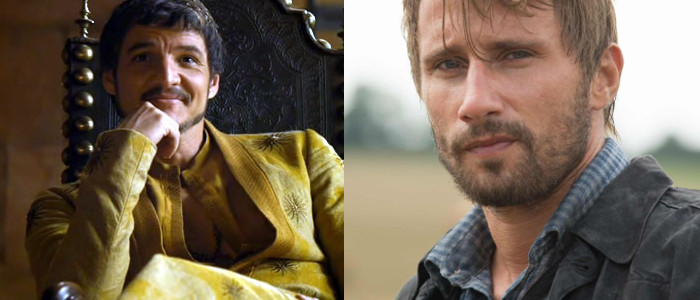 If I had to guess, I would guess that initially the Venom movie script had a different Carnage than the comics, which in the comics is the Irish-American red head Cletus Kasady. Obviously from simply looking at Riz Ahmed and Pedro Pascal, it appears as if Sony was thinking of going with a different version of Venom.
So out of the four, it looks as if presently only Matt Smith or Matthias Schoenaerts would fit the bill of a possible Cletus Kasady, I would guess.  
Venom has an October 5, 2018 release directed by Ruben Fleischer with Scott Rosenberg (Jumanji) and Jeff Pinkner (The Dark Tower) writing the script and Avi Arad and Matt Tolmach producing the movie along with Amy Pascal.
The Venom movie is not associated with Marvel Studios.   
Tags: