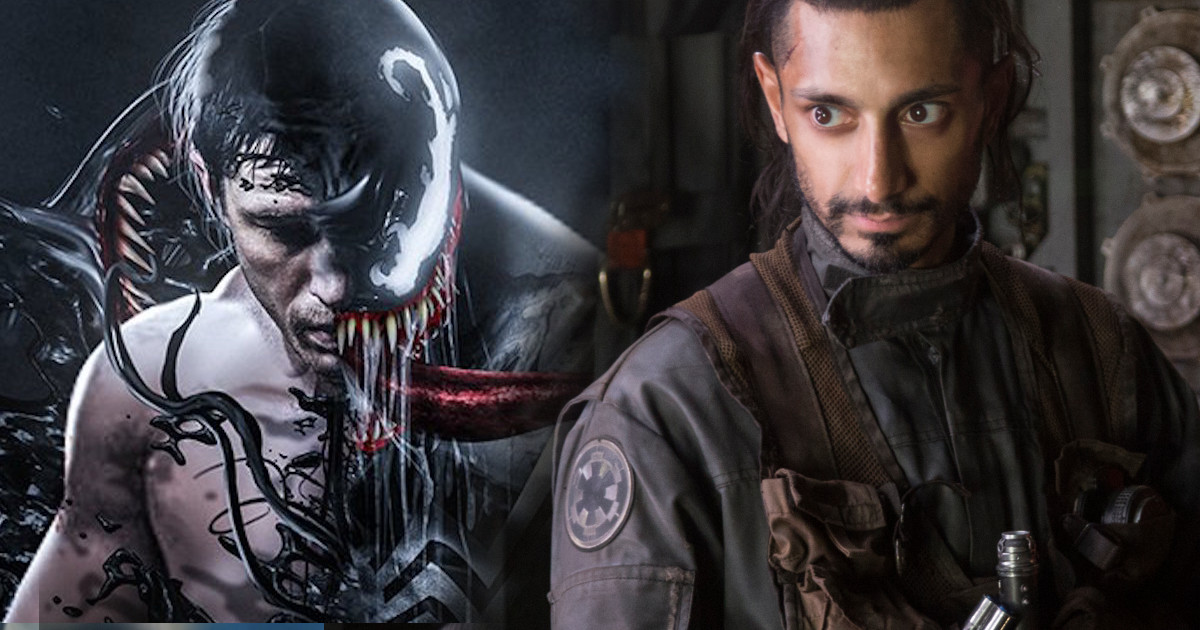 It's learned Star Wars: Rogue One actor Riz Ahmed is in talks to join the Sony Tom Hardy Venom movie.
Riz Ahmed is said to be in early talks for a role, but the role is unknown.
According to THR, Riz Ahmed was initially up to play the role of Carnage, but now it's reported that due to script changes, he is no longer being looked at for the role.
In the comics, Carnage is a red-haired Irish-American named Cletus Kasady (guessing the other script may have had a different Carnage).
Venom has an October 5, 2018 release directed by Ruben Fleischer with Scott Rosenberg (Jumanji) and Jeff Pinkner (The Dark Tower) writing the script and Avi Arad and Matt Tolmach producing the movie along with Amy Pascal.
The Venom movie is not associated with Marvel Studios.