For whatever reason, aside from the first Spider-Man video game with Sony, Marvel just can't crack the console market as it is learned the Marvel's Midnight Suns video game is a big bomb.
A reporter for Bloomberg tweeted that he spoke to Take-Two CEO Strauss Zelnick where it's noted, "Marvel's Midnight Suns was a critical success but a commercial flop."
"It's possible the release window wasn't perfect," said Zelnick who added he thinks the game could still be successful in the long run, like other Firaxis games.
Regarding the release window, it did get released right on time for the Holiday Season in early December, so maybe no problems there unless it faced a lot of stiff competition, but it is "Marvel" we are talking about here, right? However, again aside from the first Spider-Man video game from Sony, Marvel isn't known for putting out quality video games. It isn't like they have a "Batman Arkham."
The major problem with the release was probably that the game wasn't released for PlayStation 4, Xbox One, and Nintendo Switch, as it was only released for PC, PlayStation 5, and Xbox Series X|S, with the latter two consoles hard to find.
There are plans to release Marvel's Midnight Suns for the PlayStation 4, Xbox One, and Nintendo Switch this year, so maybe things will pick up.
The new Wolverine game is also supposed to go next-gen exclusive, but with Marvel's Midnight Suns failing to deliver, maybe Marvel will change its mind.
It was also recently learned that Marvel's Avengers video game failed big time, and I also believe the Miles Morales Spider-Man game wasn't a big seller.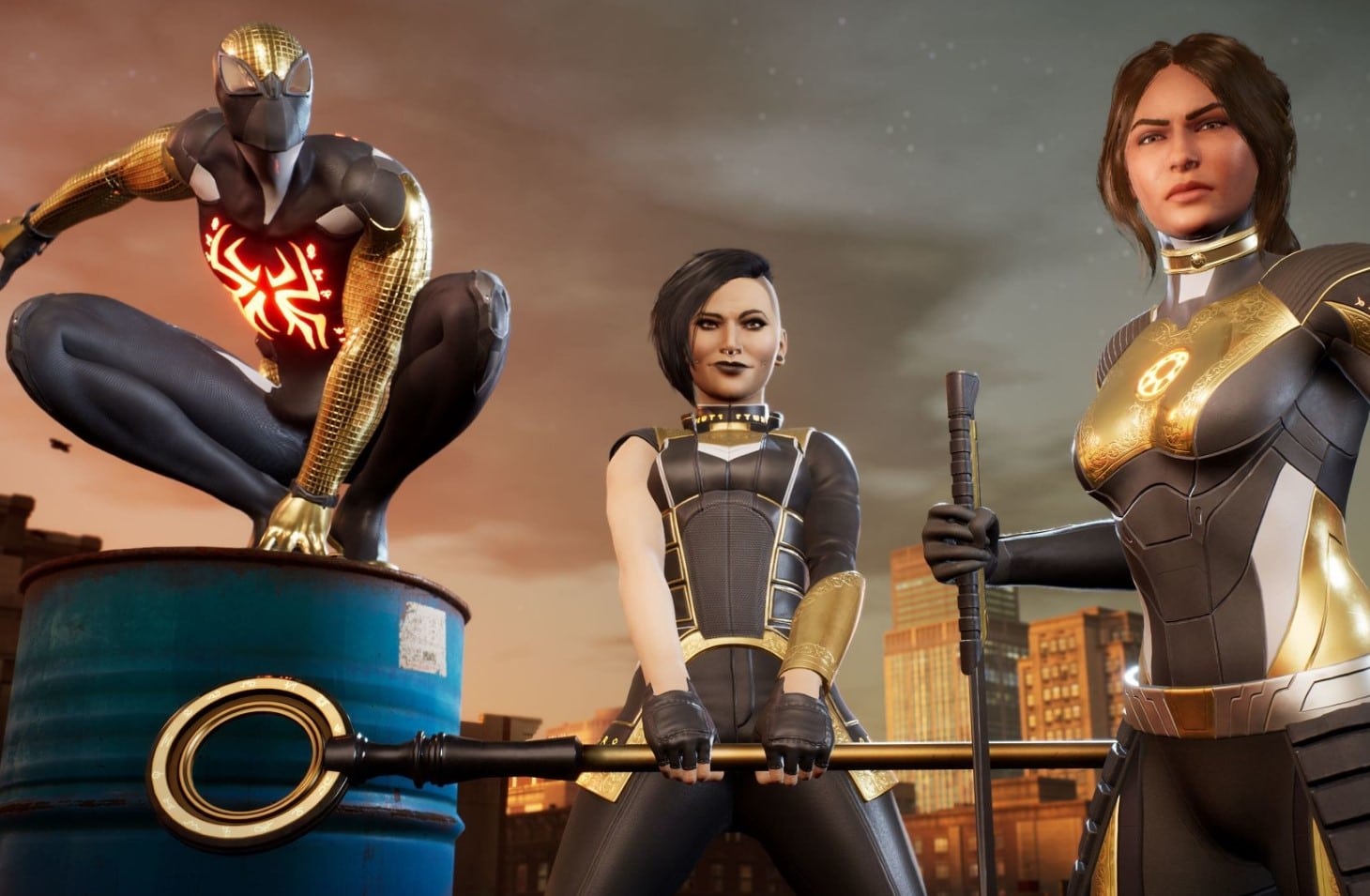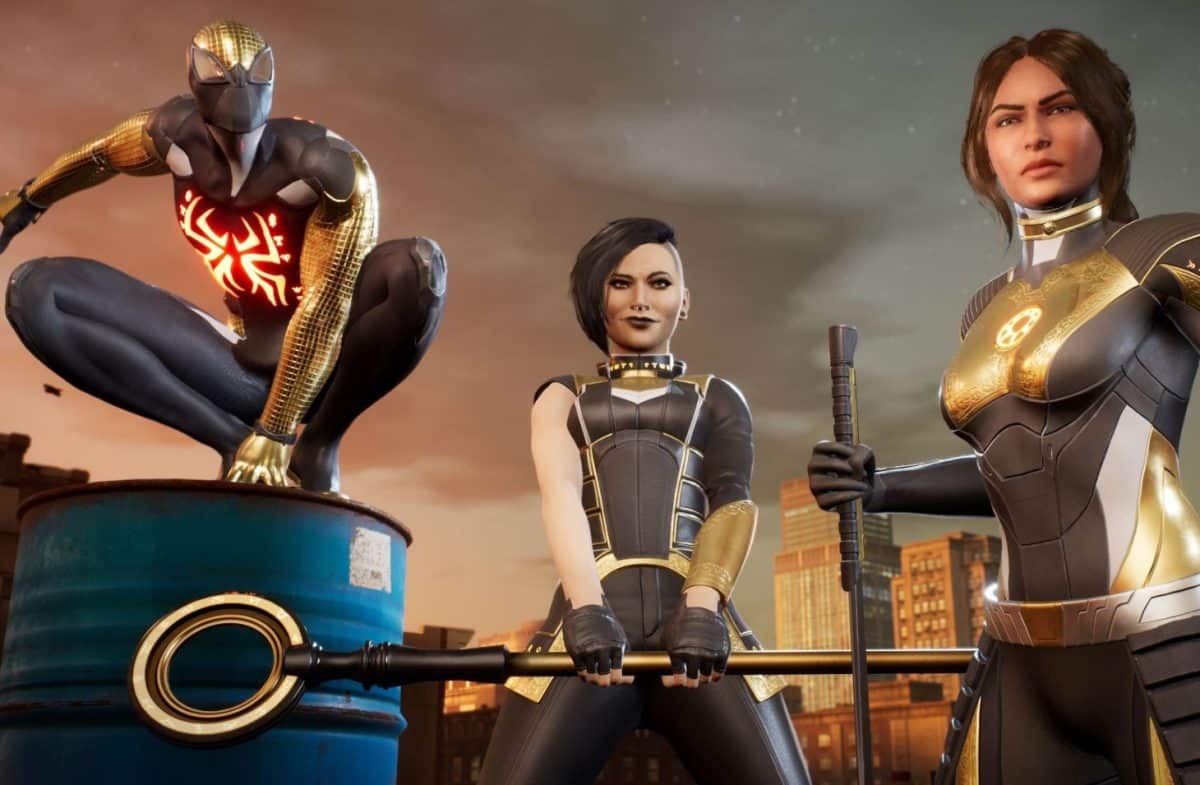 What is Marvel's Midnight Suns about?
Marvel's Midnight Suns is a new tactical RPG set in the darker side of the Marvel Universe that brings players face-to-face against supernatural forces as they team up with and live among the Midnight Suns, Earth's last line of defense.
As the Hunter, the first customizable original hero in the Marvel Universe, you'll experience an immersive personal story that brings familiar heroes to an unfamiliar world, filled with the supernatural and the mystical.
Forge friendships with iconic heroes like Iron Man, Ghost Rider, and Wolverine, and fight alongside them in revolutionary card-based tactical battles that reward clever thinking with Super Hero flair.
The Midnight Suns are an unlikely team of seasoned Super Heroes and dangerous supernatural warriors from across the Marvel Universe that were forced to unite in opposition to Lilith, Mother of Demons.