Tonight at the Golden Globes awards ceremony Marvel Studios president Kevin Feige was on hand as Black Panther was nominated in three categories where he was asked about DC's Aquaman and Sony's Spider-Man: Into the Spider-Verse.
Regarding the two movies, Kevin Feige offered up that he loved them.
On Aquaman, Feige said, "They really went for it!"
Just spoke to Marvel's Kevin Feige, who loved INTO THE SPIDERVERSE and AQUAMAN, the latter of which he finally caught yesterday. "They really went for it!" pic.twitter.com/JDfP0Sz2wW

— Kyle Buchanan (@kylebuchanan) January 6, 2019
DC's Aquaman movie has been the biggest movie at the box office taking the top spot for three weekends in a row. Its worldwide box office is now over $940 million as it closes in on a billion dollars. It's also the best DCEU movie to date, having passed the likes of Wonder Woman, Batman vs. Superman, Suicide Squad, Man of Steel and Justice League. While a sequel hasn't officially been announced, Aquaman did set one up with its post-credit scene, with Yahya Abdul-Mateen II likely to reprise as the villain, Black Manta.
Sony's Spider-Man: Into The Spider-Verse has also been performing well at the box office as it has a worldwide gross of over $275 million. Prior to the film's debut, Sony announced a sequel and a "Spider-Women" spinoff. Details for Sony's Spider-Man: Into The Spider-Verse sequel include that it will follow the continuing adventures of Miles Morales and Spider-Gwen, with the "Spider-Women" animated spinoff featuring Spider-Gwen, Silk and Spider-Woman.
While Black Panther didn't win at the Golden Globes, Kevin Feige and Disney are hoping the movie wins at the Oscars.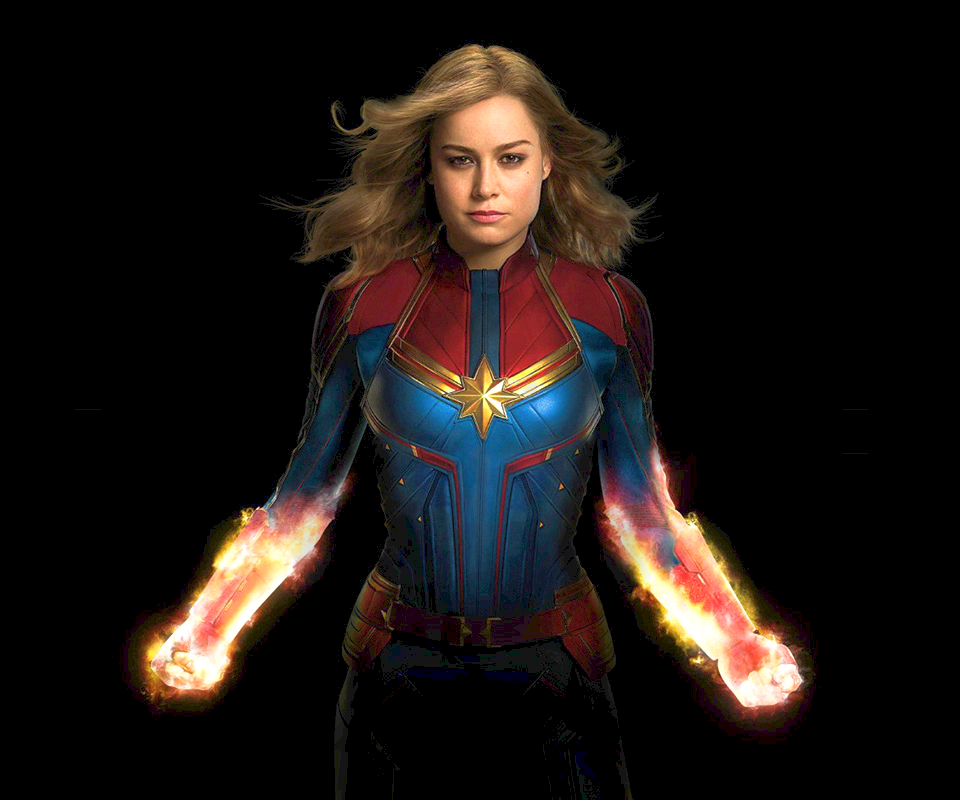 Up next for Marvel and Kevin Feige is the Captain Marvel movie starring Brie Larson, which gets released March 8. Feige and Marvel also have high hopes for Captain Marvel as Feige recently hinted the character will be a huge part of their upcoming Phase 4 plans. "Captain Marvel is about to take the lead and be the forefront of the entire Marvel Cinematic Universe," Feige recently said. New footage also drops tomorrow during ESPN's NCAA championship football game, with it thought tickets will be going on sale tomorrow as well.
Marvel and Kevin Feige then have the highly anticipated The Avengers: Endgame coming out April 26, which follows the blockbuster Infinity War. Thanos brought all six stones together in Infinity War and formed the Infinity Gauntlet which gave the Great Titan the power to wipe out half the universe. Now in the aftermath of Thanos wiping out half of all life in the universe, the remaining Avengers must do what's necessary to undo the Mad Titan's deed in The Avengers: Endgame. The film is directed by brothers Joe and Anthony Russo and stars Robert Downey Jr as Iron Man, Chris Evans as Captain America, Chris Hemsworth as Thor, Scarlett Johansson as Black Widow, Jeremy Renner as Hawkeye, Karen Gillan as Nebula, Paul Rudd as Ant-Man, with Josh Brolin as Thanos.
Marvel Studios also has plans in place for a Black Panther sequel, a Doctor Strange sequel, a Black Widow movie said to be an Avengers prequel, an cosmic Eternals movie, and Shang-Chi, which would be Marvel's first Asian superhero film .