With Black Panther being the #1 comic book adaptation at the box office in the U.S., it's learned Marvel Studios and Kevin Feige are campaigning The Academy to get the film nominated for a Best Picture Oscar.  
Black Panther took the world - and Wakanda - by storm when it surpassed all expectations as it has brought in a whopping $1.346 billion worlwide with over $700 million domestically.
The LA Times reports Disney hired veteran Oscar strategist Cynthia Swartz to orchestrate a campaign to get Black Panther noticed by The Academy and hopefully nominated for Best Picture, which would give the film the first comic book movie to do so (The Dark Knight was snubbed). It's reported that Marvel Studios president Kevin Feige is backing the movie with a significant awards season budget, a commitment Marvel has never before made.
"I would like to see the hard work and the effort and the vision and the belief of the talented filmmaker Ryan Coogler, who sat across the table from us a few years ago and said, 'I have been wrestling with questions about my past and my heritage and I think I really want to tell a story within this movie,' " Kevin Feige said. "And that he did it so unbelievably well and with so much impact … seeing that potentially being recognized is what excites me the most.
"I think it would be wonderful," Feige continued. "The people behind the camera, the people on screen that acted in the movie, any of them being recognized would bring us great joy because they did tremendous work. And it's always nice when tremendous work is recognized."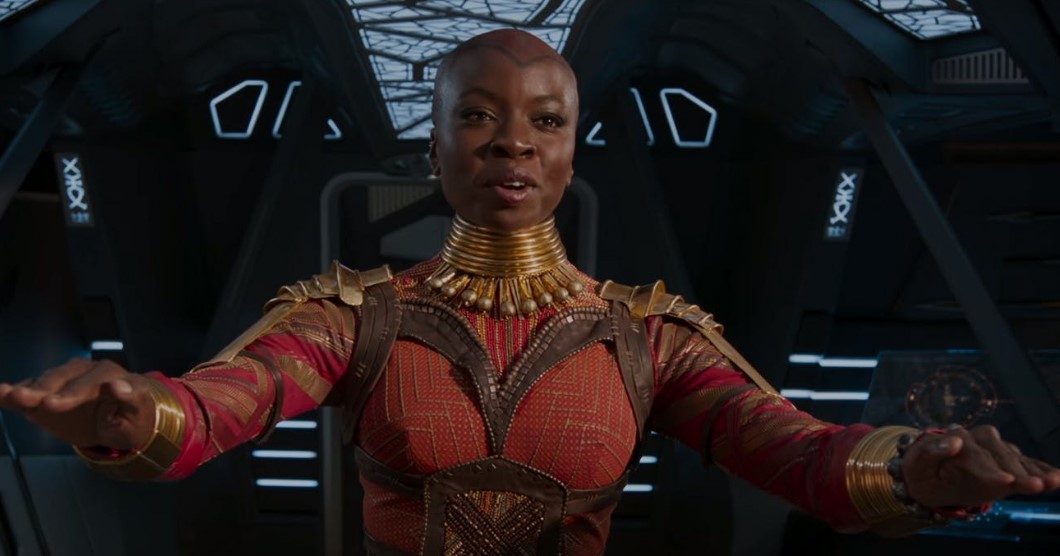 Black Panther
While Black Panther did have a huge box office, the amount of money a movie makes doesn't go hand-in-hand with a Best Picture nod. Black Panther, IMO, was so-so at best, and apparently The Academy agrees as they recently announced the "Most Popular" category, something which Black Panther seems to be a better fit for.
As noted by the article, it's always possible the movie could get nominated for two Oscars, but for Best Picture Oscar? That seems a big stretch.