Aquaman is closing in on a billion dollars as it tops the box office for three weekends in a row in the U.S., with the movie now estimated to have earned over $940 million worldwide. Paramount's Bumblee also managed to do well overseas.
Aquaman box office:
Regarding Aquaman, The James Wan-directed movie saw an estimated $30.7 million this weekend in the U.S., which pushes its domestic gross to over $259 million. Aquaman also added another $56.2 million this weekend from overseas markets, giving the flick a whopping international gross of $681 million.
Aquaman is now the best performing DCEU movie to date and also has recently passed, at the U.S. box office, the 1989 Batman, the original Men In Black, X-Men: Days of Future Past, Marvel's Doctor Strange, Logan and Marvel's Ant-Man.
When the international numbers are factored in, Aquaman has passed Finding Nemo, Harry Potter and the Order of the Phoenix, Harry Potter and the Half-Blood Prince, The Lord of the Rings: The Two Towers, Shrek 2, Harry Potter and the Goblet of Fire, Spider-Man 3, Spider-Man: Homecoming, Guardians of the Galaxy Vol. 2, Venom, Thor: Ragnarok, Star Wars: Episode III – Revenge of the Sith, Transformers: Revenge of the Fallen, The Twilight Saga: Breaking Dawn Part 2, Inception and more.
Aquaman box office numbers:
Domestic: $259,720,880
Foreign: $681,000,000
Worldwide: $940,720,880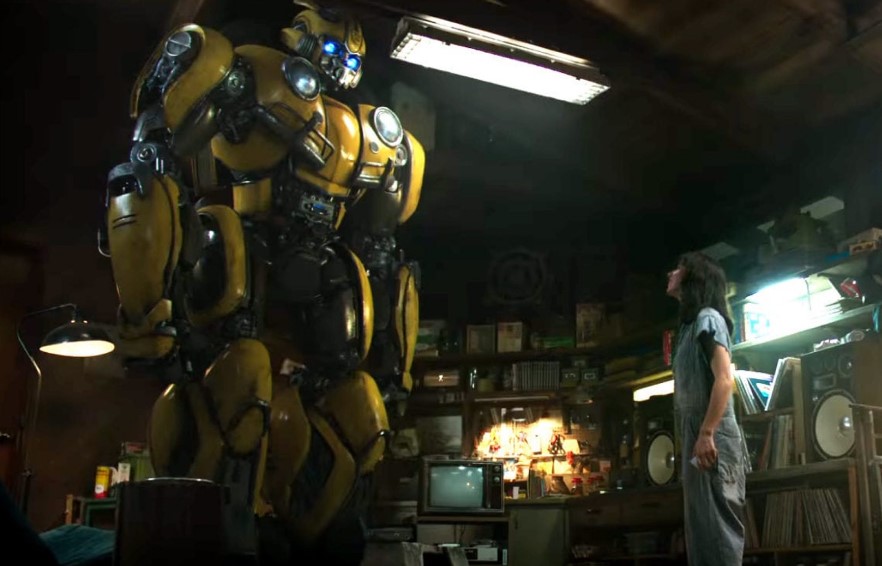 Bumblebee box office:
Bumblebee finally debuted overseas, which came in big for the solo Transformers movie, as it took down Aquaman. The Travis Knight-directed flick ended Aquaman's four-week streak at being #1 overseas, as it brought in $82.7 million. Similar to Aquaman, Bumblebee was also pretty huge in China wear it made $59.4 million. Bumblebee is now closing in on the $300 million mark as it has a current worldwide gross of $289 million worldwide. Hopefully, things continue going well for Bumblebee as plans are in place for a Transformers animated Cybertron movie and a solo Optimus Prime film.
Elsewhere at the U.S. box office this weekend includes that Sony's Escape Room comes in at $18 million for the #2 spot, Disney's Mary Poppins Returns is #3 with $15.773 million ($258M worldwide) at #3, Spider-Man: Into The Spider-Verse brought in $13.010 million ($275M worldwide) for #4, and Bumblebee brought in $12.775 million is at #5.