Marvel's Eternals and Shang-Chi are said to be "at risk" which follows it recently reported that if Shang-Chi bombs at the box office this weekend that Disney will change the November release date for Eternals.
Just where exactly the flicks are at risk is cause for big concern, as Eternals and Shang-Chi are said to be at risk in the number two market in the world, China, which happens to love Marvel movies.
Variety posted a good article titled "Why Hollywood Movies are Being Squeezed Out in China, and What Happens Next" and goes over the latest box office releases for Hollywood flicks to hit the Middle Kingdom where it is stated that Hollywood movies used to dominate the Chinese box office, but they don't anymore.
"This year, there are only two U.S. pictures in China's top-15 rankings," states the article, where it's noted that "in contrast, the top two films at the global box office so far this year are China's Hi Mom on $822 million, and Detective Chinatown 3 on $686 million, ahead of F9: The Fast Saga with $681 million."
The article goes over various reasons why Hollywood movies aren't doing all that well in China, but what is particularly worrisome is that the article says, "There hasn't been a single significant Hollywood release in China since A Quiet Place Part II on May 28 and Luca on Aug. 20."
Regarding Marvel, The Avengers: Endgame was the last Marvel Studios movie to be released in China which brought in over $175 million, but so far, Black Widow, Shang-Chi, and Eternals have no Chinese release dates. Even Ant-Man and the Wasp managed to bring in almost $70 million in China for Marvel, which would be almost 20% of Black Widow's current box office gross, so we see just how important China is to the success of Hollywood who often panders to the Chinese audience and government.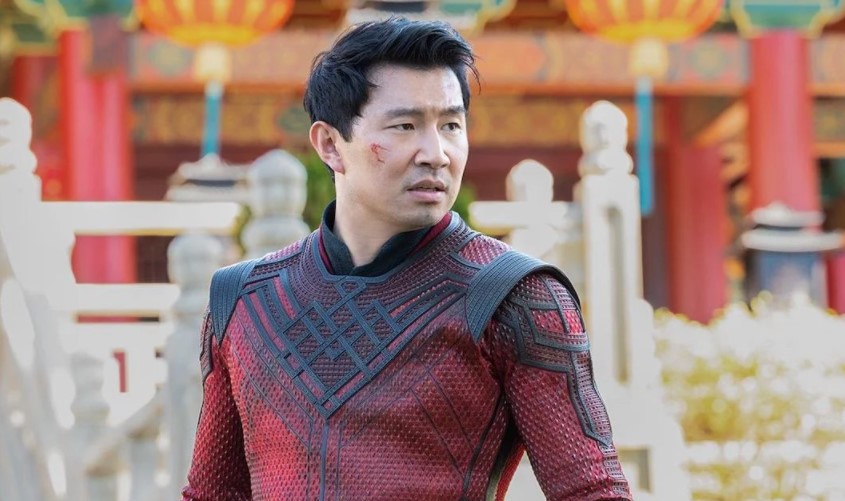 Shang-Chi and Eternals are at risk in China
In addition, the article adds why both Shang-Chi and Eternals are at risk, where worth a mention is that the Chinese box office makes up a large portion of not only the box office of Marvel movies but many Hollywood franchises, with examples given including how xXx, Warcraft, and Resident Evil were sustained by getting a China release:
Movies that may be at risk include "The Eternals," directed by Chloé Zhao, who was branded a traitor for her past comments; "Shang Chi and the Legend of the Ten Rings," where Disney may not have done enough to diffuse charges of racism; "Space Jam: A New Legacy," because American basketball continues to be a sensitive subject following an NBA official's 2019 comments on Hong Kong; and "Top Gun," which is seen as promoting the U.S. military.
We can also add that Chinese reactions to the Shang-Chi trailers haven't been all that good, and Shang-Chi's Awkwafina starred in Raya and the Last Dragon where it was rejected by the Chinese audience.
And if you think the pandemic is to blame, while oddly the article uses the pandemic as a reason, it's also stated:
In a late July filing, IMAX China indicated that audiences have returned to Chinese theaters, and particularly IMAX theaters, in numbers approximating pre-pandemic attendance levels, but they're there for Chinese-language films and the handful of Hollywood films that were available.
(via Variety)