The streaming wars continue, as Legendary Entertainment is fighting the HBO Max streaming releases for Dune and Godzilla vs. Kong.
Recently saw WarnerMedia announce that in addition to the December release of Wonder Woman 1984, its 2021 slate of seventeen movies, which includes Dune and Godzilla vs. Kong, will be released simultaneously in theaters and on HBO Max.
Legendary, which forked out most of the cash to finance the two flicks isn't at all happy, and it is reported by Deadline Legendary "either has or will send legal letters to Warner Bros as soon as today, challenging the decision to put the Denis Villenueve-directed Dune into the HBO Max deal, and maybe Godzilla Vs Kong as well."
Regarding Godzilla vs. Kong, it's again noted that Legendary had a deal with Netflix for around $250 million, said to be the cost of of the budget, but that WarnerMedia blocked the Netflix deal (WB has distribution rights) in order to release it on its own HBO Max streaming service.
The report also mentions, rather alarmingly, that Legendary had no advance notice before last week's announcement that both Dune and Godzilla Vs. Kong were part of the HBO Max plan; so that means WarnerMedia didn't bother consulting or filling Legendary in about the HBO Max plans, even though Legendary and its partners provided 75% of the budgets for the flicks.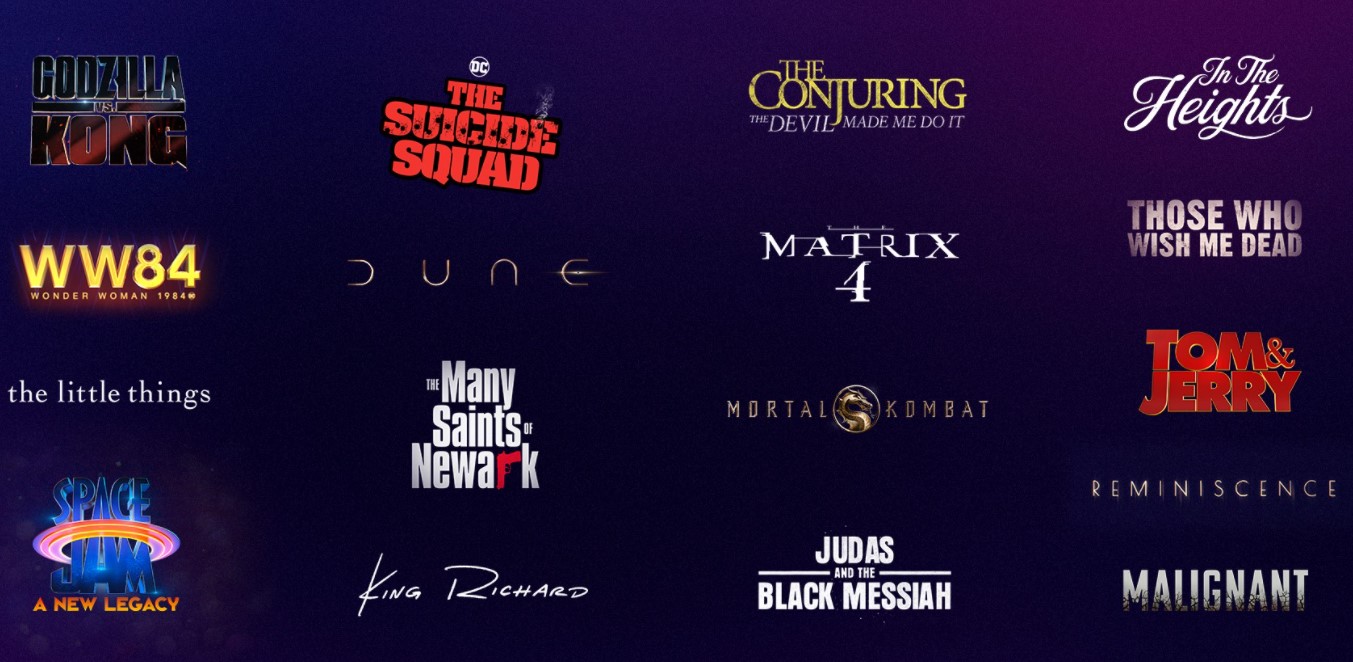 Streaming Wars are on
Why Legendary would want to challenge the HBO Max release is because, as the report goes over, questions remain in regards to the future of movie theaters, as they could make a come back. There is also the question if the eighteen films (including Wonder Woman 1984) are being served up to provide a "steroid shot to HBO Max's paid subscriber base by undoing deals that were made for theatrical release and the traditional revenue waterfall." In addition, it's questioned what will the streaming releases mean for the future of the films' franchises, its creators, actors, etc.
The article also confirms what I have been told, that it's AT&T making these decisions and not Warner Bros.:
Which brings us back to this question: Who's delivering this lugubrious and ambiguous message? Answer: It's not the chief of Warners. It's the chief of ATT&T, which runs Warners.
Another interesting aspect of the article is that it compares how back in the 90s there was a similar "techie" invasion of Hollywood, similar to what AT&T and other companies are doing now with Hollywood, and that it failed miserably which saw billions of dollars written off and assets sold.
CNBC recently published its own report on how insiders feel AT&T will eventually divest itself of WarnerMedia (for comic book fans, that includes DC Comics).
Godzilla vs. Kong is due out May 21, 2021, with Dune opening Oct. 1, 2021.