It's predicted that AT&T may sell off WarnerMedia at some point, which could include DC Comics that is owned by the company.
AT&T is the parent owner of WarnerMedia, with WarnerMedia including properties such as Warner Bros. Pictures, HBO, DC Entertainment, and DC Comics.
Following the big news that all of the Warner Bros. Pictures movies will be released on HBO Max, CNBC published a report, "Inside AT&T's WarnerMedia as it dismantles the old Time Warner to battle Netflix."
The article basically pits those for and those against what AT&T and WarnerMedia are doing with its HBO Max streaming service, and it should be noted, the article includes sources from within Warner Bros. who do not like what is happening and some of whom are former employees.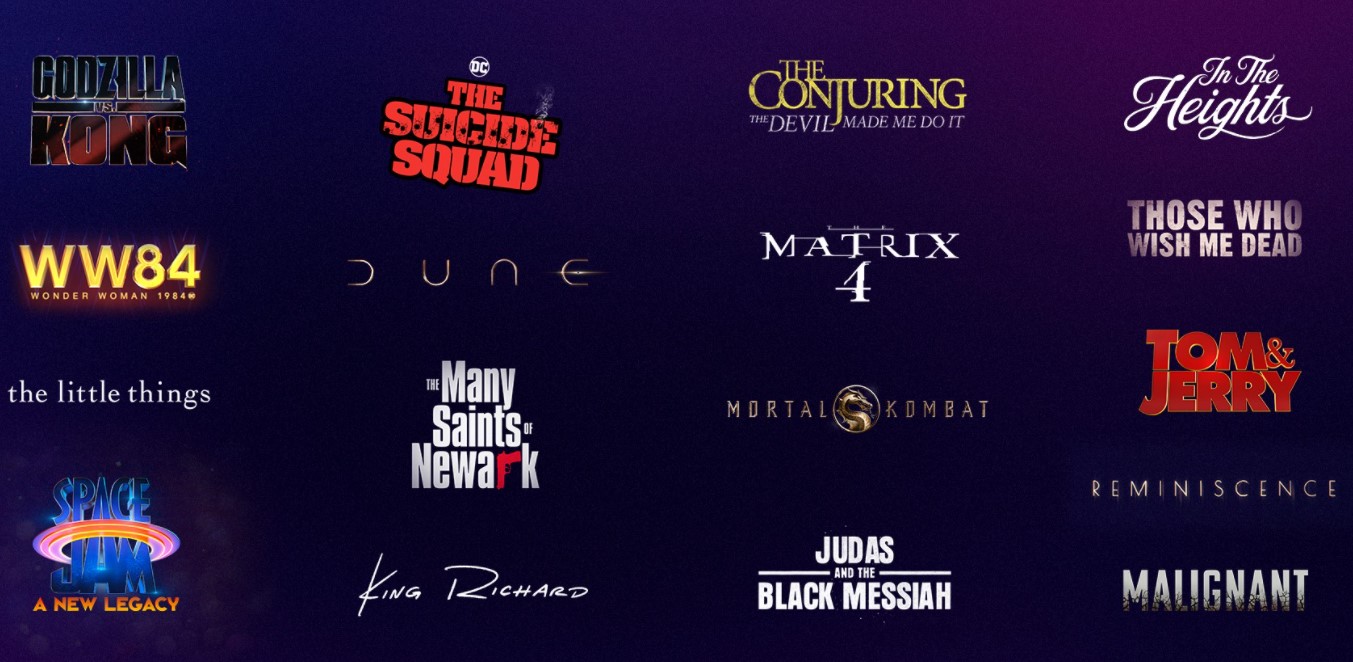 It's claimed AT&T will eventually sell off WarnerMedia
Regarding the potential sale of WarnerMedia, the article states present and past employees are optimistic that AT&T and WarnerMedia can get things right with HBO Max, but at the same time, it's noted many of those same people think AT&T will eventually divest itself of WarnerMedia in order to bump up its stock (which is currently at near a 10-year low):
Still, many of those people predict AT&T will eventually sell off WarnerMedia, either in pieces or together, because legacy media assets will continue to weigh on AT&T's stock rather than help it. Several said AT&T's board will ultimately balk at giving Kilar the money he needs to compete with Netflix, Amazon and Disney.
So some of those sources are stating that HBO Max won't be able to compete with Netflix, that AT&T won't fork out the dough to let HBO Max make it happen, and that as a result, HBO Max will fail, so AT&T will sell off either part of or WarnerMedia in its entirety (again, which includes DC Comics).
The article offers a year or two timeline when it could happen, which means the fate of DC Comics may lay with the fate of HBO Max:
It will take at least a year or two more to judge HBO Max as a success or failure.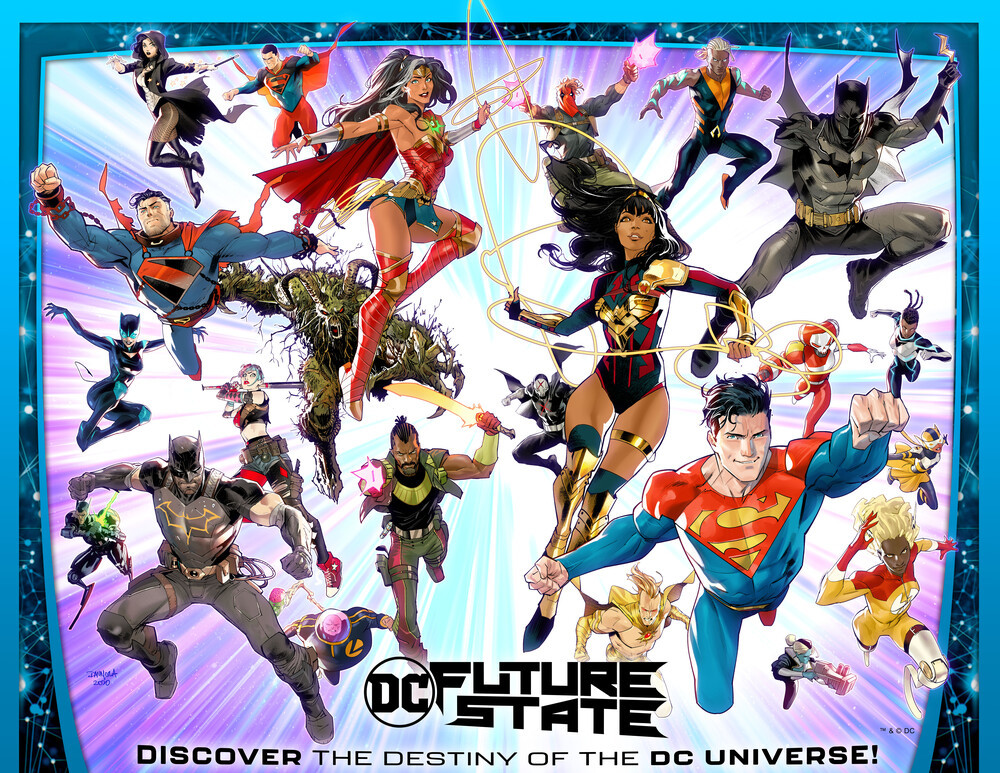 It's rumored DC Comics is closing
This isn't the first time we've heard about AT&T potentially selling off its DC Comics brand as former DC Comics artist Ethan Van Sciver has pointed out on many occasions it could happen.
Van Sciver pointed to an article published last year by Barrons that was in regards to Hedge fund Elliott Management having disclosed a whopping $3.2 billion stake in AT&T who offered they weren't happy with the performance of AT&T's stock and called on AT&T to streamline its bureaucratic organization, remove redundant positions, and consider outsourcing non-core functions in order to save AT&T billions.
CNBC's article also mentions Elliott Management in the same light:
Elliott, which sold $150 million in AT&T shares at a loss last month, has pushed Stankey to divest assets.
DC Comics recently made a number of changes at the executive and editorial level, with Jim Lee said to be leaving the company, and it is currently rumored to be closing down in June.
Van Sciver has said while AT&T may either close down or sell DC Comics, the characters (at least the popular ones like Batman and Superman) will carry on in some form as it's likely, if not sold off completely, the popular characters will be licensed to other companies for publishing, while AT&T still retains the rights to the movie, TV and video gaming properties which do make money.
Even if HBO Max is a big success, with DC Comics at the lowest end of the AT&T totem poll, the success of HBO Max might not matter when it comes down to the future state of DC Comics in terms of publishing.