It's learned the Justice League Snyder Cut on HBO Max performed worse than thought as new details are revealed which follows the big news that Discovery wants to overhaul DC and revitalize Superman.
The info once again comes from YouTuber Grace Randolph, which follows her earlier report on how the Snyder Cut failed to perform and bring in subscriptions for the HBO Max streaming service, which is something I first revealed is the only reason the Snyder Cut was greenlit for HBO Max in the first place.
So since the Snyder Cut stuff failed to boost HBO Max subscriptions, it's now reported the Snyder Verse is done for as Warner Bros. Discovery CEO David Zaslav takes DC in a new direction. To be fair though, it wasn't just the Snyder Cut that failed to bring in HBO Max subscriptions, it was all the movies that WB day-and-date released, hence why WB did a 180, and now all their movies are getting released first in theaters.
Regarding the new information about the performance of the Snyder Cut on the HBO Max streaming service, in her report about the new direction of DC, Grace Randolph says that a lot of people actually stopped watching the movie and didn't finish until the end. Randolph notes she isn't talking about the hardcore DC fans, but more about the normie audience, as they didn't watch the entire four hours, but stopped, as they might have felt it wasn't too different than the two-hour Josh Whedon theatrical version:
It didn't materialize in the level of subscriptions that they had hoped. Engagement — there has been some word around town that not everybody watched the whole thing, even if they did start it. Certainly, all of you watched the whole thing but I'm talking about your parents, your friends, people who aren't super into this stuff who maybe felt it was not that different from the original 2017 version.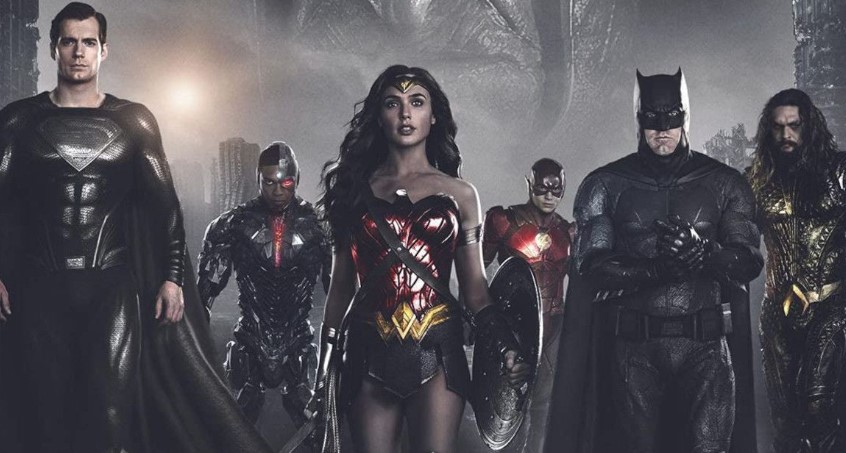 Snyder Verse said to be done for
So with the Snyder Cut not performing as hoped and it is known Wonder Woman 1984 was an absolute failure on HBO Max (which may have turned regular fans off the Snyder Cut), it seems the Snyder Verse isn't coming back anytime soon.
A Snyder Cut fan account also recently tweeted that Discovery should bring back Zack Snyder to give him a fair shot, but as I replied, Snyder had his fair shot with Man of Steel and missed.
Back when I attended the 2019 San Diego Comic-Con, DC insiders filled me in the plan was to reboot the DCEU under J.J. Abrams, Matt Reeves, and James Gunn, but with the new merger, I don't know if that is still the case.