It's learned that Jonathan Majors' talent manager and the PR firm involved with the 33-year-old actor have dropped the Marvel and upcoming Avengers star which follows his recent arrest in NYC.
According to Deadline, Jonathan Majors has been dropped by his talent manager, Entertainment 360, which is said to be "due to issues of the actors' personal behavior."
It's further said that the PR company Lede Company also dropped ties with the actor last month.
That's not all as, according to the report, Jonathan Majors was supposed to attend fashion company Valentino's Meta Gala this year, but it is said Majors and Valentino "mutually agreed" the actor would not be appearing as one of their guests.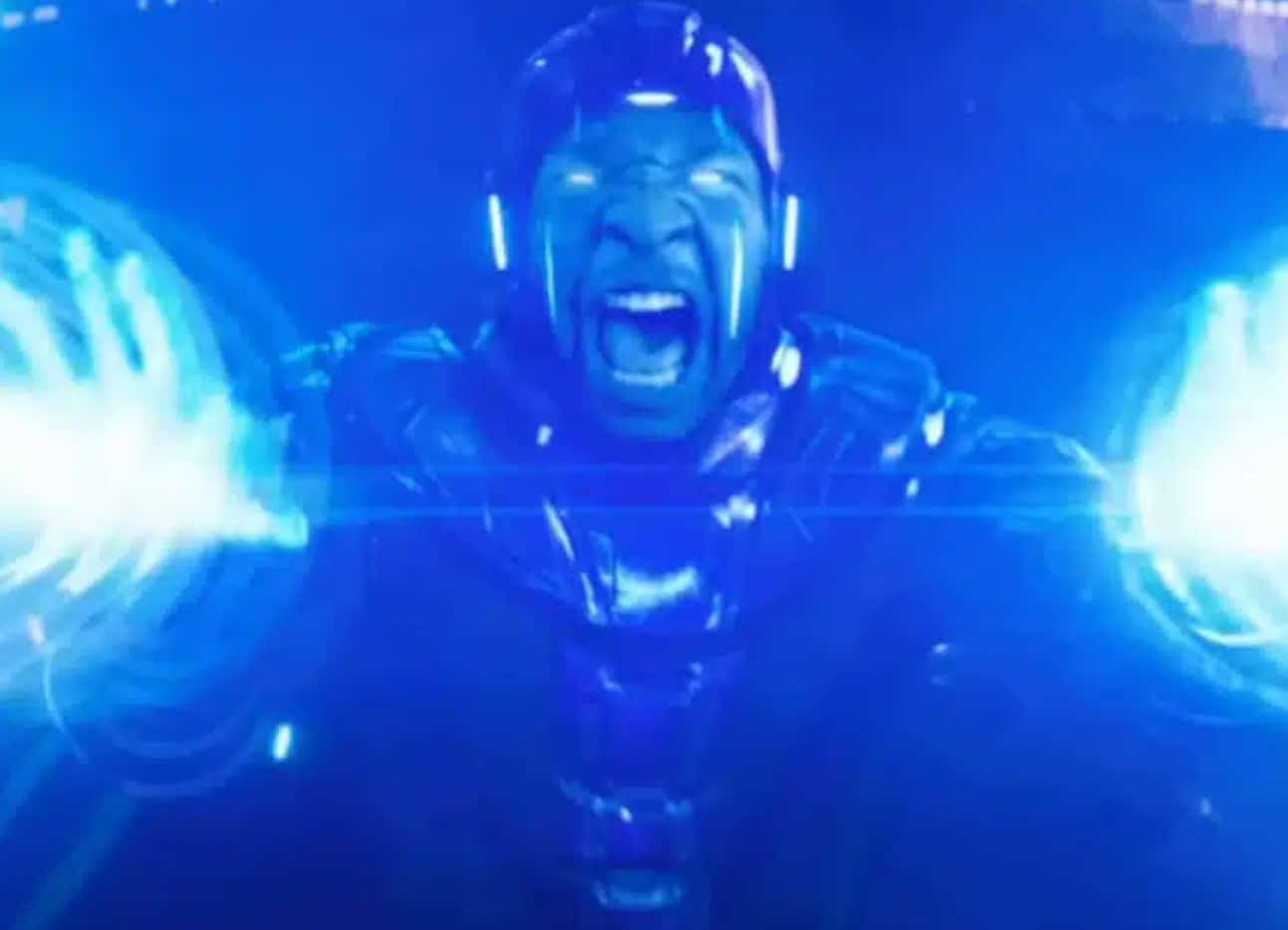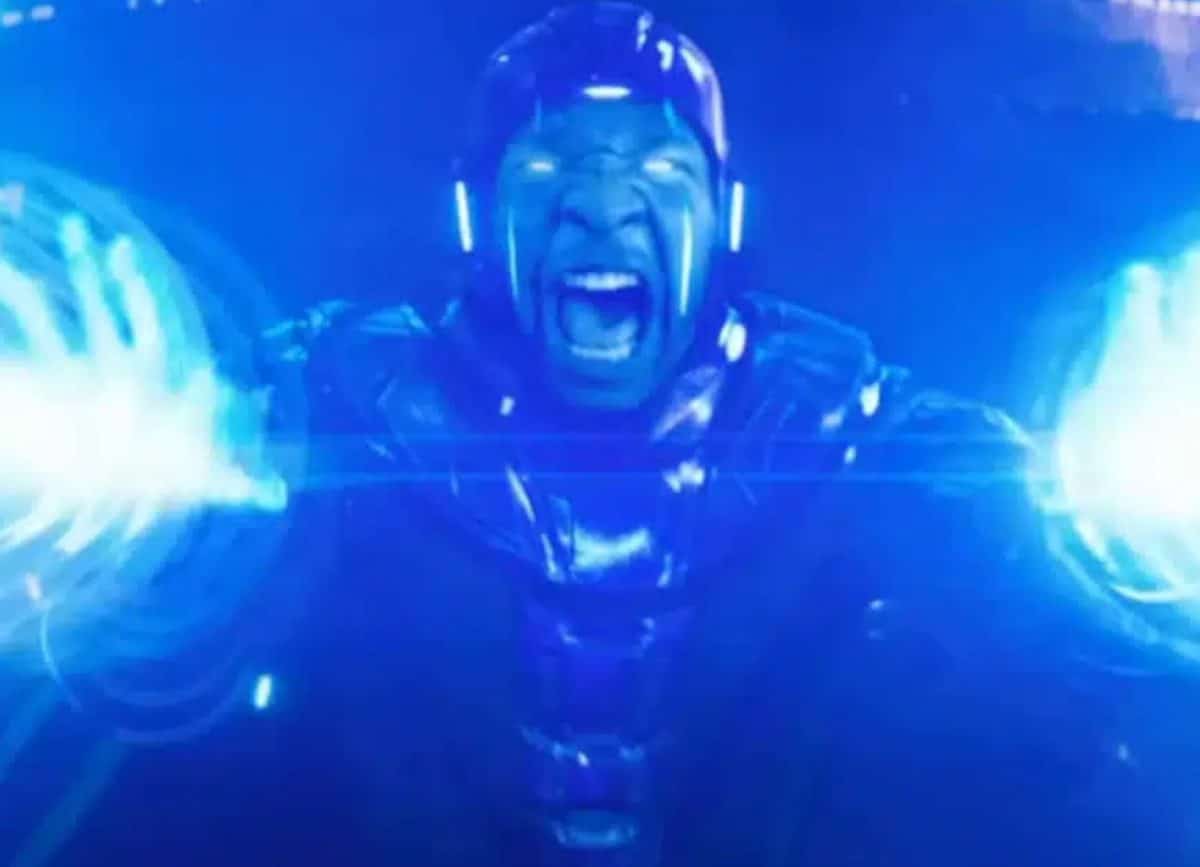 What about Jonathan Majors as Kang and Marvel?
Recent rumors have said Marvel is prepping to possibly replace Jonathan Majors as Kang but it's been said Marvel hasn't made a decision as of yet. The actor already filmed Loki Season 2 and is supposed to star in Avengers: The Kang Dynasty which hasn't yet started filming.
Deadline also adds from their sources that "there's been zero conversations in the Marvel camp to drop him from the MCU."
Rumors offer Marvel is starting to look for other actors to continue to play Kang with Damson Idris' name popping up.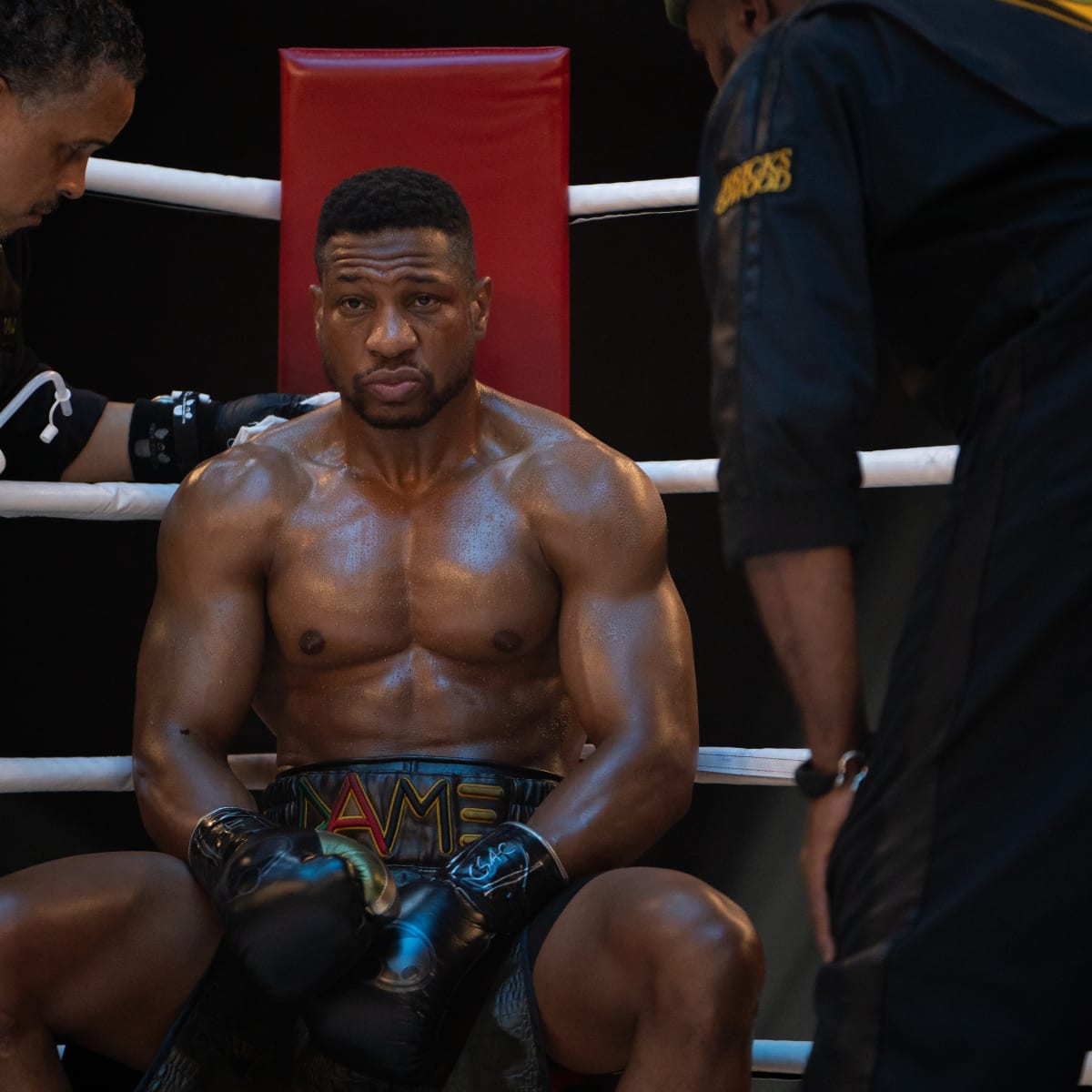 Why was Jonathan Majors arrested?
Jonathan Majors was arrested last month for allegedly attacking his girlfriend after being out late on a Friday night. The actor also known for recently starring in Creed III was arrested for three counts of assault in the third degree, aggravated harassment in the second degree, three counts of attempted assault in the third degree, and harassment in the second degree.
It's been claimed that Majors and his girlfriend got into a fight over Majors receiving texts from another woman, so when the girlfriend tried to take a peek at his phone, Majors got upset and got violent. In a report by the police, the police said "the victim sustained minor injuries to her head and neck and was removed to an area hospital in stable condition."
The lawyers for Jonathan Majors have since come out and stated they have proof to exonerate the actor and that the girlfriend was having an emotional crisis, and so far, have only released text messages from the girlfriend that shows her admitting fault.
However, users on Twitter involved in the industry have claimed Jonathan Majors has a long history of abusive and violent behavior.
The NYC district attorney also hasn't dropped the charges, and Jonathan Majors is due in court on May 8.
"All the evidence proves that Mr. Majors is entirely innocent and did not assault her whatsoever," Majors' lawyer said after the incident last month. "Unfortunately, this incident came about because this woman was having an emotional crisis, for which she was taken to a hospital yesterday. The NYPD is required to make an arrest in these situations, and this is the only reason Mr. Majors was arrested. We expect these charges to be dropped soon."
Loki Season 2 is supposed to get released sometime this Summer, and Avengers: The Kang Dynasty has a May 2, 2025 release date.
Following the arrest the U.S. Army also pulled its ad campaign with the actor, and another rumor claims Majors has been dropped from the Dennis Rodman biopic.