Following the arrest of Marvel star Jonathan Majors on Saturday, now the U.S. Army has pulled its new multimillioin dollar ad campaign featuring the actor.
The "Be All You Can Be" ad campaign was set to run during March Madness which has the Final Four and Championship games upcoming but the U.S. Army says things are on pause.
"The U.S. Army is aware of the arrest of Jonathan Majors and we are deeply concerned by the allegations surrounding his arrest," said Laura DeFrancisco, spokesperson for the Army Enterprise Marketing Office, which oversees the DDB ad and executes the marketing efforts.
Majors was arrested Saturday following an alleged altercation with his girlfriend on Friday where Majors was booked on charges of strangulation, assault, and harassment. The woman was taken to the hospital where she had visible injuries including a laceration behind her ear, redness, and marks to her face; the police felt there was enough evidence for probable cause and arrested the actor without incident where he was later released.
"While Mr. Majors is innocent until proven guilty, prudence dictates that we pull our ads until the investigation into these allegations is complete," DeFrancisco added (via Deadline).
The U.S. Army ad can be watched below featuring Jonathan Majors narrating through 250 years of Army history.
Update: New details are learned which are different than originally reported and may be a huge reprieve for the actor.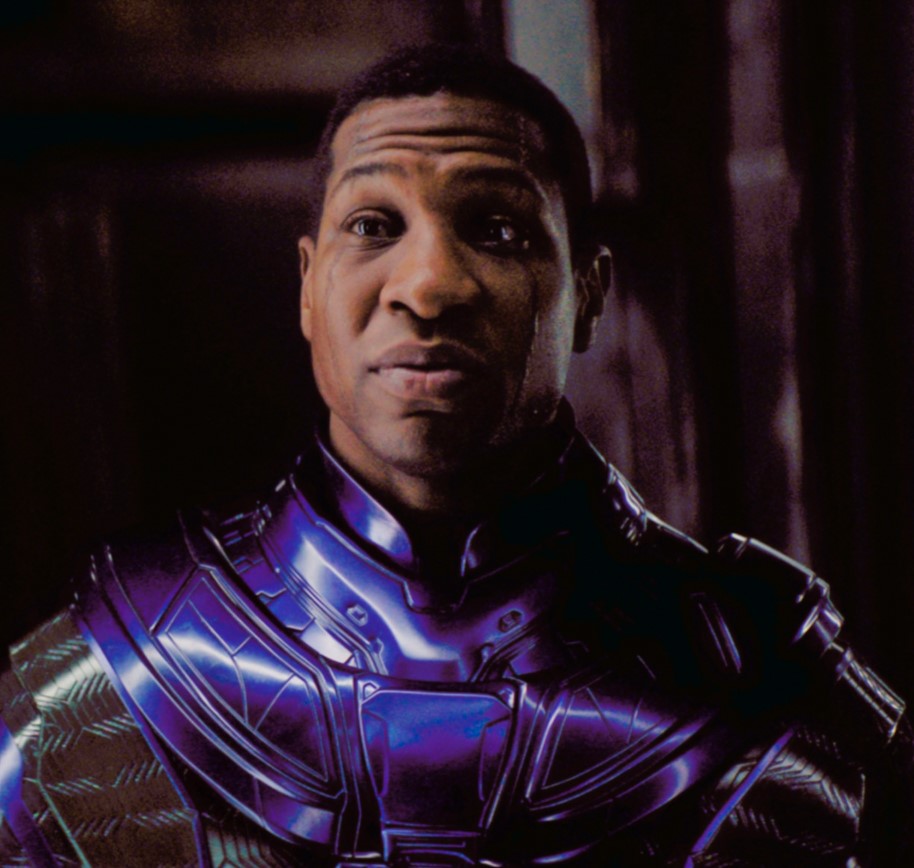 Jonathan Majors has done nothing wrong claims rep and lawyer
Shortly after the arrest, Jonathan Majors' rep said, "He's done nothing wrong. We look forward to clearing his name and clearing this up." And Majors' lawyer also released a statement stating they have proof that proves Majors is the victim and is completely innocent.
"Jonathan Majors is completely innocent and is provably the victim of an altercation with a woman he knows. We are quickly gathering and presenting evidence to the District Attorney with the expectation that all charges will be dropped imminently. This evidence includes video footage from the vehicle where this episode took place, witness testimony from the driver and others who both saw and heard the episode, and most importantly, two written statements from the woman recanting these allegations," said Priya Chaudhry, Majors' criminal defense attorney.
Chaudhry added, "All the evidence proves that Mr. Majors is entirely innocent and did not assault her whatsoever. Unfortunately, this incident came about because this woman was having an emotional crisis, for which she was taken to a hospital yesterday. The NYPD is required to make an arrest in these situations, and this is the only reason Mr. Majors was arrested. We expect these charges to be dropped soon."
Jonathan Majors stars as Kang the Conqueror in Marvel's Ant-Man and the Wasp: Quantumania mean to lead to two big Avengers movies with The Kang Dynasty and Secret Wars, and with Michael B. Jordan in Creed III.
Watch the Jonathan Majors U.S. Army ad: