Marvel star Jonathan Majors has been arrested for assaulting a woman, said to be his girlfriend, in New York City.
The arrest is said to have taken place Saturday morning following an incident on Friday after returning home from a bar.
According to the details, allegedly what happened is that the couple got into an argument in a taxi where the girlfriend saw another girl texting Majors, so when she tried to take a sneak peek at his phone, Jonathan Majors got upset and he allegedly grabbed her hand and allegedly slapped her.
The victim is also claiming that Jonathan Majors put his hands around her neck, and it's said that the woman was eventually dropped off somewhere and that Majors spend the night elsewhere.
The next morning, Saturday, appears when the girlfriend went to the police and reported the crime.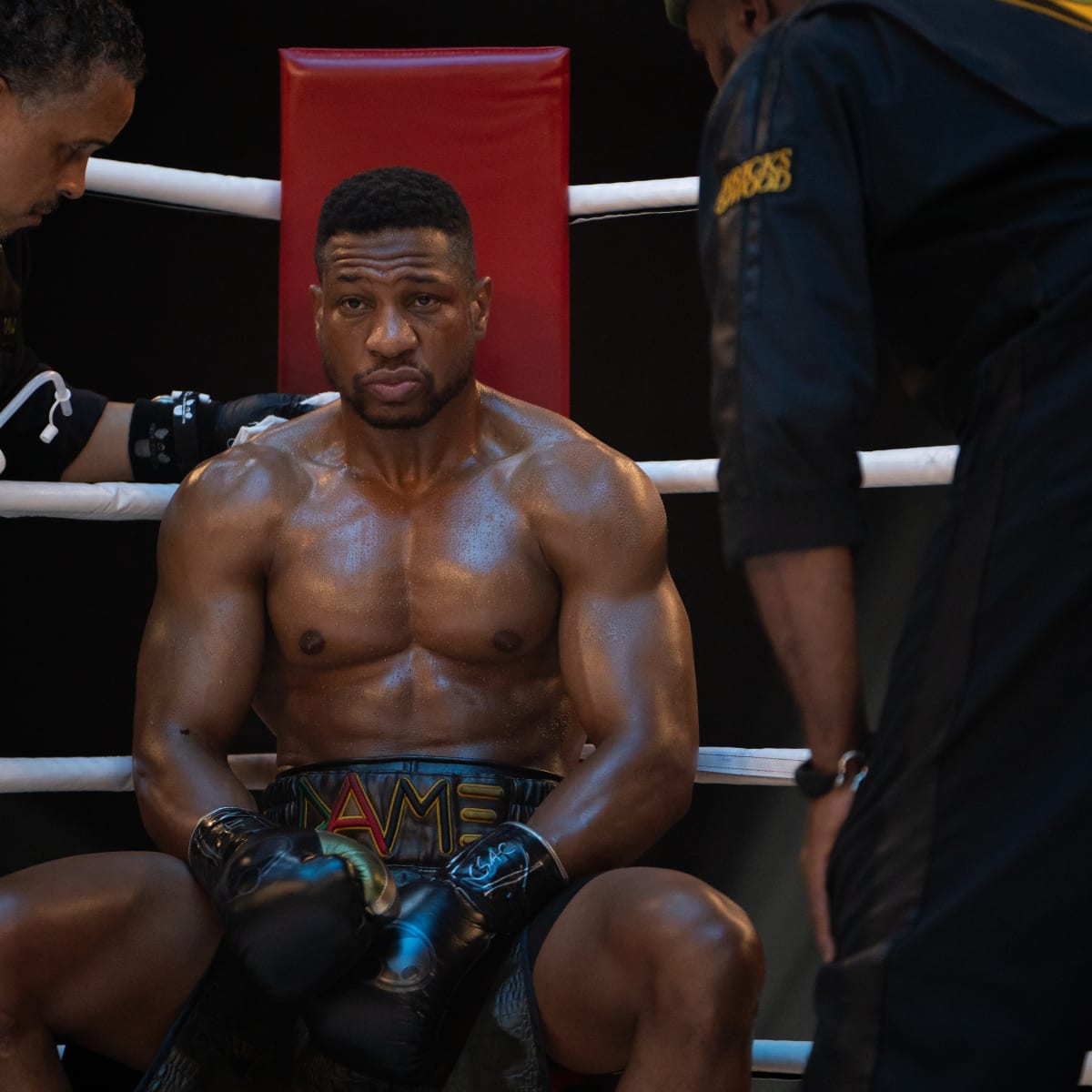 Jonathan Majors booked on charges of strangulation, assault, and harassment.
Law enforcement sources have filled in TMZ that Jonathan Majors has been booked on charges of strangulation, assault, and harassment.
It's also said the woman who claims she was attacked by Majors was taken to the hospital where she had visible injuries: a laceration behind her ear, redness, and marks to her face.
When the police arrives to arrest Majors it was said the police felt there was enough evidence for probable cause and arrested and cuffed Majors on the spot and took him to jail where he was later released.
A rep for the actor also told TMZ, "He's done nothing wrong. We look forward to clearing his name and clearing this up."
Update: The Deputy Commissioner of Public Information released the following statement: "A preliminary investigation determined that a 33-year-old male was involved in a domestic dispute with a 30-year-old female. The victim informed police she was assaulted. Officers placed the 33-year-old male into custody without incident. The victim sustained minor injuries to her head and neck and was removed to an area hospital in stable condition."
Update #2: A pair of Twitter users in the industry claim Jonathan Majors is cruel and a sociopath and an abuser.
Update #3: The lawyer for the actor says Jonathan Majors is completely innocent and they have proof.
Update #4: The U.S. Army has paused its ad campaign featuring the actor; watch the commercial here.
Update #5: Additional details revealed are different than originally reported and may be a huge reprieve for Majors.
Jonathan Majors stars in Marve's Ant-Man and the Wasp: Quantumania and is set to become the MCU's next big villain and go on to star in Avengers: The Kang Dynasty. Majors also stars in Creed III out now in theaters.