With Spider-Man currently in limbo, director Jon Watts sticks with Disney for the time being, for the new FX series, The Old Man.
If you are a Spider-Man fan and want Watts to return, no worries though, as Jon Watts is only directing the pilot, which will film this fall, and he is also on board the series as an executive producer.
Obviously that would give Jon Watts ample enough time to do Spider-Man 3, which is in the development stage as the script is currently being written by Far From Home scribes Chris McKenna and Erik Sommers.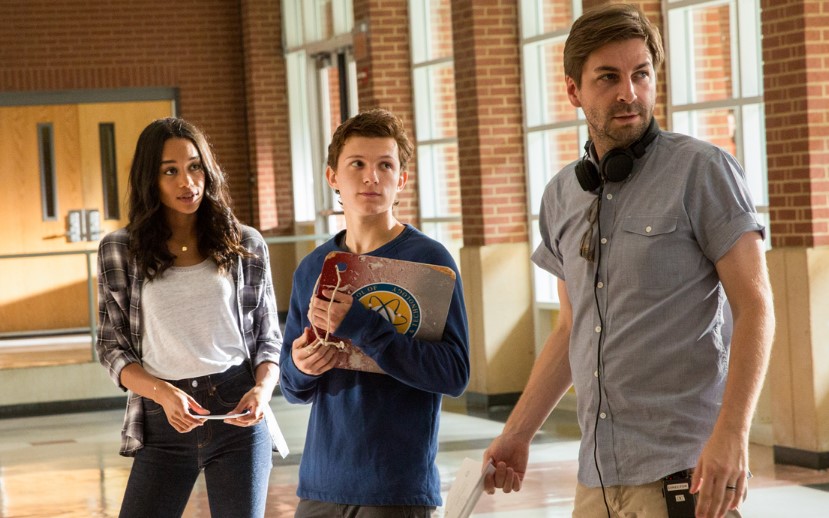 Jon Watts stays with Disney for time being
The previous Spider-Man flicks have been released a couple of years apart, so assuming Spider-Man 3 follows that route, expect filming to begin later next year, with the film released July 2021.
Worth a note is that Watts is sticking with Disney, as the House of the Mouse now owns FX through the Fox deal, so that could mean Jon Watts might be staying at Marvel even if Spider-Man leaves the MCU to go back to Sony.
Rumors offer that Kevin Feige wants Jon Watts to direct a Nova movie, which could be similar in tone to the Spidey flicks.
It has also been reported that Sony wants Watts, so we'll have to see how the tug of war unfolds.
Spider-Man talks between Disney and Sony fell apart a few weeks ago, which currently means Spidey is back at Sony and won't be a part of the MCU or any future Avengers flicks. Conflicting reports have offered that talks are dead between the two studios, with other reports stating they are ongoing.
(via Deadline)