Zazie Beetz offers an update on the upcoming Todd Phillips Joker movie, which stars Joaquin Phoenix as the Clown Prince of Crime, in that the script received a total rewrite while they were filming. 
MTV caught up with the actress and asked her if she could say anything about the Joker flick, which is a standalone political movie not a part of the DCEU that takes place in the '80s.
"I can't say anything," Beetz said while laughing. "It's gritty and dark... Gotham... I mean I haven't seen a cut or anything. Script was great. We rewrote the whole thing while we were shooting. Literally, we would go into Todd's trailer and write the scene for the night and then do it."
Armie Hammer, who stars in Wounds with Zazie Beetz, then remarked the writer will love hearing that.
"I mean, he was there too, he was helping out," Beetz said. "During hair and makeup we'd memorize those lines, and then do them, and then we'd reshoot that three weeks later. So we had to do everything then because Joaquin lost so much weight that we couldn't do reshoots later on, so we were figuring it out. But Todd's quick at getting stuff done so we always had extra time, which was great."
Checking IMDb, the writing credits on the Joker movie include Phillips and Scott Silver, with Silver also have written The Finest Hours, The Fighter, 8 Mile and The Mod Squad. News of the script getting a total rewrite while filming took place is rather alarming.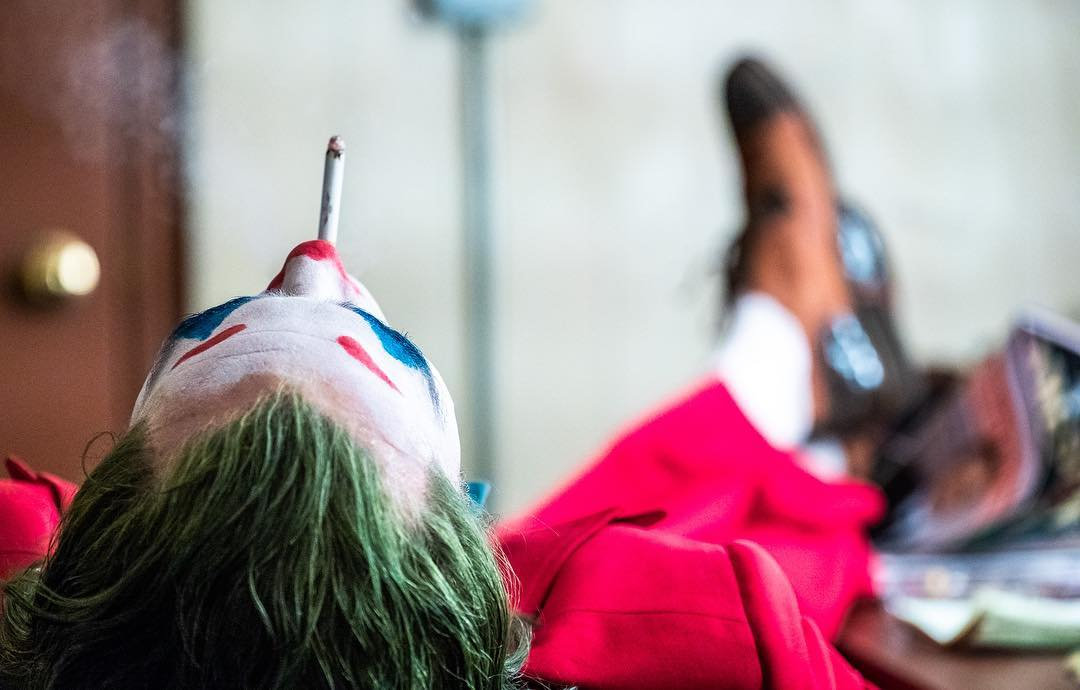 The Joker movie has also seen the controversy surrounding casting and handling of extras on set. Originally up to play the role of Thomas Wayne, who in the movie is described as a fascist, was Alec Baldwin, but when the actor found out the role was being compared to a cheesy '80s Donald Trump, he decided not to do it. The move by Baldwin not to do Joker seems to have benefited the film, as Baldin was recently involved in controversy and pleaded guilty to harassment following getting involved in an altercation over a parking spot last year.
Regarding the handling of the extras on the set of Joker, it was reported that extras taking part in a subway scene were locked on a subway car for more than three hours in NYC, and that it got so bad, that people started urinating on the tracks. It's said the extras started banging on the subway doors asking to be let out because people needed to use the bathroom, but they were not let out and kept inside, which saw the extras resort to urinating on the tracks through the small spaces between cars. The Screen Actors Guild and Warner Bros. were said to have been investigating the incident.
Joker has an October 4, 2019 release date.