Now that John Boyega is done with Star Wars, the actor known for playing Finn can tell us how he really feels, especially about the SJW Reylo fans.
In addition to John Boyega recently letting it be known that he hates The Last Jedi, the English actor posted an epic video on his Instagram account responding to various Star Wars trolls who are in favor of Kylo Ren being with Rey – and not Finn – on comments on social media.
The video is currently going viral as it has over 260,000 views, and John Boyega is currently trending on Twitter with almost 33k tweets.
Below the video, you can check out what the Star Wars Reylo trolls had to say that John Boyega is responding to.
"Glad I got that out of my system," Boyega posted.
Watch below!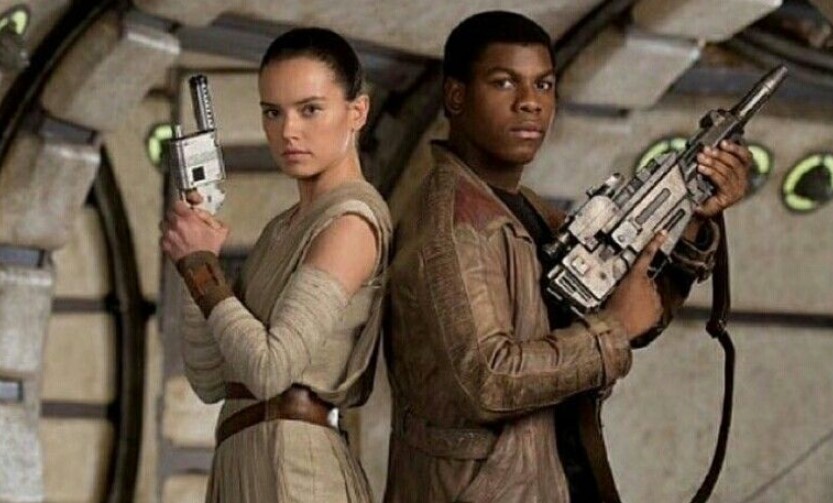 John Boyega viral video responding to Star Wars trolls: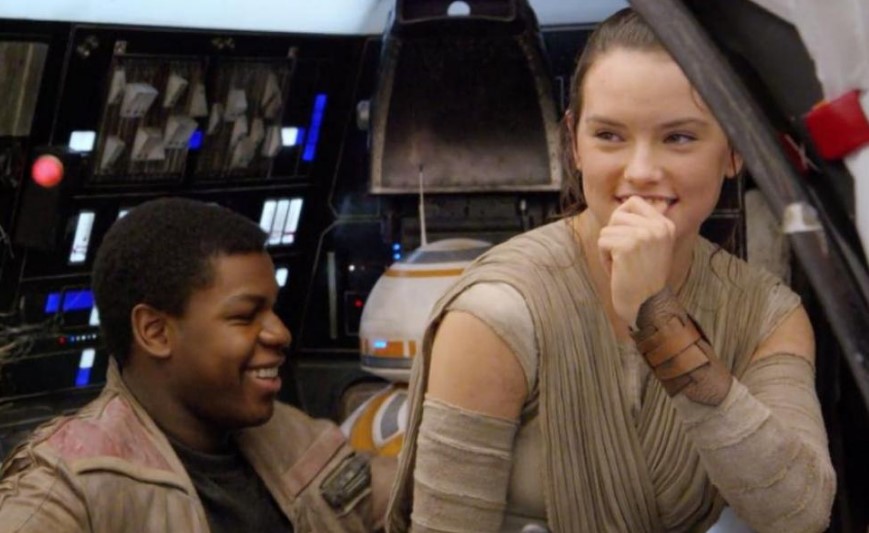 Star Wars trolls comments:
"You're literally the worst lmfao. I'm done," one troll tweeted.
"Reylo is canon. Stay mad," another said.
"Better this than screaming the white girl's name over and over again with her giving a f—," says another.
"Do you still have a crush on Daisy then," questions another troll.
"John Boyega, can't believe I ever looked at you as an influence. You're a real piece of work, man. Good lick getting work after all this sh-t," another troll said.
"Die mad," another troll tweeted at John Boyega and included an image of Ray kissing Kylo Ren.
"You're still a misogynist," stated another troll.
"Man, seriously, f— you," says another.
"You are paying Mico and only worsening your image. Better stop (and erase while you have time," another troll tweeted.
"Finn being desperate & yelling for Rey throughout two of the SW movies," another troll tweeted with images of Finn yelling.