Following the AT&T acquisition of Warner Bros., WB has new leadership which includes John Stankey, the former CEO of AT&T Entertainment Group, as the CEO of WarnerMedia, who offers big things are planned for both J.J. Abrams and Michael B. Jordan, as their big HBO Max streaming service is launching soon.
Regarding J.J. Abrams, last month saw it reported that he was in final talks to sign with Warner Bros. in a half a billion-dollar deal. While the deal has yet to officially be announced or confirmed, Variety confirms that Stankey flew to London last September to start talks with Abrams, with the article noting the deal will see Abrams helm movies and shows for Warners' various platforms:
Stankey flew to London in September to begin talks with Abrams, pitching him on WarnerMedia's ability to offer him a broad array of homes for his content — from traditional theatrical releases to streaming and video games. The pact is believed to be valued at least $500 million, and while Stankey doesn't confirm a deal has been reached, he heaps praise on Abrams.

"Why somebody like J.J. is so interesting to us is because they're incredibly creative and accomplished at what they do and they have this great curiosity about wanting to do things across different platforms," says Stankey. "Try different things. Work on different technologies to see if new formats can be developed."
While Warner Bros. has yet to announce the deal, sources at Comic-Con told me it's already done and that amid all the projects, Abrams will be tackling Superman and Green Lantern. I was also told that Abrams' wife, the co-CEO of their production company, had a hand in getting Ann Sarnoff named as the first female and new CEO of Warner Bros.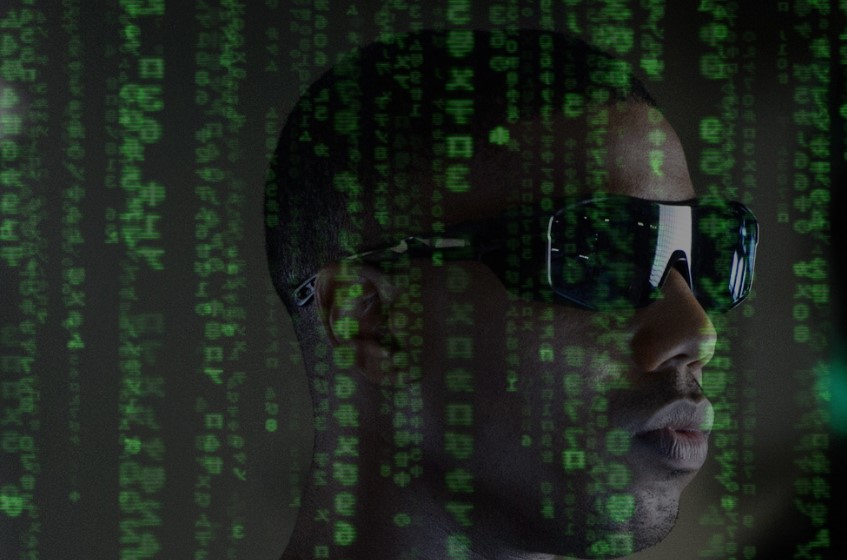 WarnerMedia to feature content from J.J. Abrams and Michael B. Jordan
Regarding Michael B. Jordan, he, too, recently signed a huge first-look deal with Warner Bros., with Jordan telling the outlet that he is happy working with Stankey:
"John makes WarnerMedia a place where artists have creative freedom, not just around subject matter but across platforms," said Jordan. "That forward-thinking model and his openness to different perspectives and points of view was a big part of what solidified my commitment to expanding Outlier Society's partnership within the organization.
It is actually rumored that Michael B. Jordan will be starring in The Matrix 4 with the Wachowski's and possibly Keanu Reeves returning, which would fall under Warner Bros.
There is also a rumor that Michael B. Jordan will be playing the new Superman, which Jordan recently touched upon by stating he would play the black version of the character from the comics, Calvin Ellis, and not a replacement black version of the classic Clark Kent / Kal-El character.
WarnerMedia recently announced the details for their HBO Max streaming service, which will launch with 10,000 hours of content including the popular Friends TV series and that it will also serve as the digital home for DC TV shows, films and more.