The DCEU appears to be in good hands when new WB CEO Ann Sarnoff officially takes over in August who actually has a connection to Superman.
Sarnoff replaces Kevin Tsujiahra who resigned as CEO of Warner Bros. following controversy where he had an affair and allegedly helped an actress get acting gigs (something Tsujiahra refutes).
Variety chatted with new CEO Ann Sarnoff where they reveal she has a connection to the DC movie universe as it is noted her father-in-law, Bill Sarnoff, approved Christopher Reeve to play the Man of Steel in Richard Donner's Superman. That's not all as Bill Sarnoff helped orchestrate the acquisition of DC Comics for Ross' Kinney Corp. in 1968, with Kinney Corp. having bought out Warner Bros.-Seven Arts the following year (long story short, Kinney Corp was broken up because of anti-trust laws leading to Warner Bros. getting relaunched).
The article also goes on to note:
Flash-forward 50 years, and the DC trove is more important to the studio's health than ever.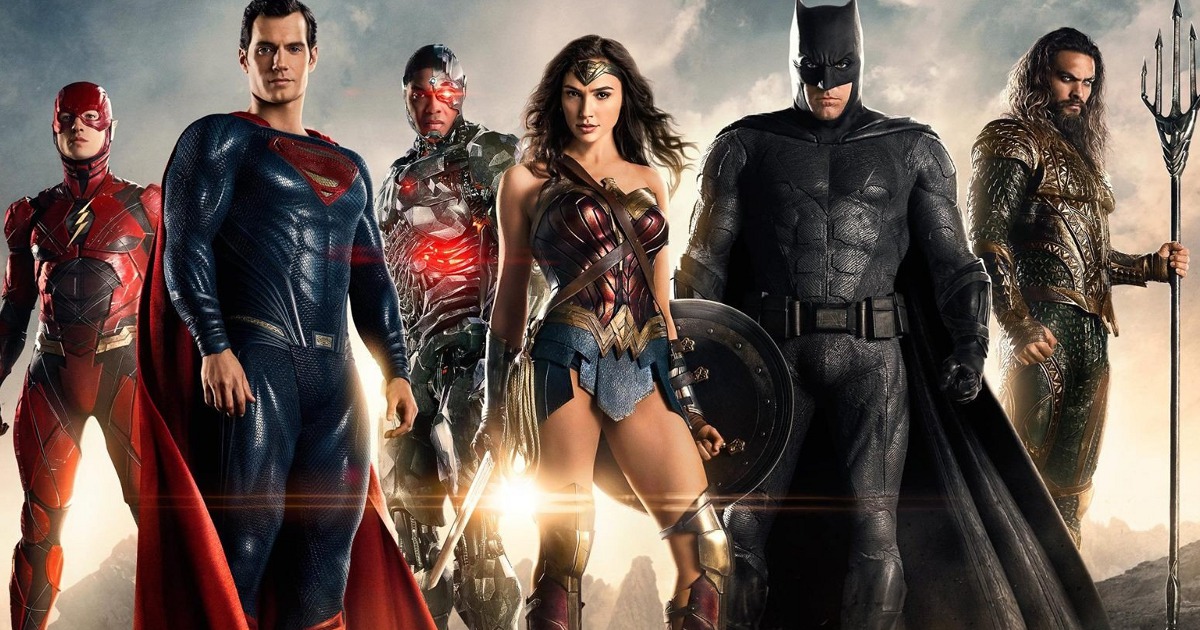 New WB CEO Ann Sarnoff has DC connections
I was actually told a Comic-Con that a big part of Ann Sarnoff getting the job was because of J.J. Abrams' producer and co-CEO of their production company, wife Katie McGrath. WB recently signed Abrams and his production company to reportedly massive half-billion-dollar deal, so we see that the Sarnoff / Abrams connection was a major factor in both moves.
According to what I was told, J.J. Abrams has big plans for the DCEU which includes tackling Green Lantern and Superman.
There are also major plans for the upcoming Crisis On Infinite Earths event series which looks to connect everything, from the DC films to television to their streaming services.
It's my understanding there will be some sort of soft reboot for the DCEU where Robert Pattinson will be Batman with a younger Superman, meaning Cavill is out.
WB skipping Comic-Con also now makes sense as Sarnoff doesn't take over until August.
Presently, the DCEU has Joker coming out October 4, 2019, Birds of Prey out February 7, 2020, and Wonder Woman 1984 comes out on June 5, 2020.