The Michael B. Jordan The Matrix movie that has said to be in development for the past two years is rumored to have original directors the Wachowski's back on board to direct and also that it is already in the works.
Word actually surfaced back in May that the Wachowski's were directing the Michael B. Jordan Matrix movie as John Wick 3 director Chad Stahelski, who was the stunt coordinator on the original Matrix trilogy, was reported to have confirmed their involvement; however, it was subsequently said that Stahelski's comments were taken out of context.
Discussing Film now has the rumor that they are hearing that a new Matrix Film is happening soon at Warner Bros. and that the Wachowski's will indeed return to direct the new flick. It's further said the movie will start filming in early 2020 in Chicago and that the Wachowski's have already started pre-production under the working title "Project Ice Cream." According to the report, Michael B. Jordan will also be involved as a producer, as he recently signed a huge first-look deal with Warner Bros.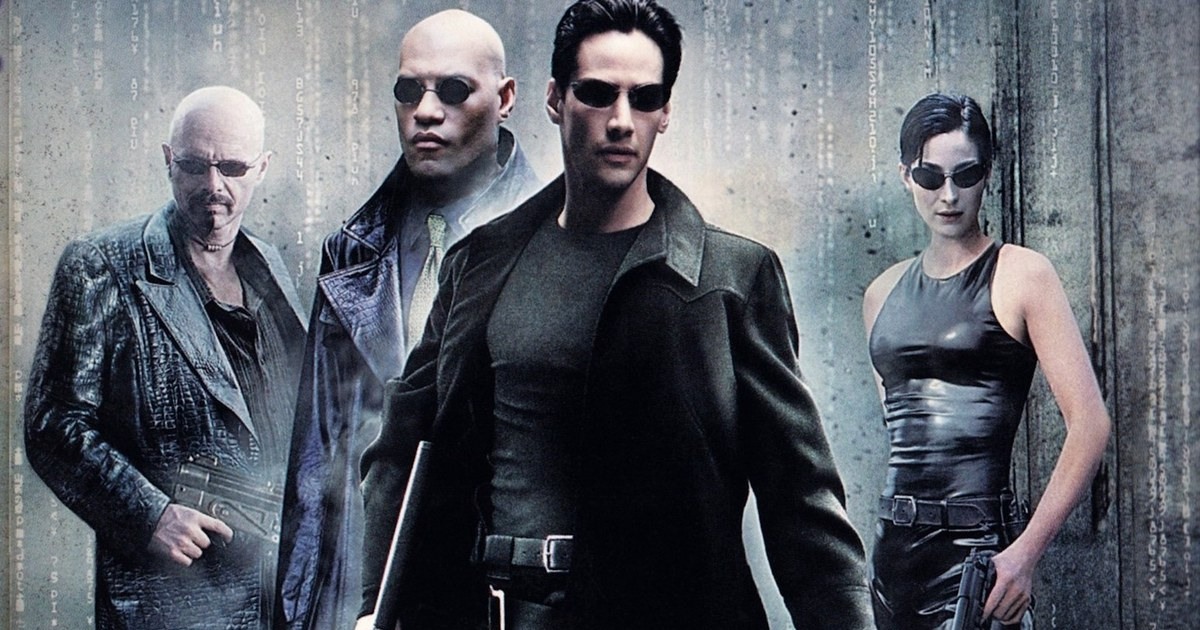 Keanu Reeves back for Matrix 4?
Plot details are currently unknown, but Keanu Reeves has said he would be willing to return.
"That would be a gift. I wouldn't say no to that. Yeah," Reeves said about doing a Matrix 4 while promoting the release of John Wick 3 in May.
Reeves also said he would return for a Matrix 4 only if the Wachowski's are involved.
"The Wachowskis would have to be involved. They would have to write it and direct it. And then we'd see what the story is, but yeah, I dunno, that'd be weird, but why not? People die, stories don't, people in stories don't," Reeves said back in February 2017.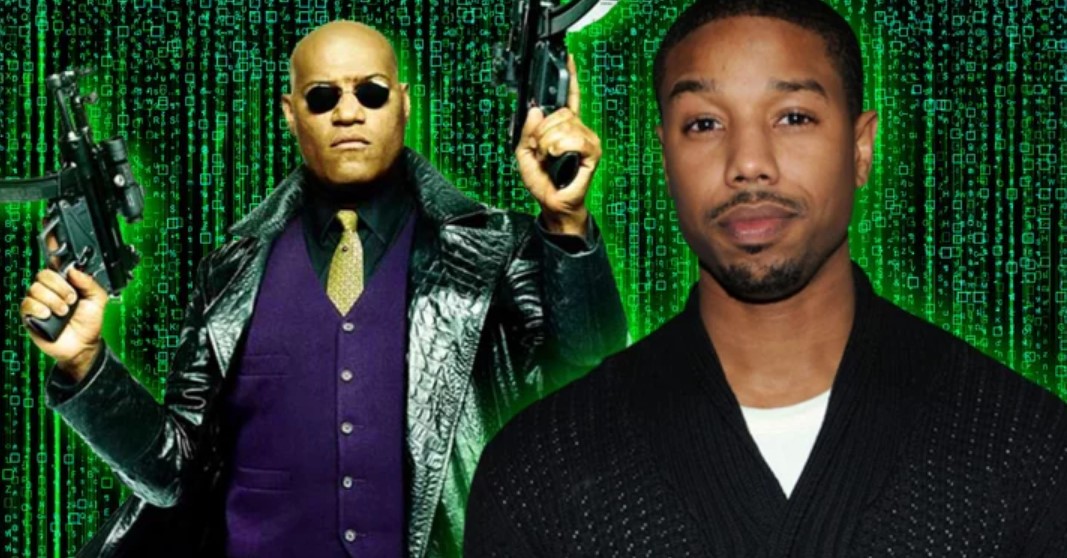 Michael B. Jordan the new Neo in Matrix 4?
Some rumors have offered that the Michael B. Jordan version will be a reboot, but that remains to be seen. Interestingly enough, the Wachowski's and Warner Bros. were originally eyeing Will Smith to star as Neo with Val Kilmer as Morpheus, but Smith turned the part down, which ended up going to Keanu Reeves, and now we see apparently they are going back to their original African-American casting with Jordan.
The Matrix came out March 31, 1999 and was a huge sleeper hit that spawned two sequels released both in 2003, so let's hope this new one is just as good as the first one.