Like many of us, the Grandmaster himself, Jeff Goldblum, was also caught off guard upon hearing about the Spider-Man news regarding the talks between Marvel and Sony falling apart.
Variety caught up with Goldblum at the D23 Expo and asked for his thoughts on Spider-Man leaving the Marvel Cinematic Universe, which has been viewed over 2.7 million times on Twitter, but Goldblum said this was the first time he heard about it.
"No! This is the first I've heard about it," Jeff Goldblum replied with a look of shock on his face. "I'm crestfallen. Save… What's happening? I didn't know any of this."
Variety then proceeded to fill in the details, with Goldblum basically flabbergasted by the news.
"I… I… I'm not a business person," Goldblum said. "Whatever you say is greek to me, but all the mountains of [sings Italian?]… I don't know. It will all work out. I'm sure. Good luck. They'll figure it out."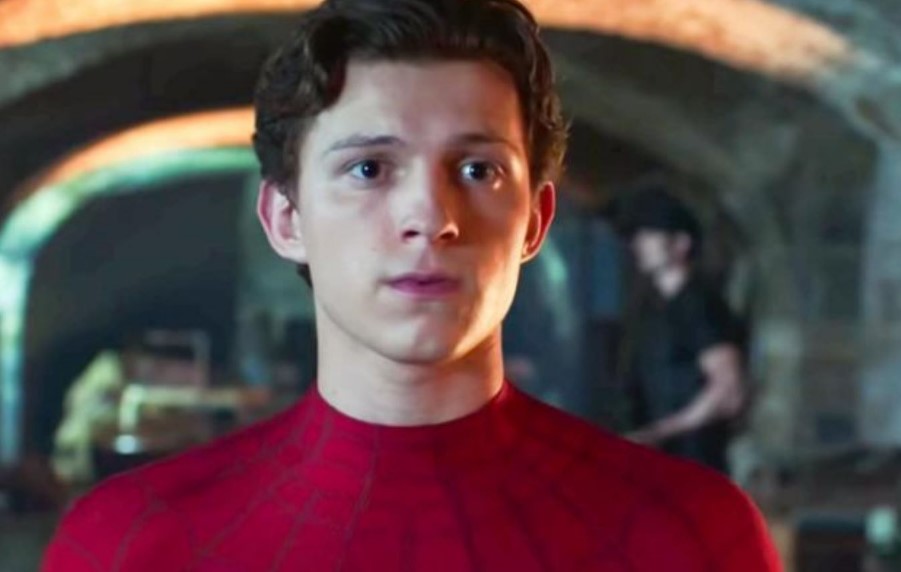 Spider-Man out of the MCU
Regarding what went down earlier in the week, reports surfaced that Disney attempted to make a new deal with Sony over the use of Spider-Man in the MCU, but Sony turned down the offer. Disney is said to have wanted to split things with Sony 50/50 — and also wanted Kevin Feige to get full producer credit and bring the Spidey related characters into the MCU, but it was said Sony turned down that offer.
Likewise, Sony is said to have wanted to keep their initial deal which sees Disney get a negligible amount of the box office, produce the Spider-Man films, but retain full merchandising rights; however, Disney is said to have turned down that deal as well.
As it stands, now Spider-Man is back at Sony and out of the MCU, won't be a part of any future Avengers movies, and Marvel Studios president Kevin Feige is no longer involved with the character.
Sony actually blamed things not working out on Kevin Feige being too busy to handle Spider-Man, stating Feige's plate is full with the new Fox Marvel properties, which includes X-Men and Fantastic Four, as well as all the new Marvel Disney Plus shows.
Reports have offered that Sony's explanation is not correct and that Feige loves Spider-Man and loves providing the character and movies for the MCU fans.
Both Tom Holland and Feige recently reacted to the news, with Holland confirms his future as Spider-Man.