The Jared Leto Joker will have a new look for the Snyder Cut of the Justice League movie that airs on HBO Max next year.
YouTuber Grace Randolph interviewed Zack Snyder about his Netflix movie, Army of the Dead, and the Snyder Cut where Grace asked Zack if he can confirm that the Jared Leto Joker will have a new look.
"It is true," confirmed Snyder. "I, of course, wanted to honor what had been created with him because I thought it was really cool, but I also… I am not going to tell you what happens in the little scene… But some water has gone under the proverbial bridge between when last we saw Joker and this sort of appearance. So, yeah. He's made some… He's a road-weary joker. I guess that is a way of saying it."
Grace added that Zack showed her black and white image stills and said, "They are so amazing. This Joker. Your design, I would say is video game level good and when people see it in the context, they are going to go nuts." Grace also said she thinks the new look of Joker would make for a great spinoff series.
Zack also talked about filming the new Snyder Cut scenes, which are said to involve Ben Affleck, Amber Heard, Ray Fisher, Joe Manganiello, and more.
"I am going to try and keep some mystery but I will say that it was fun having a segment of the band together for this little vignette if you will," said Snyder. "Working with Jared was really amazing. His attention to detail, he really cares a lot about it being awesome. It was fun and everyone did an amazing [job]. And even trying to sugar coat it is a bit of a deal, but everyone brought huge a-game and wanted it to be cool, and I couldn't be happier with what those guys did. It's just cool and good fun. It's fun to do it, you know, for me anyway it was kind of… Look there is pressure to make it cool and all that, but at the same time, on the other hand, it was a complete like… The scene was a thing, a part of the world that I love and that I felt needed to be just added to this movie. It's really the only thing I added outside the original photography."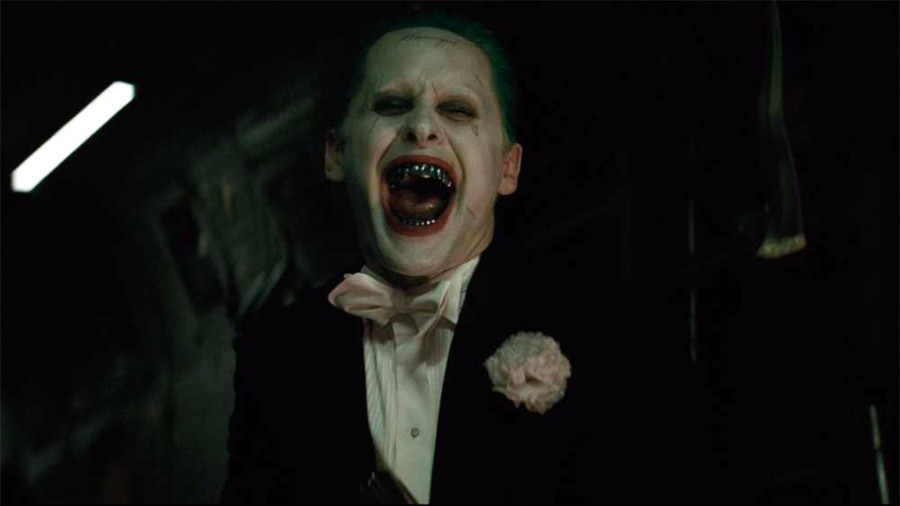 Zack Snyder grateful to Jared Leto for Joker return in Snyder Cut
Zack also talked about first talking with Jared Leto about returning to the Joker role.
"It was cool, that process also between an actor and a director and talking about what they want to do. I don't want to violate that trust but I will say that he was really gracious with his entertaining my idea and I told him it was a thing that I felt like, even when I was working on Justice League in London, I felt like was an inevitable course that the movie had to take," said Snyder. "When I told him, this was a thing that I had been kicking around in my head for quite a while, I felt like he just kind of warmed up to the idea that it was kind of an inevitable thing that kind of had to happen. I am grateful and forever in debt to his kindness for doing it and also for the rest of the guys that showed up to just crush it."
Zack also talked about Ben Affleck returning as Batman and big plans for Tuesday.
Zack Snyder talks Army of the Dead and Snyder Cut: