Ben Affleck is happy to be back as Batman says Zack Snyder who filmed new Snyder Cut scenes of the Justice League movie with his choice to play the DC Dark Knight.
YouTuber Grace Randolph caught up with Snyder and asked if Ben Affleck said anything about being back in the Batsuit.
"Yeah. I think he forgot how uncomfortable it is," said Snyder. "But that's fine. He was incredibly gracious. It's funny how they just [snaps fingers] you know. You watch [snaps fingers] them just go, 'Oh, this is like yesterday.' Yeah, it was really fun."
Zack also added they had to hunt down the Justice League costumes.
"A couple of the costumes have been in archives for a while," said Snyder. "They were all over the place in museums and stuff. We had to tear them out of there. I think one of the cowls we put on just kind of like ripped in half. That's all cool stuff."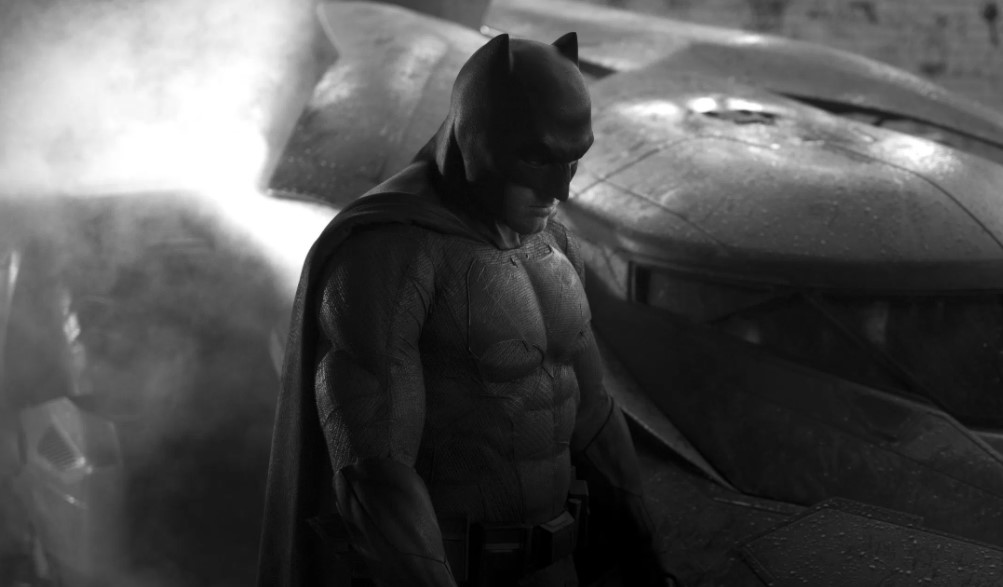 Ben Affleck returning as Batman in Snyder Cut, The Flash, rumored HBO Max series
It's also revealed there will be costume changes as Randolph asked if it was hard to change them.
"No. No. No. That was all super seamless and happened really organically and was right in with how I like the universe to look," replied Snyder. "It was very particular but also satisfying to see it real. It always is for me just to have it physical in front of me. It's just fun."
Grace remarked (because Zack showed her image stills), "I think you nailed it. Beyond what I expected."
Zack also talked about how the Jared Leto Joker will have a new look.
Ben Affleck is not only returning as Batman for the Snyder Cut, but is also returning in The Flash movie alongside Michael Keaton, and a Ben Affleck The Batman series is also rumored for HBO Max.
Zack Snyder talks Army of the Dead and Snyder Cut: