It is again rumored that Ben Affleck may return as Batman on the HBO Max streaming service, which follows the earlier news of the actor returning for The Flash "Flashpoint" movie.
Last month saw a rumor from Taylor Murphy of The Cultured Nerd state that Ben Affleck signed a new contract to return as Batman, which is now proven true, with Murphy adding his sources filled him in that Affleck will be involved in additional appearances related to HBO Max and Zack Snyder Justice League movies.
Murphy stuck to his guns and went on to claim that he has family members who work for WB and backed up his claims with various leaked images and said the announcement would be coming at JusticeCon or at DC FanDome, with the latter only two days away.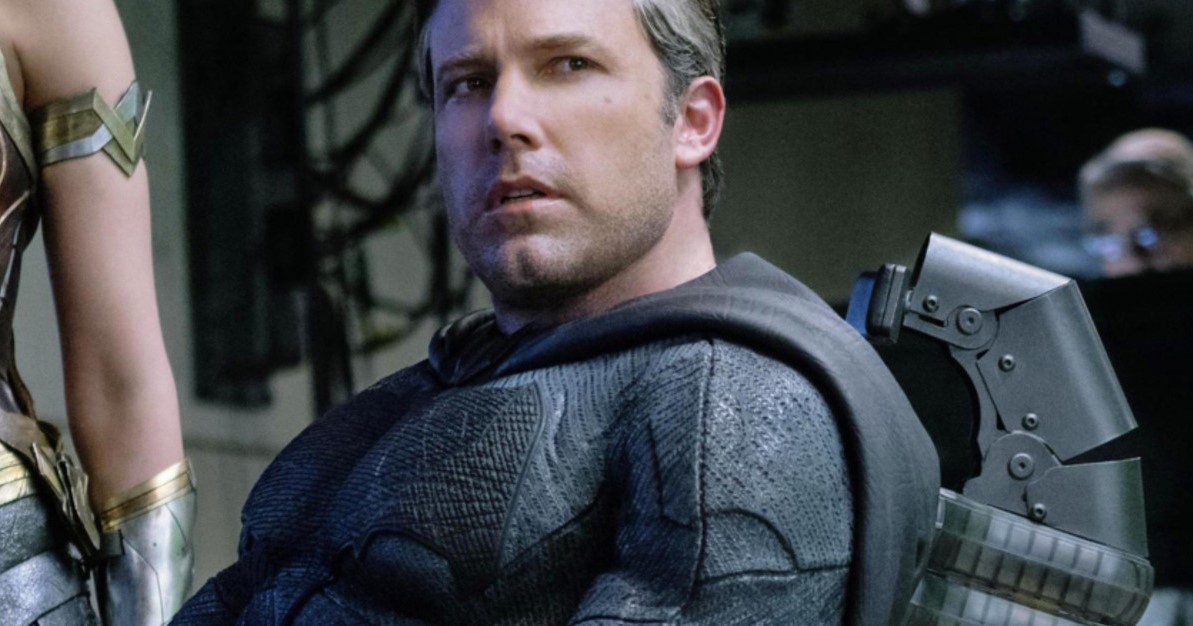 Ben Affleck is back as Batman for The Flash, but what about HBO Max?
Following the initial rumor from Murphy, a lot of fans and shill sites were quick to shoot down Murphy's claims, but again, they were wrong (nothing new) and Forbes writer Mark Hughes – who often "promotes" DC – offers Murphy could be right about Ben Affleck back as Batman for HBO Max:
If confirmation of Affleck's return in The Flash weren't enough, there are rumors circulating that Affleck had second thoughts about moving on entirely from the role (partly thanks to the "Release the Snyder Cut" movement) and might be open to additional appearances, perhaps even a miniseries on HBO Max.

But here we are, and now the rumors of a possible Affleck HBO Max series are more believable too — not just more so, but I hear new rumors today that plenty of folks at HBO Max would like to have a Batman miniseries or film project with Affleck.
Hughes continues with an update replying to those fans and sites who still say Affleck isn't returning as Batman for HBO Max even amongst the news of Affleck's return to The Flash:
But I hear other things suggesting HBO Max has been brought up, and let's just be frank here — we are getting this news today after weeks of denials of any project being in the works at all, especially with Affleck involved.
Hughes also says the rumors about The Flash movie bridging all of DC could be true as well, which is something I first revealed about The CW Crisis on Infinite Earths crossover from insiders last year while at Comic-Con who filled me in "it's all about HBO Max":
The reveal of Affleck's return suggests strongly that other rumors about The Flash and the multiverse are likely true as well. This would mean the film establishes a crossover between roughly three distinct DC worlds — the Snyderverse, the CW/DCU television/streaming universes, and the theatrical franchises. Crossover between these worlds and the ability to mix and match them into various forms, retaining the ability to cross them over again in the future, will shape a new future path for the larger DCEU across platforms and mediums and worlds.
Regarding Ben Affleck back as Batman for HBO Max, the rumored details offer that Affleck would be able to complete his version of The Batman which involves Joe Manganiello as Deathstroke, and also that Affleck would be in total control of the project, which is something said is the real reason why Affleck left the role.