Zack Snyder teases the Jared Leto Joker for the upcoming release of the Justice League movie on HBO Max.
"Amazing character you created. Honored to have our worlds collide," Zack tweeted to Suicide Squad director David Ayer and Leto.
The image features who may be Batman holding up a Joker card while interrogating the Joker.
Jared Leto Joker gets a new look in the Snyder Cut
Zack recently let it be known that the Jared Leto Joker will get a new look for his Justice League movie.
"It is true," confirmed Snyder about a new look for the Joker. "I, of course, wanted to honor what had been created with him because I thought it was really cool, but I also… I am not going to tell you what happens in the little scene… But some water has gone under the proverbial bridge between when last we saw Joker and this sort of appearance. So, yeah. He's made some… He's a road-weary joker. I guess that is a way of saying it."
A recent fan theory also offers the Jared Leto Joker is responsible for killing Robin which led to Wayne Manor burning down, which Snyder hinted could be true.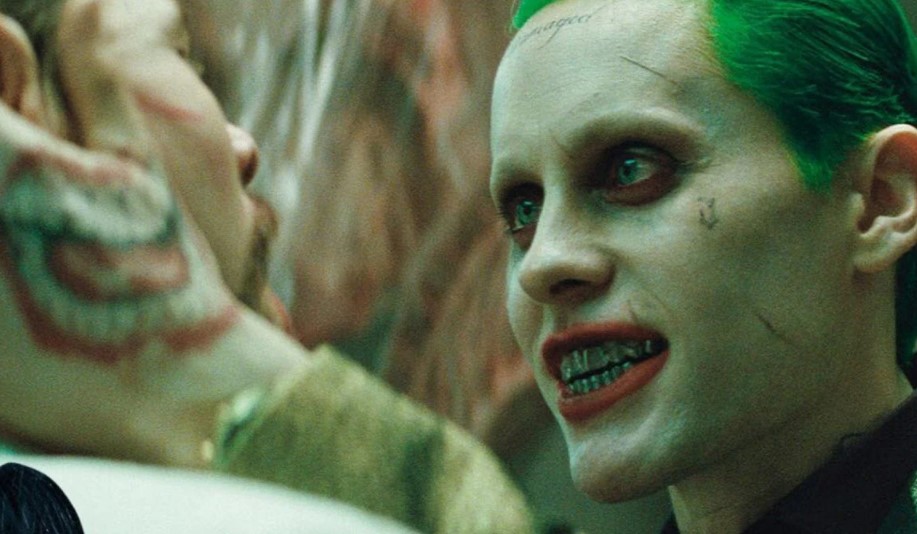 Jared Leto praises Zack Snyder
A recent interview also saw Leto say good things about Zack,
"I think the core of it is passion. So the reason Zack is doing what he is doing now is because of the passion of the fans," said Leto. "When there is passion sometimes you have a little conflict, sometimes things can be polarizing but I love the passion and I think the world of Zack and I think he is just an incredible filmmaker and I am so happy that he gets the chance to tell the story in the way that he wants to tell it. There's more time to tell it, and I think that's really great, and I just think the world of him and what he is doing."
Zack Snyder's Justice League gets released March 18 on HBO Max.