Is this finally the last time we'll see Kathleen Kennedy at Lucasfilm, as again it is claimed she has been fired, which follows it looking like Indiana Jones 5 will be another massive box office failure?
Indiana Jones and the Dial of Destiny is now out in theaters; however, much like the 80-year-old titular character is unable to do, people are not running to see it.
Estimates offer Indiana Jones 5 will open to only $60M-$65M which isn't much when the budget of the flick is said to have a hefty price tag of $300 million — and that doesn't include marketing costs.
Saturday update: The box office is now looking like $60 million with a low of $55 million possible, which is what The Flash bombed with.
Sunday update: The box office is actually less than The Flash.
Indiana Jones and the Dial of Destiny is going to need Avatar 2 legs that also didn't open well but the movie from King James Cameron went on to magically bring in over $2.3 billion. However, when the King James sequel was released there wasn't any competition (is that the secret?) but as it is the Summer, Indiana Jones 5 is facing lots of competition which includes Spider-Man, Christopher Nolan, and Tom Cruise.
For comparison, The Kingdom of the Crystal Skrull opened to a massive $100 million when it opened in 2008, the equivalent of $141 million in today's dollars, so Indy 5 is opening less than half that.
Crystal Skrull also brought in over $1.1 billion in today's dollars and the flick wasn't any good, and it followed 1989's The Last Crusade which was really good and much better, something Indy 5 doesn't have the benefit of.
Update: I'm told Kennedy is likely not fired.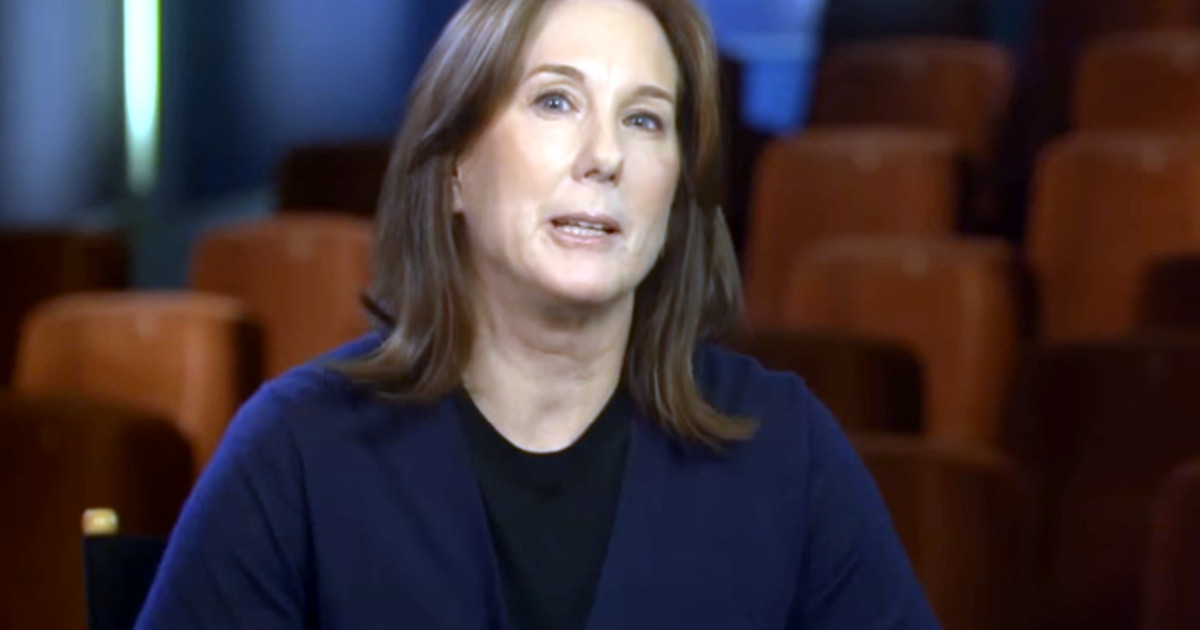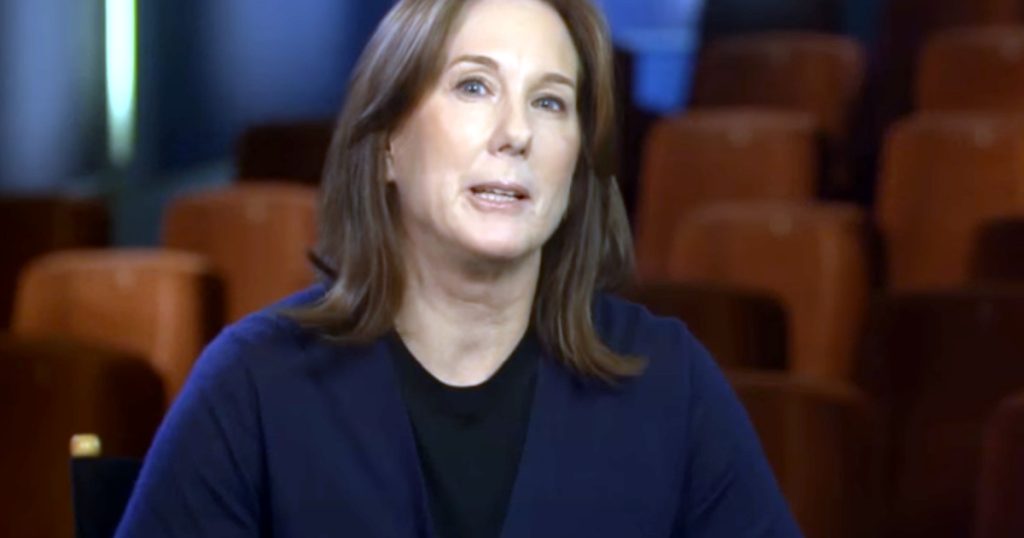 Kathleen Kennedy fired from Lucasfilm?
Is it Christmas in July?
Fans have been hoping since the release of Star Wars: The Last Jedi that Kathleen Kennedy would be fired by Disney as Kennedy has destroyed the Star Wars franchise, as well as everything George Lucas has created at Lucasfilm including Willow (it's so bad, it's getting removed from Disney+) and now Indiana Jones.
So why does Kennedy still have a job? Your guess is as good as mine but another scooper claims Kathleen Kennedy is now gone at Lucasfilm. Checking the scooper's timeline does seem to reveal credible scoops, so cross your fingers that it is true.
If it is legit, it also probably means the recent Star Wars announcements by Kennedy are no longer happening, which is currently rumored.
Kennedy announced the new Rey Star Wars movie that nobody asked for and has The Acolyte supposedly coming out on Disney+, but rumors say in order to save her job, she announced those projects as Bob Iger wants her fired after botching Indiana Jones 5.
It's already claimed The Acolyte is "confirmed" canceled and that showrunner Leslye Headland has been fired, so if Indy 5 bombs big, we'll have to see if Iger makes any moves to save Lucasfilm, as it has also been reported Iger is trying to save Marvel as well, which is also at the bottom of the barrel.
I'm hearing Kathleen Kennedy is now gone from Lucasfilm #Lucasfilm #StarWars #IndianaJones

— ThwipT (@ThwipT_) June 29, 2023
Update: Hollywood writer and producer Kamran Pasha, who said The Acolyte is canceled, contacted his Lucasfilm source, "Sparrow," who said:
Sparrow couldn't confirm Kathleen Kennedy has been let go
Said Leslye Headland has been wiped from the Lucasfilm system
Said Kathleen Kennedy's Lucasfilm e-mail account has been deactivated and suspended
Said Kathleen Kennedy's schedule has been blocked off by Disney for two weeks
Said Kennedy has been put on a two-week paid leave of absence
Said Disney executives visited the Lucasfilm offices and took tours of everything