Bold claims are made about the Star Wars The Acolyte Disney+ series as well as its showrunner Leslye Headland as it is clamed the show has been canceled and that Headland is no longer working for Lucasfilm.
The info once again comes from YouTuber Doom Cock and Hollywood writer and producer Kamran Pasha.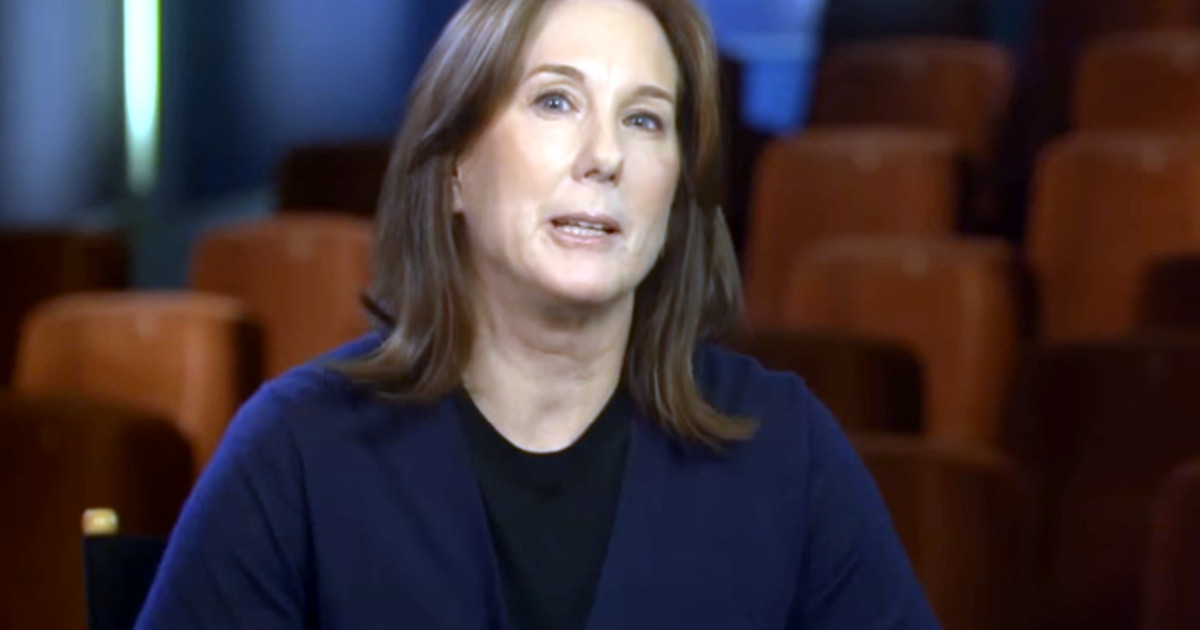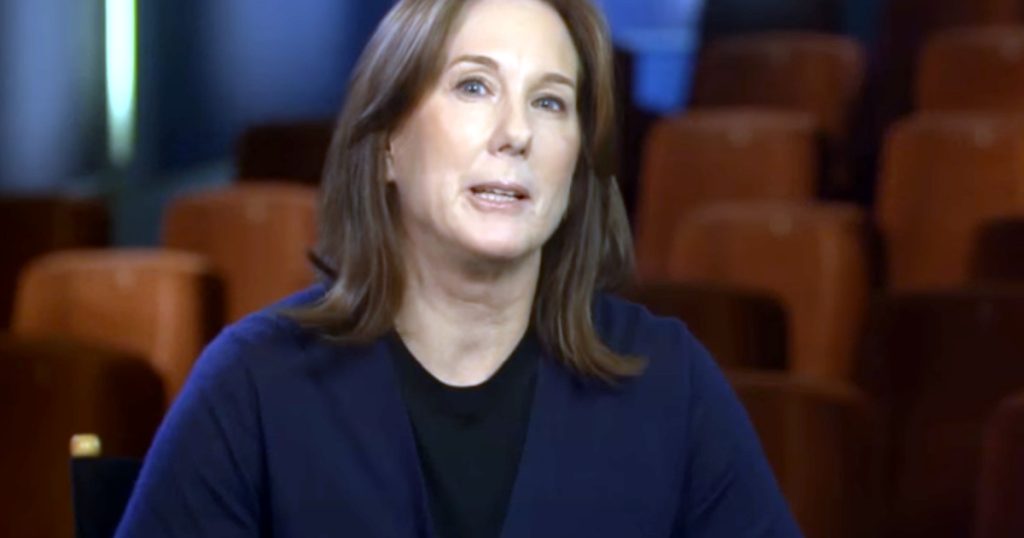 Kathleen Kennedy destroys The Force and George Lucas
Doom Cock has a description of the plot as the "future ruler of Earth" claims The Acolyte revolves around Amandla Stenberg's lead character as a fallen Jedi who joins the Dark Side only to be betrayed by her Master, so the character then goes out to totally destroy The Force to make both the Jedi and the Dark Side pay.
"Yes, ladies and gentlemen, Kathleen Kennedy was already with The Acolyte to do her best to finish off George Lucas's legacy and kill The Force," says Doomcock.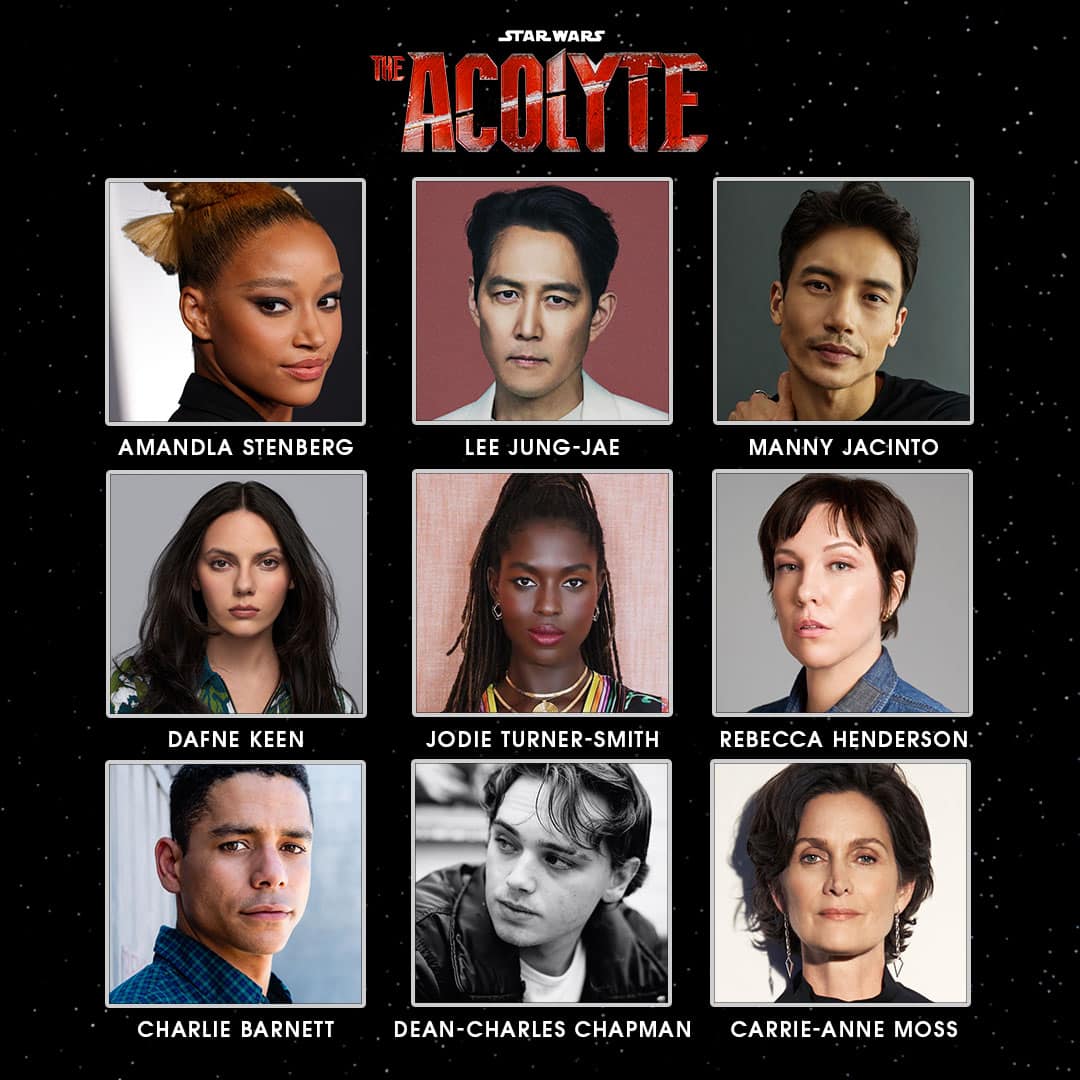 Leslye Headland out at Lucasfilm, The Acolyte gets a soft cancellation
The YouTuber continues and explains that once again he has been contacted by Karman Pasha who has an insider source, Sparrow, that says Leslye Headland is out at Lucasfilm and The Acolyte has been soft canceled.
"Sparrow confirmed, and this is not a rumor, this is their confirmation, that Leslye Hedland is no longer working with Lucasfilm. They're no longer part of the company's inner infrastructure. They've been removed," says Pasha. "So the other thing they've confirmed is the part of the process of Leslie Headland no longer being an employee of Lucasfilm is that her Acolyte show – the mysterious Acolyte for which we never have a clear answer as to what they're doing – The Acolyte show has been essentially put into, as Sparrow puts, it soft cancellation."
Pasha goes on to explain what the soft cancellation of The Acolyte means, which is something similar to what Lucasfilm has been doing with the new Rian Johnson Star Wars Trilogy, meaning it's never going to happen without admitting it.
"Lucasfilm will treat this exactly like the Rian Johnson never-ending trilogy that will happen one day Inshallah, god willing, right, which they ran with that for years and that's they're their play. Their play is they're just going to not talk about it anymore. They're gonna memory hold it," says Pasha. "It will always be 'it's coming out soon – God willing – we just got to make a few more things happen,' until eventually no one talks about it anymore which is exactly what happened Rian Johnson who is much bigger than Ms. Headland and that's what they did with him."
Pasha continues, "So that is the two bits of information. Headland is no longer associated with Lucasfilm and The Acolyte has been pushed aside."
Update: In responding to the new Kathleen Kennedy getting fired rumors, Pasha offers Leslye Headland has been wiped from the Lucasfilm system with her e-mail account removed.