Lucasfilm president Kathleen Kennedy is caught red-handed throwing the head of Marvel, Kevin Feige, under the bus in regards to Star Wars and Lucasfilm, with additional claims about a meeting with Disney CEO Bob Iger that might mean Disney is selling Star Wars.
It has been claimed that Bob Iger wants to get rid of Kathleen Kennedy and that the two are butting heads about it, as Kennedy doesn't want to leave Lucasfilm and wants to stay on another five years.
Producer and writer Kamran Pasha has said that Hollywood friends of his have informed him how the original plan at Star Wars Celebration was to give Kennedy a big sendoff at the request of Iger, but instead, in order to try and save her job, Kennedy concocted her own plan and announced the new Daisy Ridley Star Wars movie, which Pasha claims won't happen, and which sees Kennedy directly challenging Iger.
Regarding Kevin Feige, Kamran Pasha revealed from insiders that both Kathleen Kennedy and Kevin Feige had meetings with Bob Iger prior to Star Wars Celebration.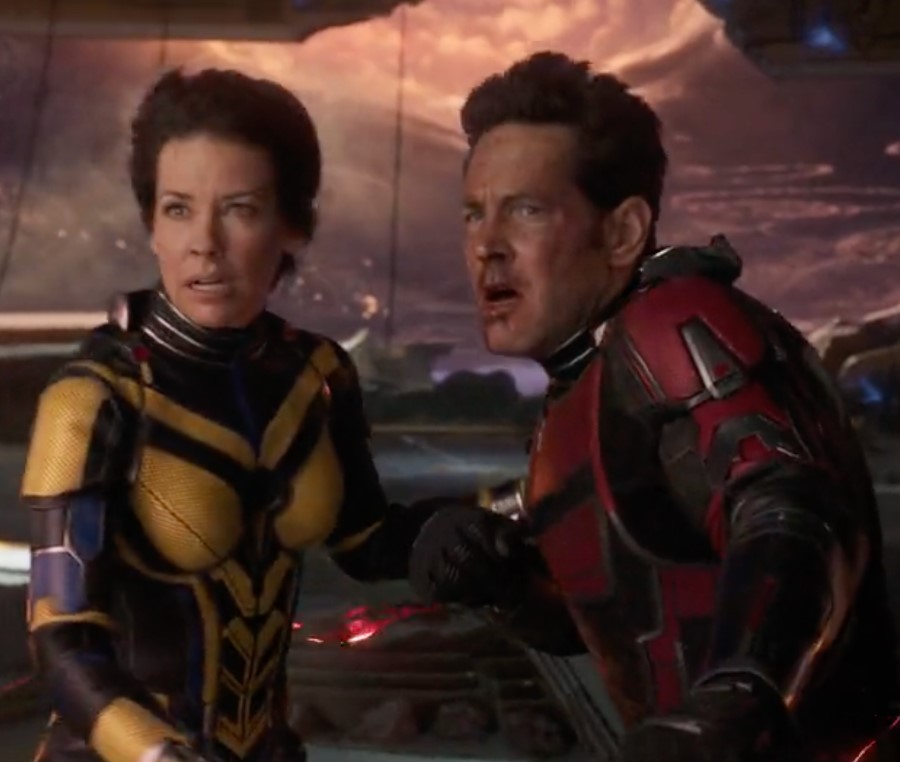 What was Kevin Feige's Marvel meeting about?
Kevin Feige's meeting is said to have dealt with how Bob Iger is slowing things down with Marvel and putting budget restrictions on the MCU projects, including the movies and Disney Plus shows.
Scooper Jeff Sneider first revealed the information about the Marvel restrictions who also said in February that Kevin Feige actually wants to be the #2 at Disney and take the job of Alan Bergman, the current co-chairman of Disney Entertainment, and boss both to Feige and Kennedy, which if happened would mean Kevin Feige would then be Kennedy's boss if she stuck around.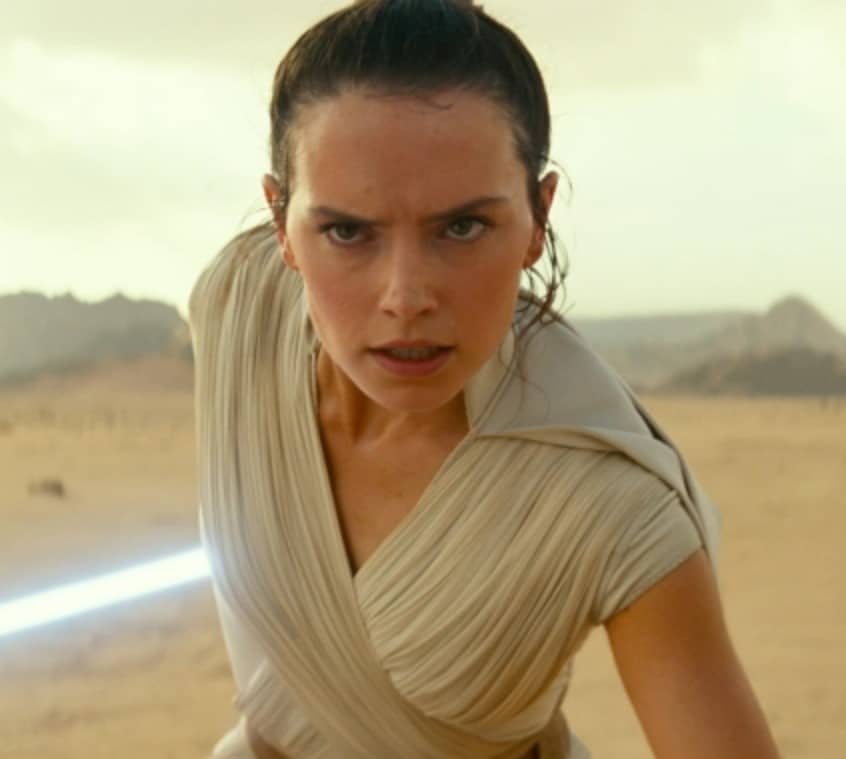 What was Kathleen Kennedy's Star Wars meeting about?
Regarding the meeting Kathleen Kennedy had with Bob Iger, it's claimed that Iger didn't put any restrictions on Kennedy's Star Wars projects, which is surprising as it is said Kennedy went way over budget on Indiana Jones 5 and we can add that none of her Star Wars movies have come to fruition since the release of The Rise of Skywalker four years ago.
It's thought the meeting was about Kennedy having her "Viking send-off" as she announces her retirement from Lucasfilm.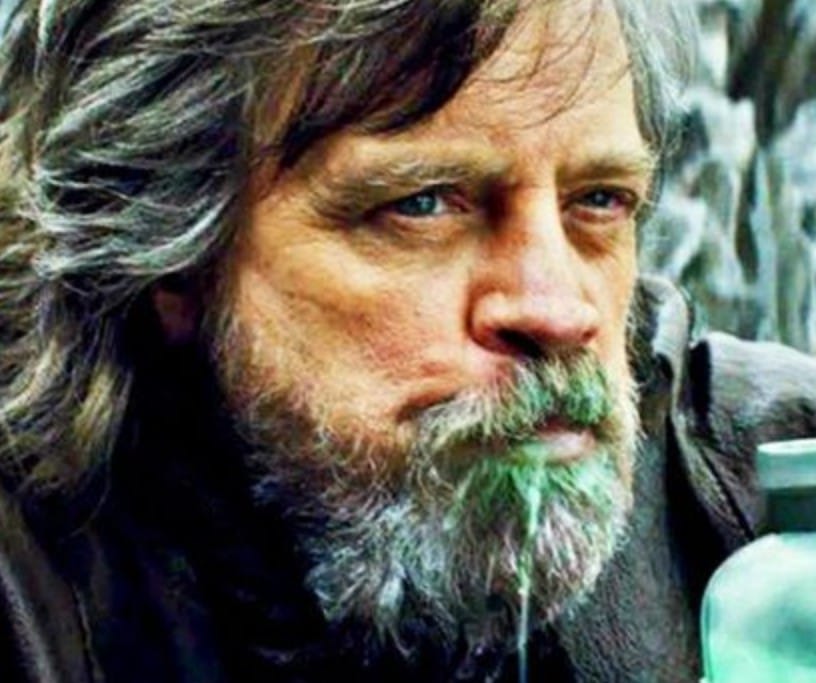 Is Disney selling Star Wars?
Kamran Pasha actually puts it forth that since Iger doesn't care what Kennedy does with Star Wars, he thinks Iger could actually be thinking of selling Lucasfilm while keeping Marvel, hence the Marvel restrictions as Iger is trying to right the MCU ship and save Disney billions of dollars at the same time.
Pasha points out his experience working in TV as he says while working on various shows he would get a lot of studio notes, but once the notes stopped was the time to worry as it meant the studio no longer cares and the show would then get canceled. So that could mean since Iger doesn't care what Kennedy is going to do, Disney could be selling Lucasfilm.
We can also add that since it is claimed the original plan at Star Wars Celebration was to give Kennedy a big send-off before she retires following the release of Indiana Jones 5, Iger also might not have talked with Kennedy at the meeting about any restrictions or plans for Star Wars as Kennedy wasn't supposed to be involved going forward as Kennedy is/was supposed to exit from Lucasfilm this Summer.
It's now said Iger is going to have another face-to-face meeting and go over what happened at Star Wars Celebration in addition to polling data showing that fans are not excited about any of her newly announced projects.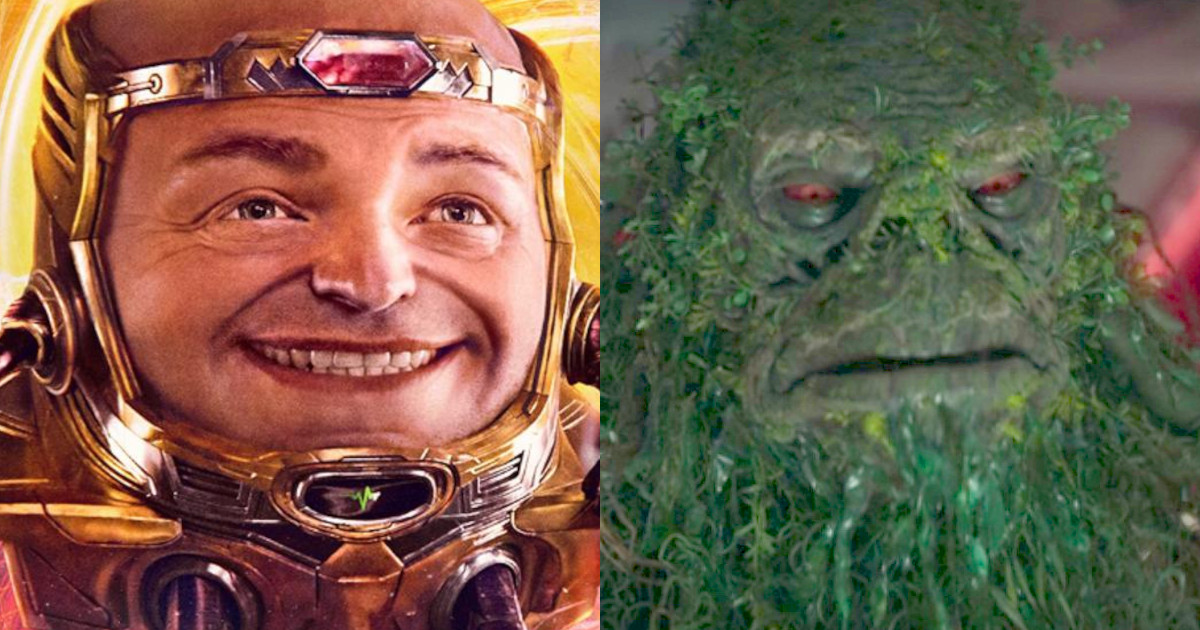 What about Kathleen Kennedy at Kevin Feige?
Well, Kevin Feige has been developing a Star Wars movie with his Doctor Strange in the Multiverse of Madness and Loki writer Michael Waldron, but it recently has been said to have been canceled along with the Patty Jenkins Rogue Squadron.
What is odd is that at Star Wars Celebration, Kathleen Kennedy was asked about the Kevin Feige Star Wars movie, where she said the following (via Slashfilm):
"Kevin Feige's project was something announced in the press, or I guess, fandom, but there was, nothing ever got developed. We never discussed an idea, because as everybody knows, Kevin is a huge 'Star Wars' fan. And if, you know, he did come up with something, I would be all ears, but that's never really happened, so. […] It's not an abandoned project, it just didn't happen."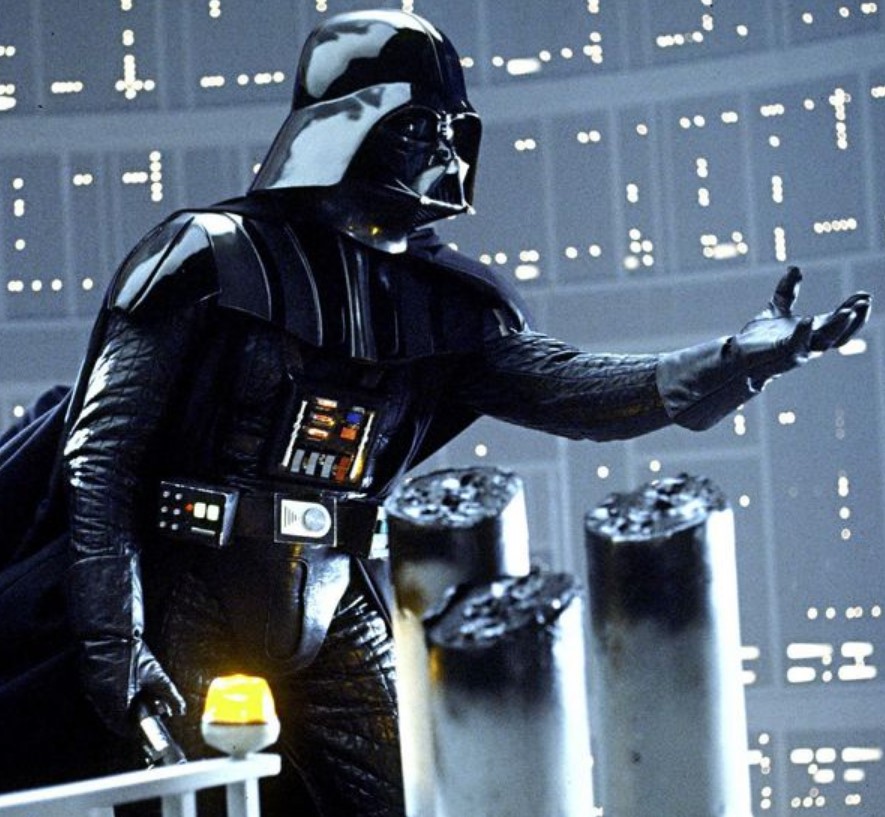 Who is Kathy kidding?
Now recall how Kamran Pasha recently said that for the first time, the Hollywood trades have been given the go-ahead to attack Kathleen Kennedy where he thinks it's coming from Iger's camp, as the trades have written articles one after the other bashing the Rey movie announcement.
Puck News, run by the former editor of The Hollywood Reporter and entertainment lawyer Matthew Belloni – said to personally know Bob Iger – blasted Kathleen Kennedy over her Kevin Feige remarks at Star Wars Celebration.
"Um, who is Kathy kidding? A lot of rolled eyes at Marvel this weekend after Lucasfilm president Kathleen Kennedy downplayed the recently-shelved Star Wars project that was in development from Marvel's Kevin Feige," says the article.
The article continues and mentions that "the Kevin Feige Star Wars project was (and still is) very much real" and that "Kennedy was not only aware of it, she actually received periodic updates on its status, including when Marvel go-to Michael Waldron was hired to write it."
The article also points out that "in fact, far from being something announced 'in the press' or the 'fandom' (whatever that means), it was actually Alan Horn, Kennedy's boss when he was running Disney's film group, who announced the project himself."
So we see that what Kathleen Kennedy says about Kevin Feige's Star Wars project doesn't make sense as Disney hired and paid a writer to work on the movie which was announced by their previous boss.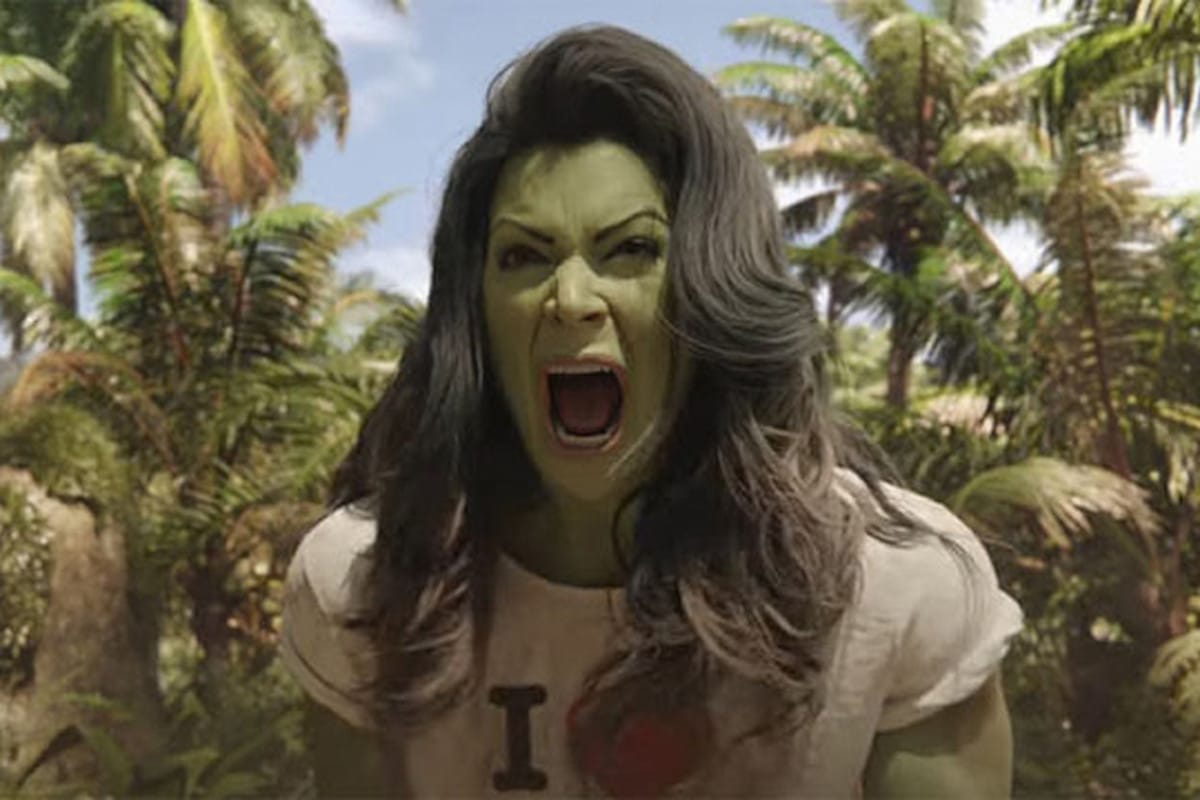 Kathy was never enthusiastic about the Feige Star Wars project
Belloni also says "Kathy was never enthusiastic about the Feige project" and continues blasting Kennedy in the Puck News article.
"Feige is by far the most powerful creative executive at Disney. His success in Kennedy's sandbox would be hugely embarrassing for her, especially given all the problems on the Star Wars films going back to J.J. Abrams' rush-job on The Force Awakens, the mid-shoot firings of directors Phil Lord and Chris Miller on Solo, the pre-production firing of Colin Trevorrow on The Rise of Skywalker, all the filmmakers that have come to develop at Lucasfilm with much fanfare and departed after a frustrating process, and the other failures of franchise management that I've written," writes Belloni.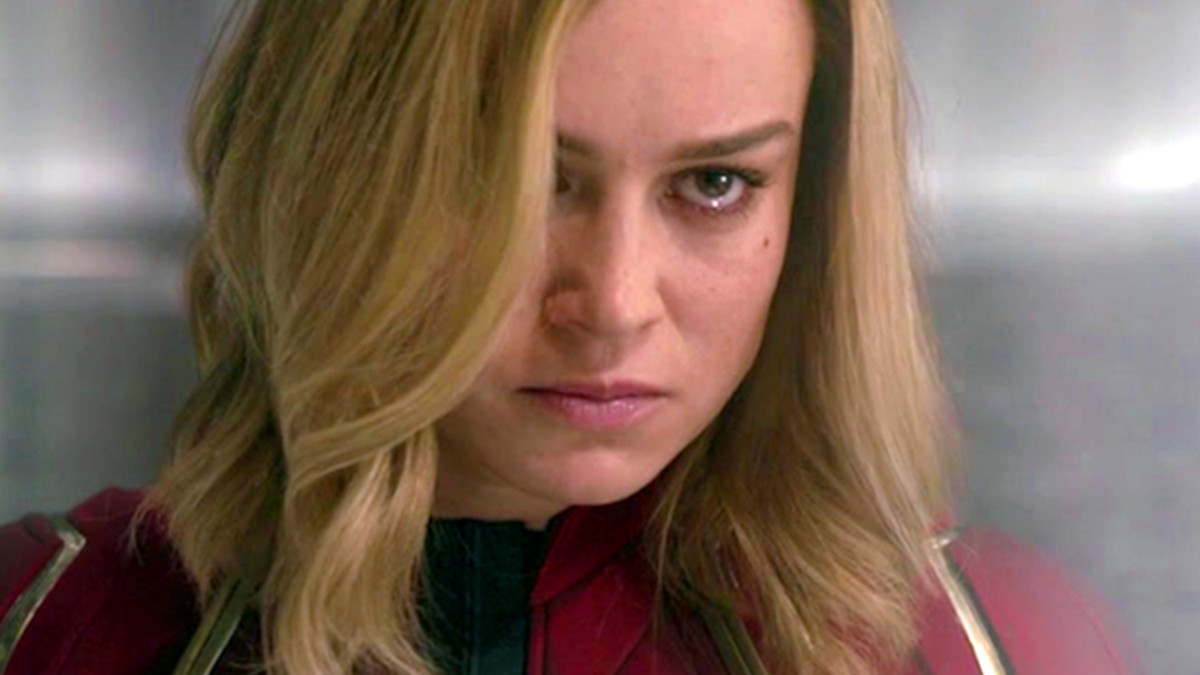 Kathleen Kennedy throws Kevin Feige under the bus
Kamran Pasha adds that at the meeting between Kennedy and Iger that took place prior to Star Wars Celebration, Kennedy threw Marvel and Kevin Feige under the bus.
Pasha claims his insider, "Sparrow," filled him in that Kennedy stated to Bob Iger that Marvel hasn't been doing well as of late, which Pasha thinks was a way Kennedy was trying to save her job as she is blaming Marvel for Disney's financial woes, as again, Iger is targeting $5.5 billion in cost savings, so Iger should be blaming Marvel and not herself, Star Wars, and Lucasfilm.
Quoting Sparrow: "Kathleen Kennedy has been trying to shift the economic woes for Disney to Marvel and their team. She's throwing Kevin Feige under the bus hoping to save her own skin. It's not working, but apparently, and here's the kicker, but apparently her future is somehow tied to Lucasfilm and if it sold off before she escapes, she can be let go with nothing."
Pasha adds, "Why would Kathleen Kennedy be talking about Kevin Feige? Why would she be in his business? Why would what he's doing matter to her? And I said, well the logical thing is because you know if she's afraid of losing her company, which is what Sparrow's saying, it's because it's going to come down to her company or Marvel and so she's trying to throw Marvel under the bus."
Kamran Pasha is known for Roswell, New Mexico, Reign, Nikita, Tron: Uprising, Kings, Sleeper Cell, The Twilight Zone, and more, and recently both the LA Times and Fortune used him as a Disney and Marvel expert in articles about the writers strike and the firing of Victoria Alonso.
(source: YouTube)