Wow. Disney is making huge changes to its streaming services which include Disney+ and Hulu where dozens of programs are getting removed which includes woke Marvel content and the awful one-and-done Willow series from Kathleen Kennedy, Jonathan Kasdan, and Lucasfilm, and lots more.
Also recall how Disney is now releasing all the episodes for Marvel's Echo series at the same time, which is a Disney+ first.
Regarding Marvel, it's none of the main MCU shows, but what is getting removed from Disney+ includes woke content such as Marvel's Project Hero, Marvel's MPower, and Marvel's Voices Rising: The Music of Wakanda Forever, and Lucasfilm's Willow also happens to be bigtime woke.
On a related note, Marvel Comics is also killing off Kamala Khan Ms. Marvel, who happens to be the least-watched Disney+ Marvel series.
As Deadline notes, the list of content getting yanked includes largely short-lived (canceled) series, specials, and direct-to-streaming movies.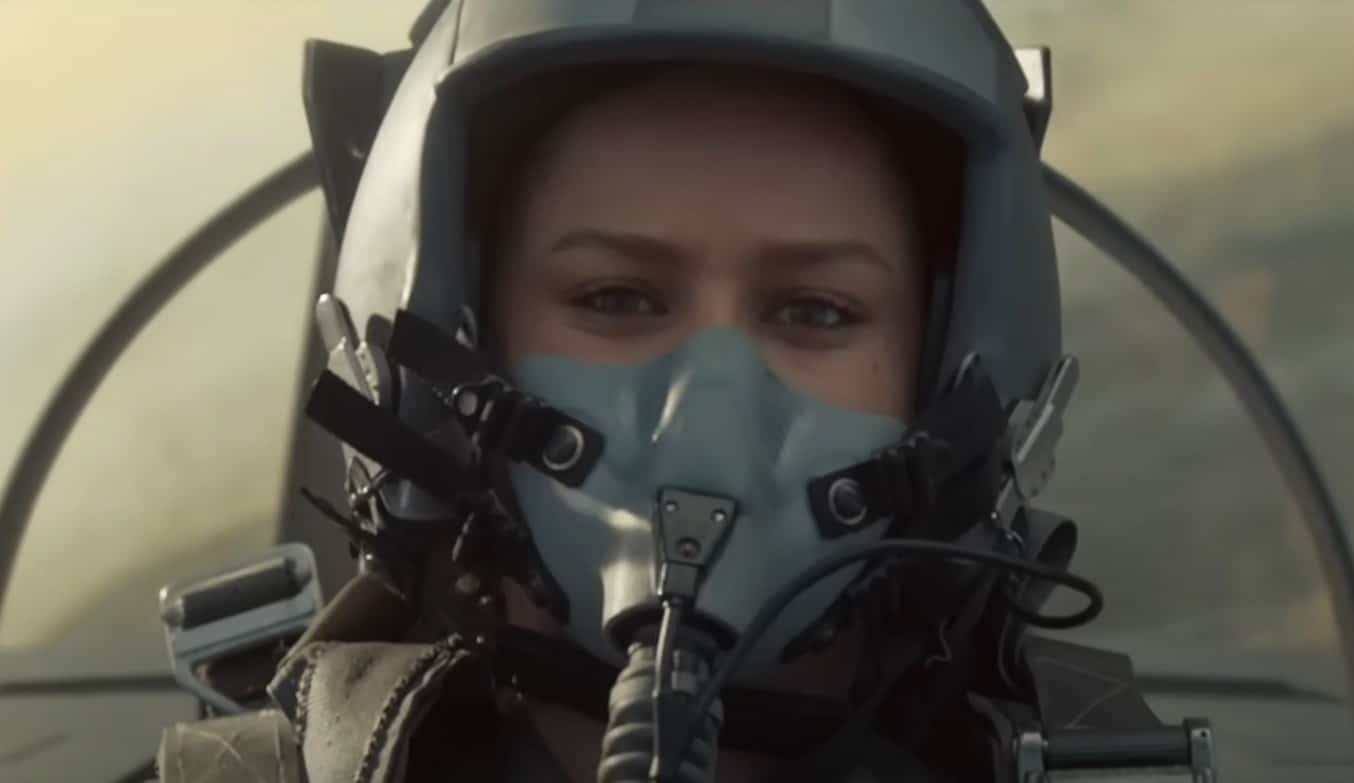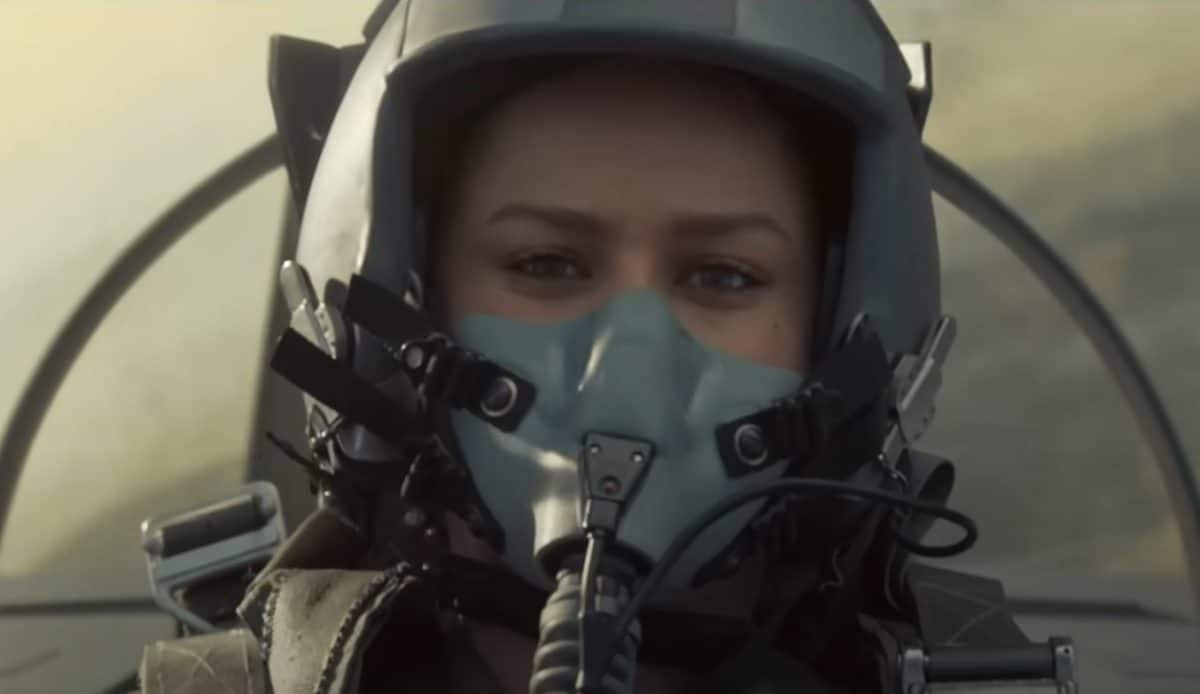 So why is Disney removing the programs?
It's my understanding from the article it's because the content on Disney+ and Hulu that is getting removed isn't worth the price of keeping it on the streaming services (which means no one is watching), so Disney is yanking them (Warner Bros. Discovery did a similar move).
Deadline says removing the programs is part of a "content impairment charge of $1.5 billion to $1.8 billion."
Correct me if I am wrong but a content impairment charge essentially represents a write-down of the asset's value, acknowledging that it is no longer worth its previously recorded amount. So the impairment charge reflects the reduction in the asset's value and is recorded as an expense on the company's (Disney's) income statement.
Again, Disney isn't keeping the pulled content up anymore because it's worth less than keeping them on the streamers.
CFO Christine McCarthy noted during the recent Disney's earnings call on May 10, "We are in the process of reviewing the content on our DTC services to align with the strategic changes in our approach to content curation."
Check out the list below.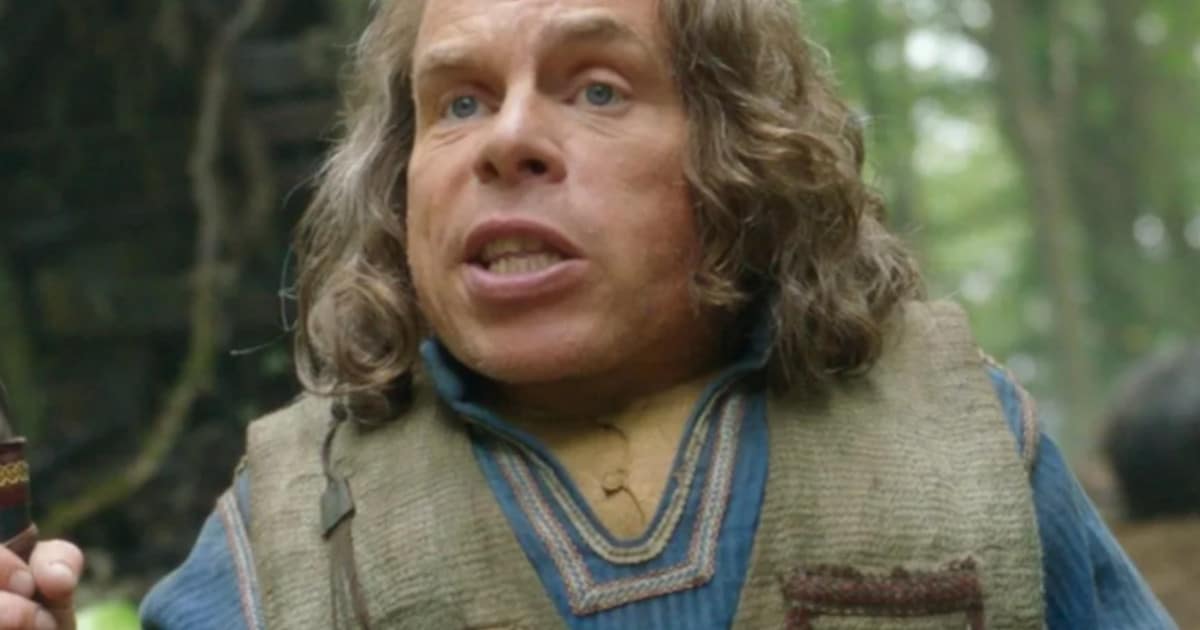 List of titles being removed from Disney+ and Hulu:
Big Shot [Disney+]
Turner & Hooch [Disney+]
The Mysterious Benedict Society [Disney+]
The Mighty Ducks: Game Changers [Disney+]
Willow [Disney+]
The Making Of Willow [Disney+]
Diary of a Future President [Disney+]
Just Beyond [Disney+]
The World According to Jeff Goldblum [Disney+]
Marvel's Project Hero [Disney+]
Marvel's MPower [Disney+]
Marvel's Voices Rising: The Music of Wakanda Forever [Disney+]
Y: The Last Man [FX/Hulu]
Pistol [FX/Hulu]
Little Demon [FX/Hulu]
Maggie [Hulu]
Dollface [Hulu]
The Hot Zone [Nat Geo/Hulu]
The Premise [Hulu]
Love in the Time of Corona [Hulu]
Everything's Trash [Hulu]
Best in Snow [Hulu]
Best in Dough [Hulu]
Darby and the Dead [Hulu]
The Quest [Hulu]
Rosaline [Disney+]
Cheaper by the Dozen remake [Disney+]
The One and Only Ivan [Disney+]
Stargirl [Disney+]
Artemis Fowl [Disney+]
The Princess [Disney+]
Encore! [Disney+]
A Spark Story [Disney+]
Black Beauty [Disney+]
Clouds [Disney+]
America the Beautiful [Disney+]
Better Nate Than Ever [Disney+]
Weird but True! [Disney+]
Timmy Failure [Disney+]
Be Our Chef [Disney+]
Magic Camp [Disney+]
Howard [Disney+]
Earth to Ned [Disney+]
Foodtastic [Disney+]
Stuntman [Disney+]
Disney Fairy Tale Weddings [Disney+]
Wolfgang [Disney+]
It's a Dog's Life with Bill Farmer [Disney+]
The Real Right Stuff [Disney+]
The Big Fib [Disney+]
Rogue Trip [Disney+]
More Than Robots [Disney+]
Shop Class [Disney+]
Pick the Litter [Disney+]
Own the Room [Disney+]
Among the Stars [Disney+]
Harmonious Live! [Disney+]
Pentatonix: Around the World for the Holidays [Disney+]
Source: Deadline