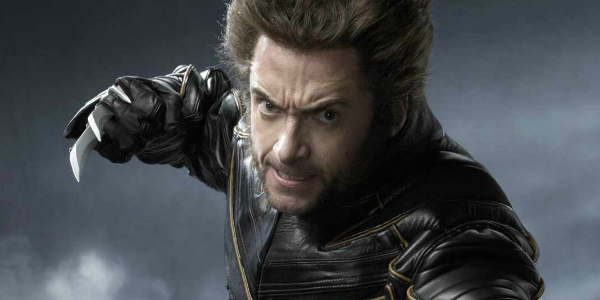 The LA Times Hero Complex spoke with Hugh Jackman on his upcoming projects.
And Wolverine "2" was mentioned! Actually, this is going to stand on it's own so technically it won't be a sequel.
Now, this "Wolverine" movie is getting made from the 1982 comic book "Wolverine" from legendary X-Men writer Chris Claremont and Frank Miller (300). Darren Aronofsky (Black Swan) is on to direct.
Here's what Jackman had to say on making the movie and the comic book:
"I'm really, really pumped about it. I feel like all the planets are finally aligned to make a great movie. We finally have the character and with this mythology — ever since [the 2000 Bryan Singer film] "X-Men," when I was kind of hanging around and reading all these comics, because I was cast before I ever read any X-Men comics, so I was trying to get my hands on everything. I remember saying to [producer] Lauren Shuler Donner, "Lauren, I don't know about you, but I've seen this Japanese story, and I think it's so good. It's just genius, it's brilliant." And we kind of always talked about it from there on. I sort of even wanted to do that in the third X-Men movie at first, but we thought, no, we really need to establish who he is at first, and we did that [with "X-Men Origins: Wolverine"], and now this is sort of the cherry on top, to finally do it and have Darren Aronofsky direct it. I love his gung-ho attitude toward it and great vision. Straight off, it's not a sequel, it's a stand-alone, and I think we're going to make one that people will describe as the best of the bunch."
Jackman goes on to say how the script is "phenomenal" as it was written by Chris McQuarrie, who also wrote "Usual Suspects." He says he is on a high calorie diet to pack on the muscle. As Jackman is over six foot in real life – and Wolverine is around 5'2'' in the comics – Jackman compares Wolverine's build to that of an early Mike Tyson. So by Jackman making himself bigger, he'll look more the role.