It's claimed that Henry Cavill has had discussions about returning to DC but not as Superman possibly as none other than Frankenstein.
If that is the case that might mean the deal already went through as James Gunn has said casting for his Creature Commandos animated series that directly connects to the Viola Davis live-action Waller series is nearly complete.
This also means Henry Cavill will play the live-action version of Frankenstein as the actors voicing the animated versions will also play their live-action counterparts on the big screen and in any TV shows.
Of course, it will also mean Henry won't be going to Marvel anytime soon.
Update: James Gunn shoots down the speculation.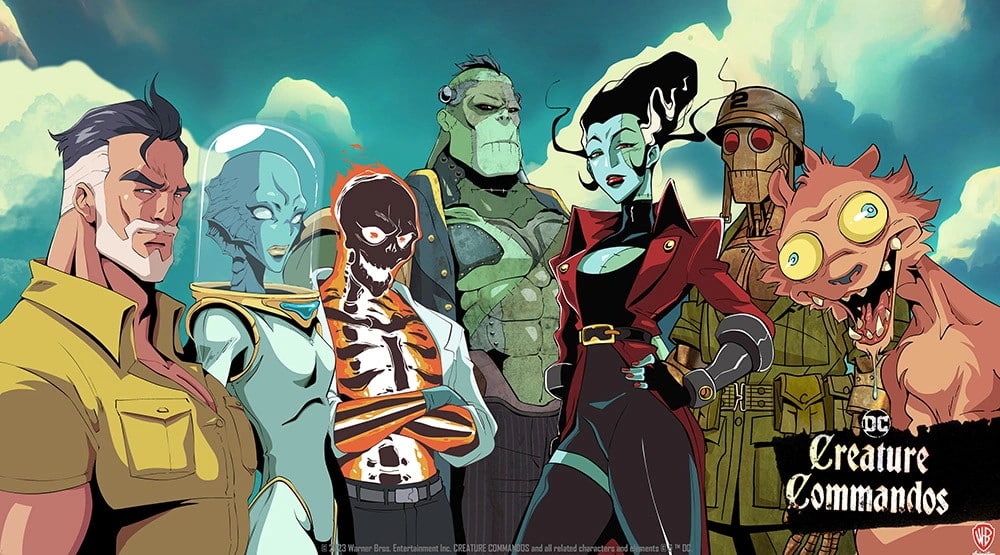 What does the rumor say?
The rumor comes from Giant Freakin Robot who just had their Hellboy casting scoop confirmed where the site says Henry Cavill talked with James Gunn about playing a part other than Superman in the new DCU, with the site speculating Frankenstein.
While Henry Cavill playing another DC character other than Superman might seem pretty wild, it has already been said Jason Momoa is done as Aquaman and instead will be playing Lobo for James Gunn in the new DCU going forward.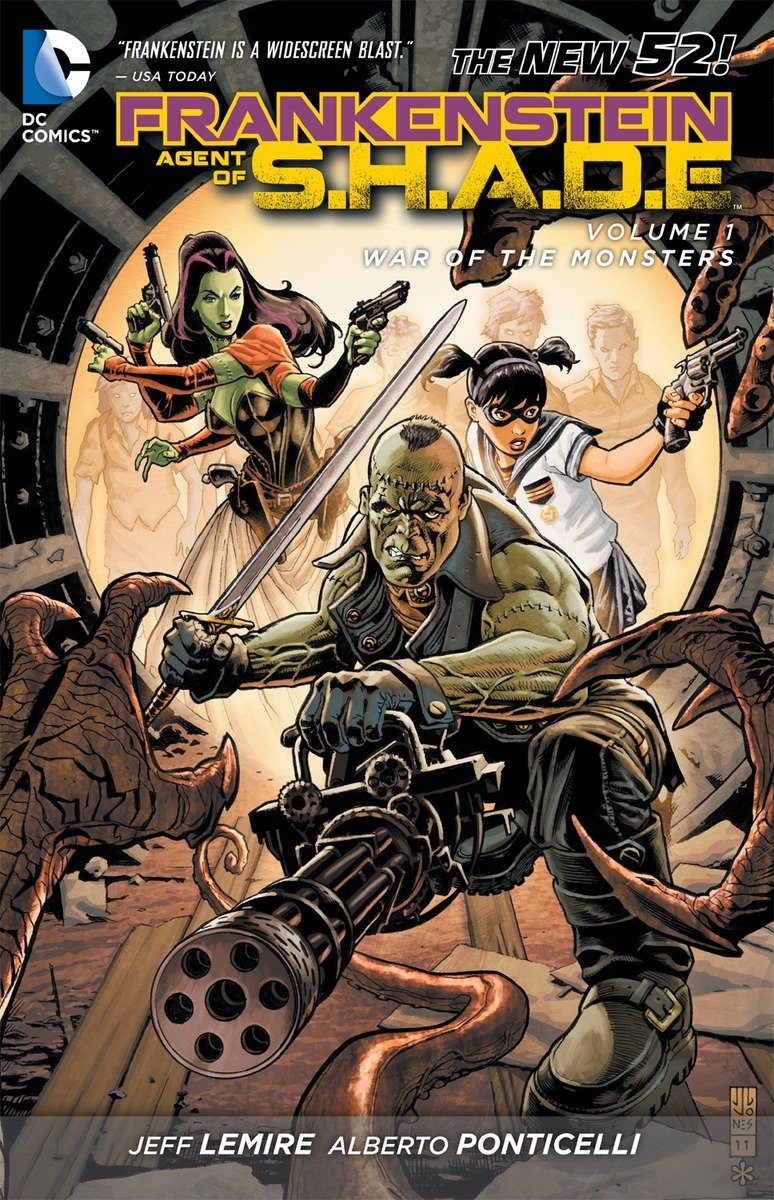 Frankenstein is pretty cool in the DC Comics
And if you think something like Frankenstein might seem silly as part of the DC Universe, back when the New 52 launched in 2011 from DC Comics, one of my favorite titles happened to be Frankenstein, Agent of S.H.A.D.E. by Jeff Lemire and Alberto Ponticelli (I recently picked up Ponticelli's Orc Island as I missed his Frankenstein art).
Know what the comic book is about? Frankenstein leading the Creature Commandos:
As a part of the acclaimed DC Comics—The New 52 event of September 2011, it's Frankenstein as you've never seen him before, in a dark new series from acclaimed writer Jeff Lemire and artist Alberto Ponticelli! Frankenstein is part of a network of strange beings who work for an even stranger government organization: The Super Human Advanced Defense Executive, also known as S.H.A.D.E. Leading his new field team, The Creature Commandos, Frankenstein and company must fight against supernatural threats even more strange and dangerous than themselves.
Henry Cavill doesn't have too much on his plate right now as the Amazon Warhammer live-action series will take some time to develop and he is done with Superman and The Witcher, so maybe we'll see the former Man of Steel as a member of DC's undead.
James Gunn is writing Superman: Legacy and likely directing which is a new take on the character featuring a younger actor and version of the Man of Steel that gets released July 11, 2025.
"We didn't fire Henry. Henry was never cast," said Gunn at the press event in January. "For me, it's about who do I want to cast as Superman and who do the filmmakers we have want to cast. And for me, for this story, it isn't Henry."