The Hellboy reboot has cast Jack Kesy as the titular character who will star in a new movie from Millennium Media.
Jack Kesy is known for playing Black Tom in Deadpool 2, and roles in 12 Strong, Baywatch, Claws, and The Strain, and stars in Dark Web: Cicadia 3301 with Alan Ritchson.
Hellboy: The Crooked Man is said to be the title of the reboot which is adapting the comic book mini-series from 2008 of the same name from Mike Mignola and Richard Corben.
The flick is described as following Hellboy who is stranded in 1950s rural Appalachia with a rookie Bureau for Paranormal Research and Defense (BPRD) agent, and there they discover a small community haunted by witches, led by a local devil with a troubling connection to Hellboy's past: the Crooked Man.
"Jack Kesy is a dynamic actor who has the ability to morph into his roles. His talent and stature are perfect for this younger Hellboy. I was very impressed with him while working together on The Outpost," said co-President of Millennium Media, Jonathan Yunger.
The casting news first came about from Giant Freakin Robot and has since been confirmed by the Hollywood trade sites.
David Harbour recently starred in the 2019 movie and Ron Perlman starred as Hellboy in the 2004 and 2008 films.
Hellboy: The Crooked Man is directed by Brian Taylor (Crank) with a script from Mignola and Chris Golden and also stars Jefferson White (Yellowstone) as Tom Ferrell and Adeline Rudolph (Resident Evil) as Bobbie Jo Song.
What is the comic book about?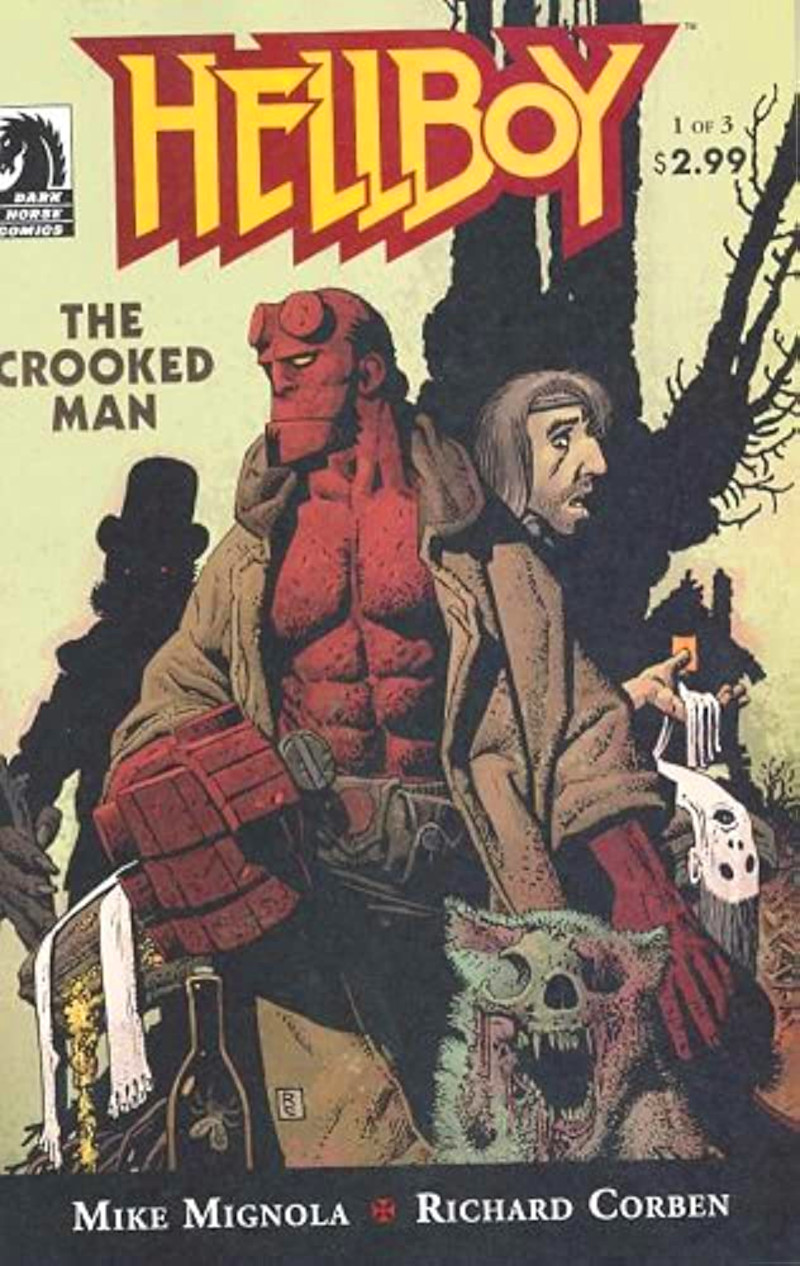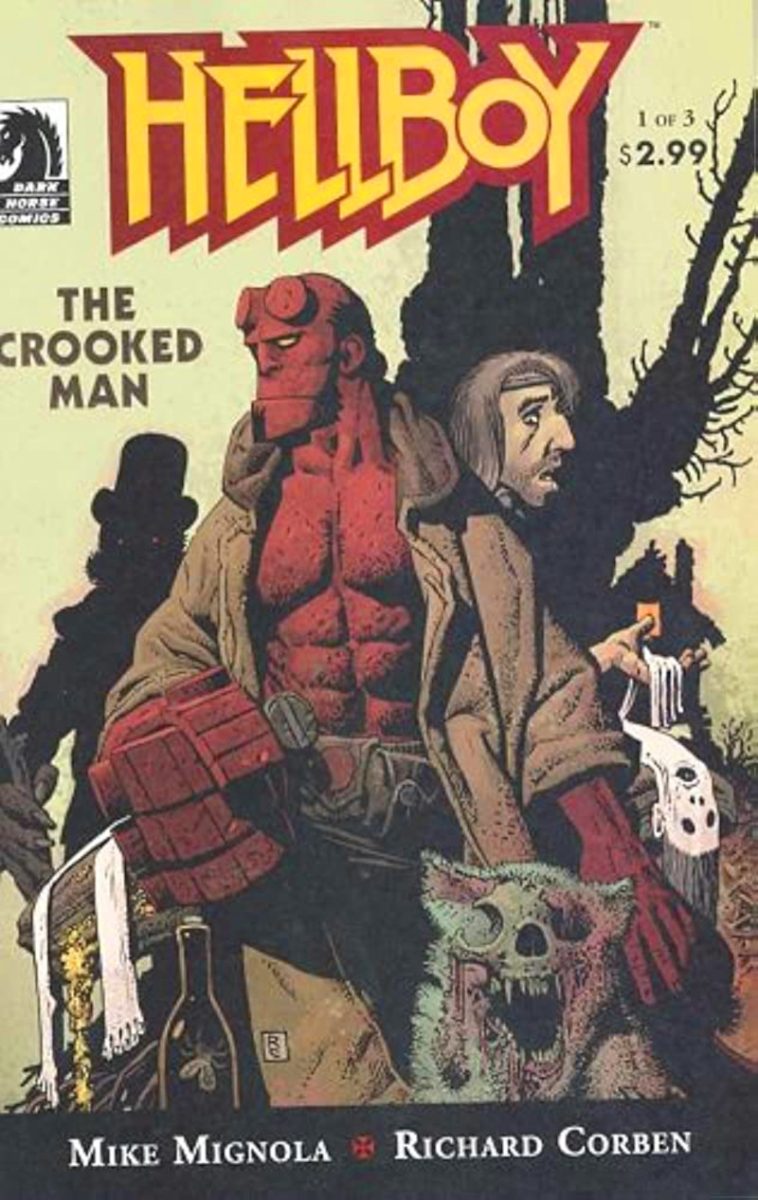 Here is the description for the comic book:
In 1956, somewhere in the mountains of West Virginia, Hellboy encounters Tom, a man who in his youth sold his soul to a backwoods demon known as the Crooked Man. Together they travel back into the dark heart of the Appalachian mountains to confront that demon and see if Tom's soul can't be saved. This three-issue series reunites Mignola and legendary horror artist Richard Corben (Hellboy in Mexico, Hellboy: Makoma, Hellboy: Being Human) in a tale of witchcraft rooted in Appalachian folklore. Mignola and Corben team up for the first time since Makoma! Award-winning artist Richard Corben returns to Hellboy!