The new Hellboy movie completely bombs at the box office – and I mean BIG TIME – as it finishes with a domestic box office run of only $21 million.
Yep, you read that right.
When comic book movies are bringing in multiple billions of dollars, and the latest Hellboy reboot only brought in a measly $21 million, which is probably less than half the film's budget of $50 million or so, you know things are baaad.
So where did things go wrong?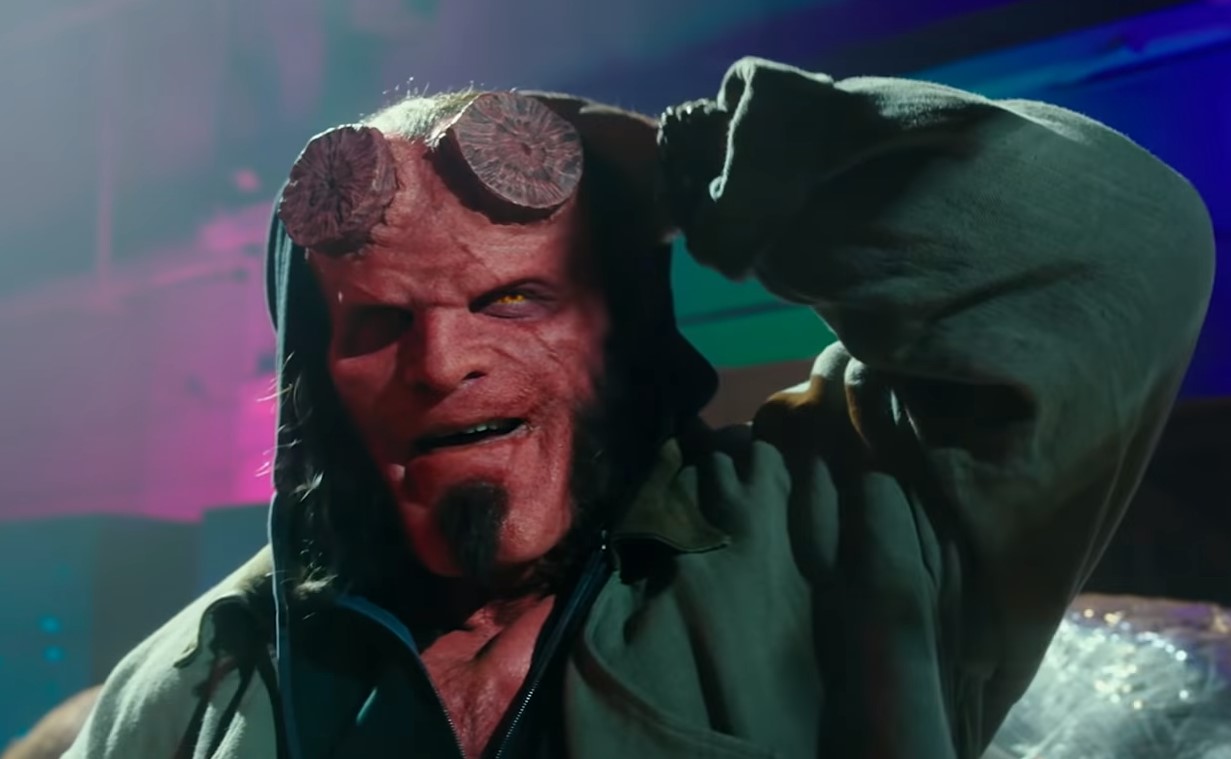 Hellboy started out the gates with a misstep as the first trailer wasn't well received – it was actually hated (36k dislikes on YouTube) – as it came off as much too goofy.
The opening weekend for Hellboy also didn't help things as it only made $12 million, which means no one went to see it, and things just completely fell apart from there.
Following the film's release, word of mouth was just as bad, so no new people went to see it, and then a week later The Avengers: Endgame gets released.
Rotten Tomatoes also crushed the reboot, giving it only a 16% critics score, with 59% of the audience stating they liked it.
By comparison, the previous two Guillermo del Toro movies starring Ron Perlman netted an 81% and 86% Rotten Tomatoes score, respectively, and brought in a combined $260 million worldwide. Reportedly, Guillermo del Toro wanted a higher budget for Hellboy 3, but the studio wouldn't give up the cash and chose instead to go with a reboot, which by the looks of the numbers, lost a ton of money. So not only did Lionsgate not let Guillermo del Toro make a third movie. but with the new reboot, they essentially killed the franchise. Guillermo del Toro seems to be doing fine as he went and made The Shape of Water and won an Oscar.
Now we can guess Hellboy will be placed on the backburner for a few years until someone comes up with another (better) idea.