Henry Cavill announces he is developing a Warhammer Cinematic Universe at Amazon which confirms Thursday's news and follows his exit from Superman.
Who needs DC or Marvel?
The actor who recently exited DC and the Man of Steel role released a teaser on Instagram where it is known he is a huge fan of the popular table top game.
"For 30 years I have dreamt of seeing a Warhammer universe in live action," posted Cavill. "Now, after 22 years of experience in this industry, I finally feel that I have the skill set and experience to guide a Warhammer Cinematic Universe into life."
Cavill continued with a mention of his girlfriend who is a former executive at Legendary and who oversees TV at Vertigo Entertainment that partnered with Cavill on Warhammer.
"Partnering with Natalie Viscuso at Vertigo has been a blessing beyond words, without her we might not have found the perfect home at Amazon," he said. "And having a home like Amazon will give us the freedom to be true to the massive scope of Warhammer."
Cavill continued, "To all of you Warhammer fans out there, I promise to respect this IP that we love. I promise to bring you something familiar. And I endeavour to bring you something fantastic that is, as of yet, unseen. Our first steps are to find our Filmmaker/Creator/Writer. Watch this space, my friends."
"I have loved Warhammer since I was a boy, making this moment truly special for me," added Cavill in a statement with the official announcement from Amazon. "The opportunity to shepherd this cinematic universe from its inception is quite the honor and the responsibility. I couldn't be more grateful for all the hard work put in by Vertigo, Amazon Studios and Games Workshop to make this happen. One step closer to making a nigh on lifelong dream come true."
Jennifer Salke, head of Amazon and MGM Studios, said in a statement, "Warhammer 40,000 has captured the imagination of fans of all ages, from all walks of life, and all over the world. We are excited to work with Henry, Vertigo Entertainment, and Games Workshop across our Amazon entertainment businesses on this brilliant, immersive franchise for our global customers to experience for years to come."
Amazon is reported to have aquired the Warhammer rights which includes TV series, film and likely games and animation.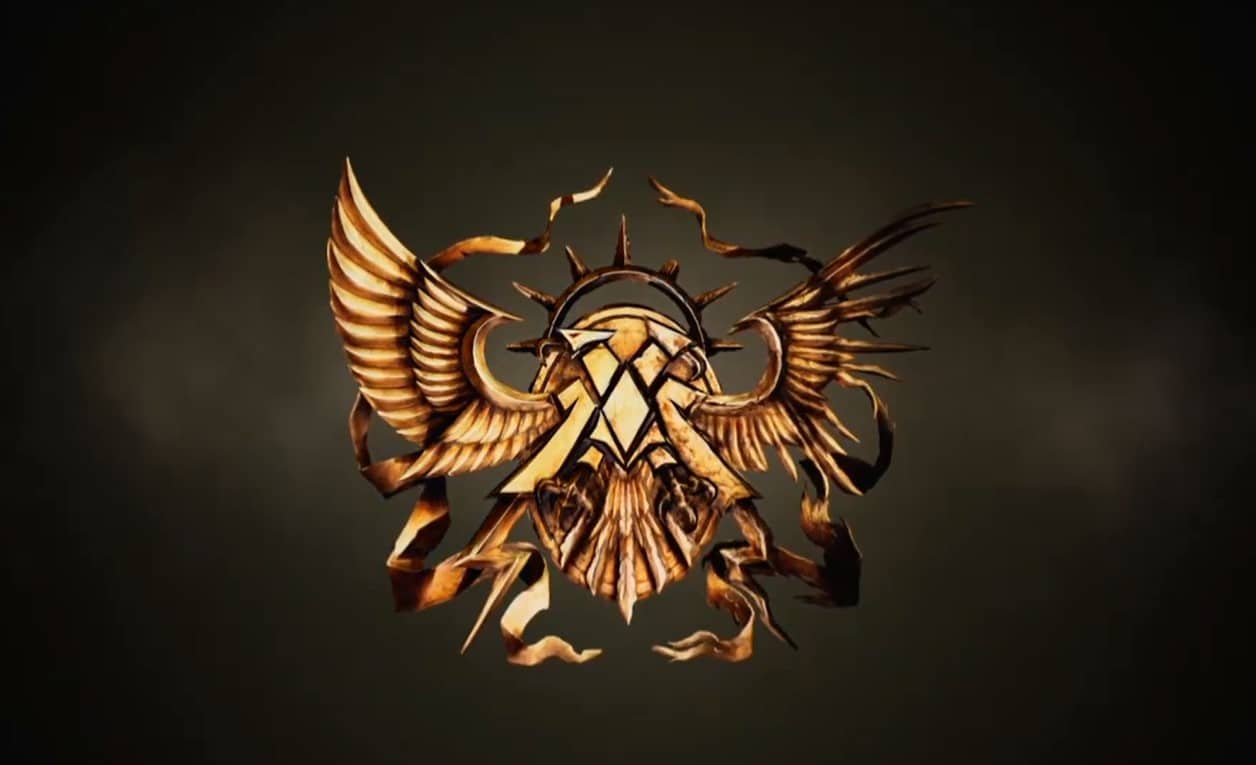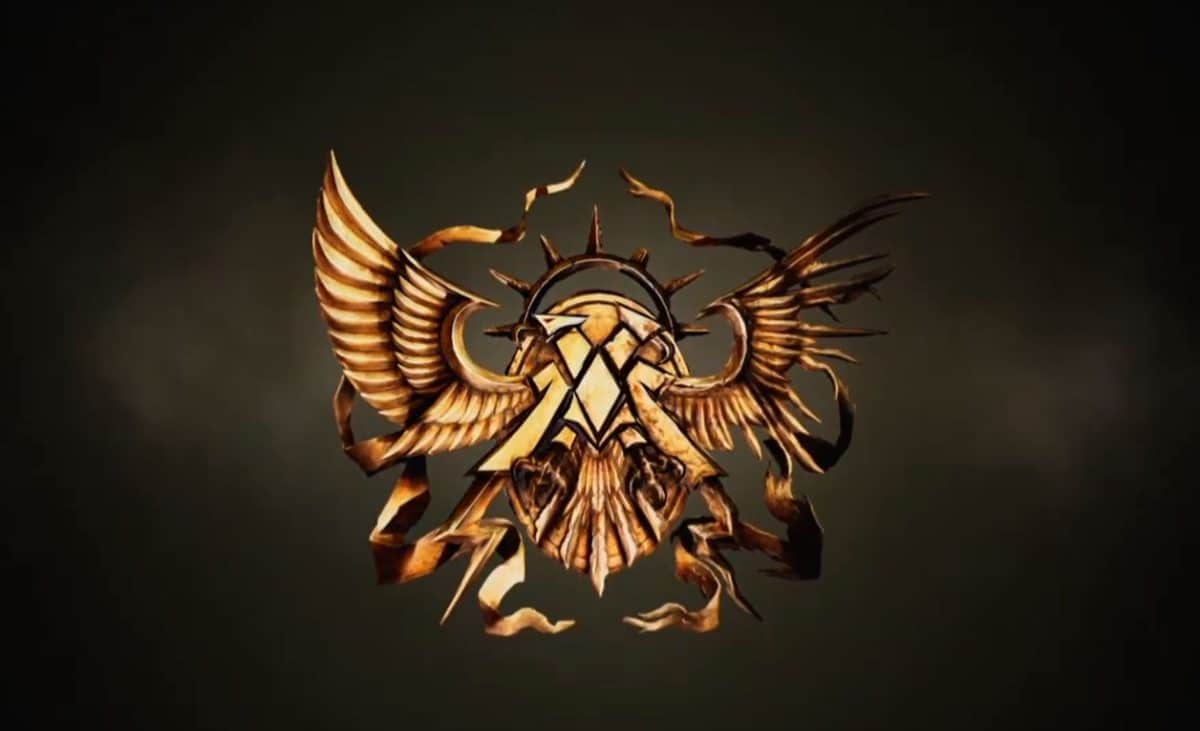 Henry Cavill will have creative control and freedom on Warhammer
Natalie Viscuso also commented on Instagram.
"Fantasy, horror and sci-fi are the bedrock of my creative language, so when Henry introduced me to Warhammer a couple of years ago, I immediately felt at home," she said. "The stories are rich and complex, the scope of the world building provides an incredible playground for one's imagination, and the characters, both tragic and heroic, never leave you."
Viscuso continued, "Building a cinematic universe with Henry, our team at Amazon, and the empire that is Games Workshop, is an honor and a pleasure. To the community: thank you for the warm welcome. We hope to do you proud. And, importantly…Glory to Slaanesh. For The Emperor!"
Henry Cavill's manager, Dany Garcia, also commented, "Here to guiding a cinematic universe and a dream come true."
Worth a mention is that it has also been reported Henry Cavill will be a producer on the Amazon Warhammer live-action series, and we see he mentions how Amazon will give him freedom and how he will respect the IP, so that means Cavill will have creative control, as there have been reports the real reason he left Netflix and The Witcher was due to creative differences and butting heads over the show not being faithful to the source material.
Regarding Superman, there is new leadership in charge of the DC movies, with James Gunn announcing he is developing and writing a new Superman movie featuring a younger version of the character and a younger actor.