It's now said that Harrison Ford has joined the Marvel Cinematic Universe and will star in Thunderbolts as well as in Captain America: New World Order.
Confirming the earlier rumor, Slash Film says that Harrison Ford will indeed play Thaddeus Ross, the role previously played by the late William Hurt, also said to be a friend of Ford.
Interestingly enough, the confirmation follows the She-Hulk season finale where it is also rumored the original ending was supposed to tease Captain America: New World Order, and we all know Hurt and Ross got their start in 2008's The Incredible Hulk.
It's unknown why the She-Hulk Season finale was redone, but if I had to guess, it's because of low viewership, so connecting to Captain America: New World Order wouldn't have made much sense as a majority of MCU fans aren't watching Disney Plus but only watch the films.
The original info came from Jeff Sneider who also says Harrison Ford will debut as Thaddaeus Ross, aka General Thunderbolt Ross, in Captain America: New World Order which gets released prior to Thunderbolts.
She-Hulk has also joked about Red Hulk, so we could very well see Harrison Ford hulk-out as the Red Hulk, who in the comics, has been a big part of the Thunderbolts at one time or another. Let's just hope the CGI is better than She-Hulk, Smart Hulk, and Son of Hulk.
Check out fan art: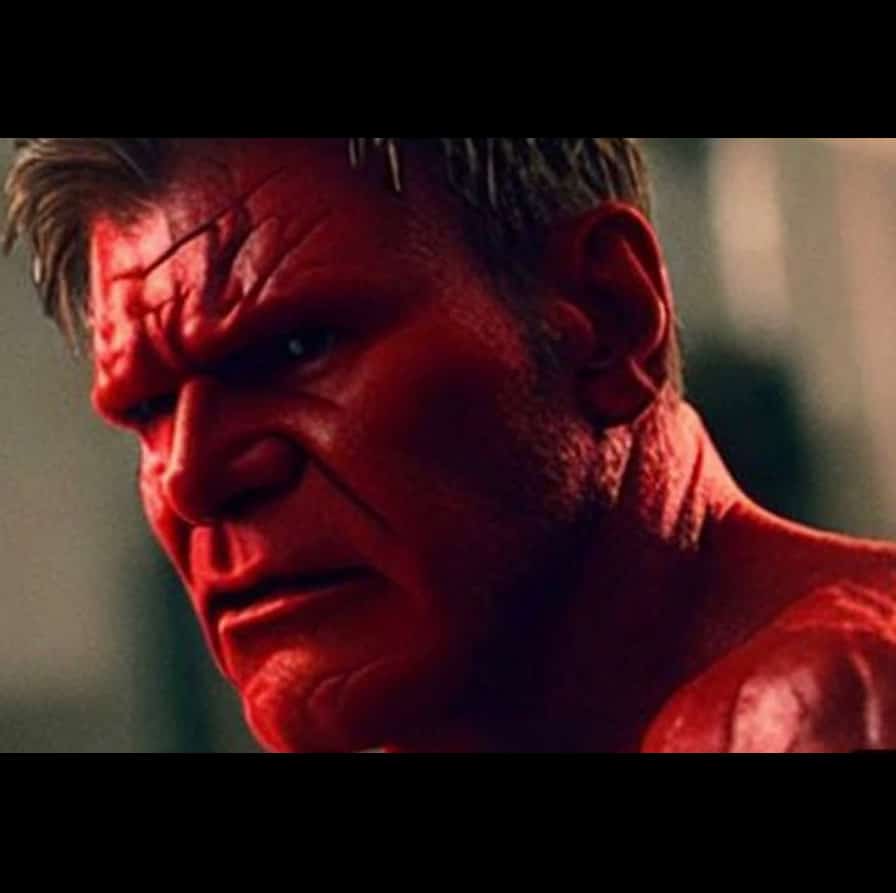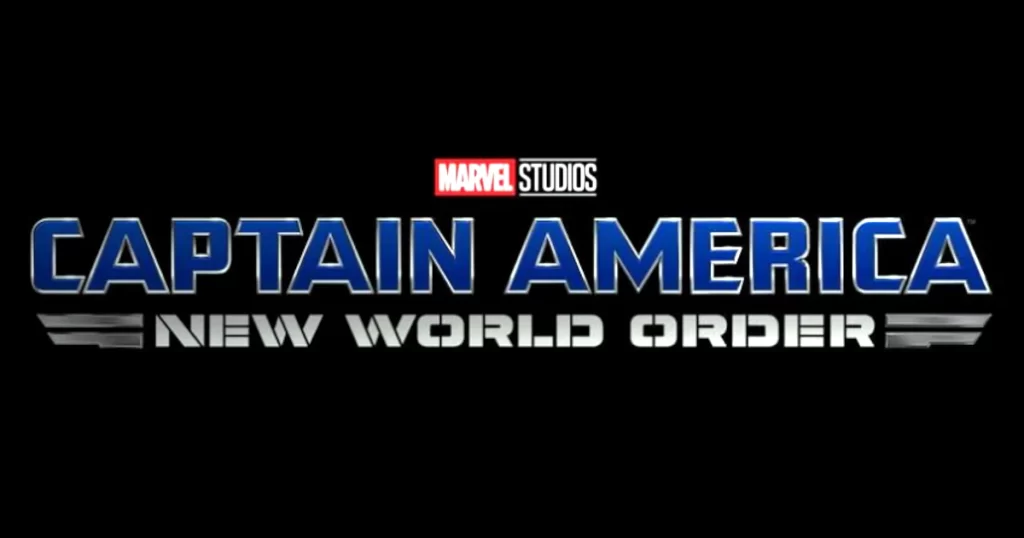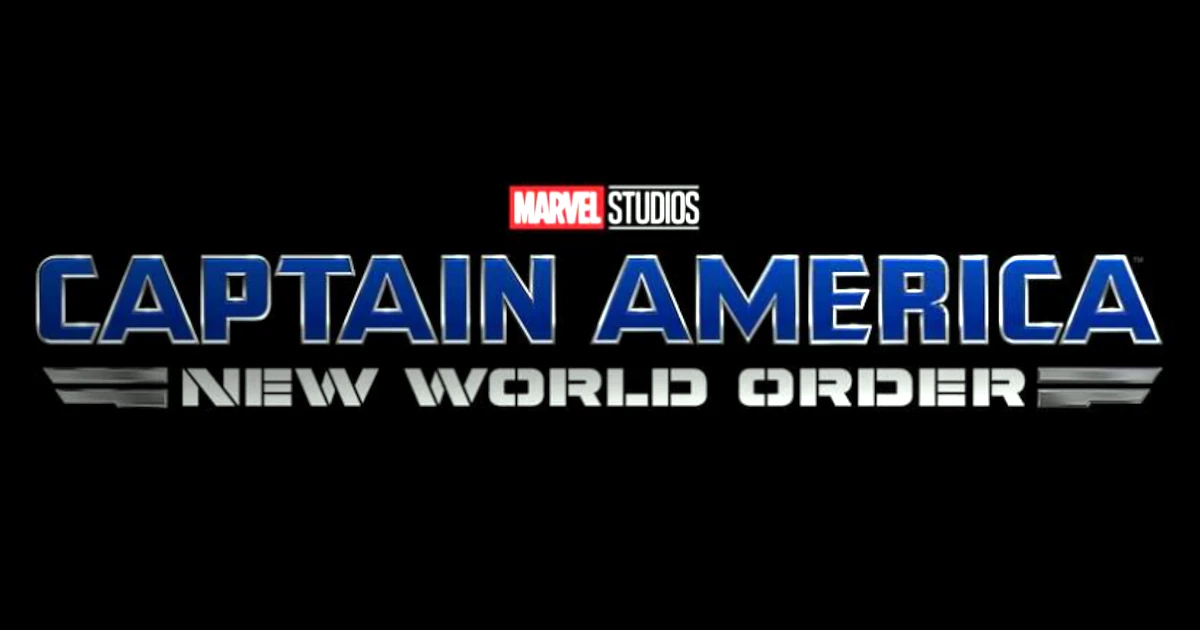 Captain America: New World Order is a paranoid thriller
Captain America: New World Order gets released on May 3, 2024, directed by Julius Onah who described the film recently as a paranoid thriller.
Anthony Mackie returns as Captain America, Tim Blake Nelson returns as Dr. Samuel Sterns, aka The Leader, and from The Falcon and the Winter Soldier, returning includes Danny Ramirez as Joaquin Torres, with Carl Lumbly as Isaiah Bradley.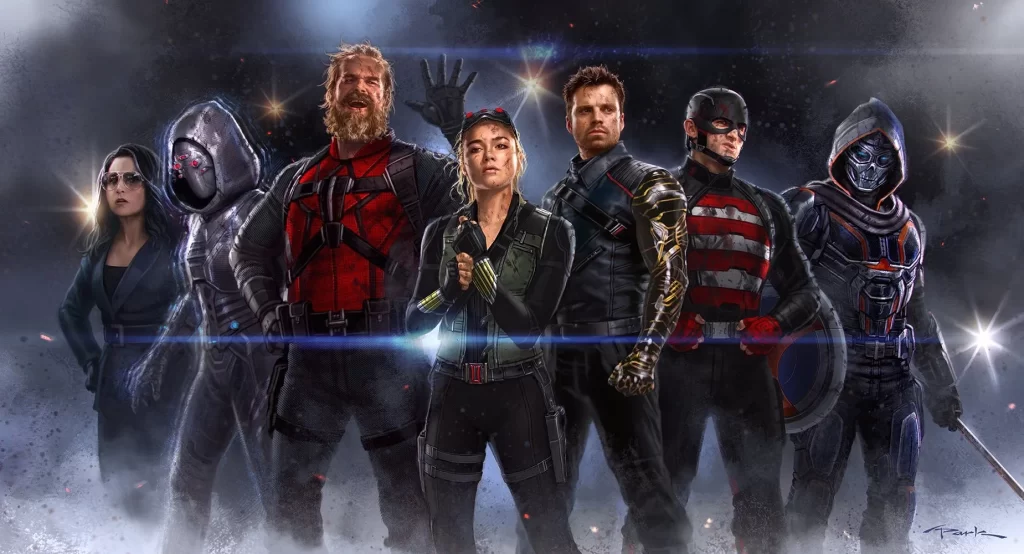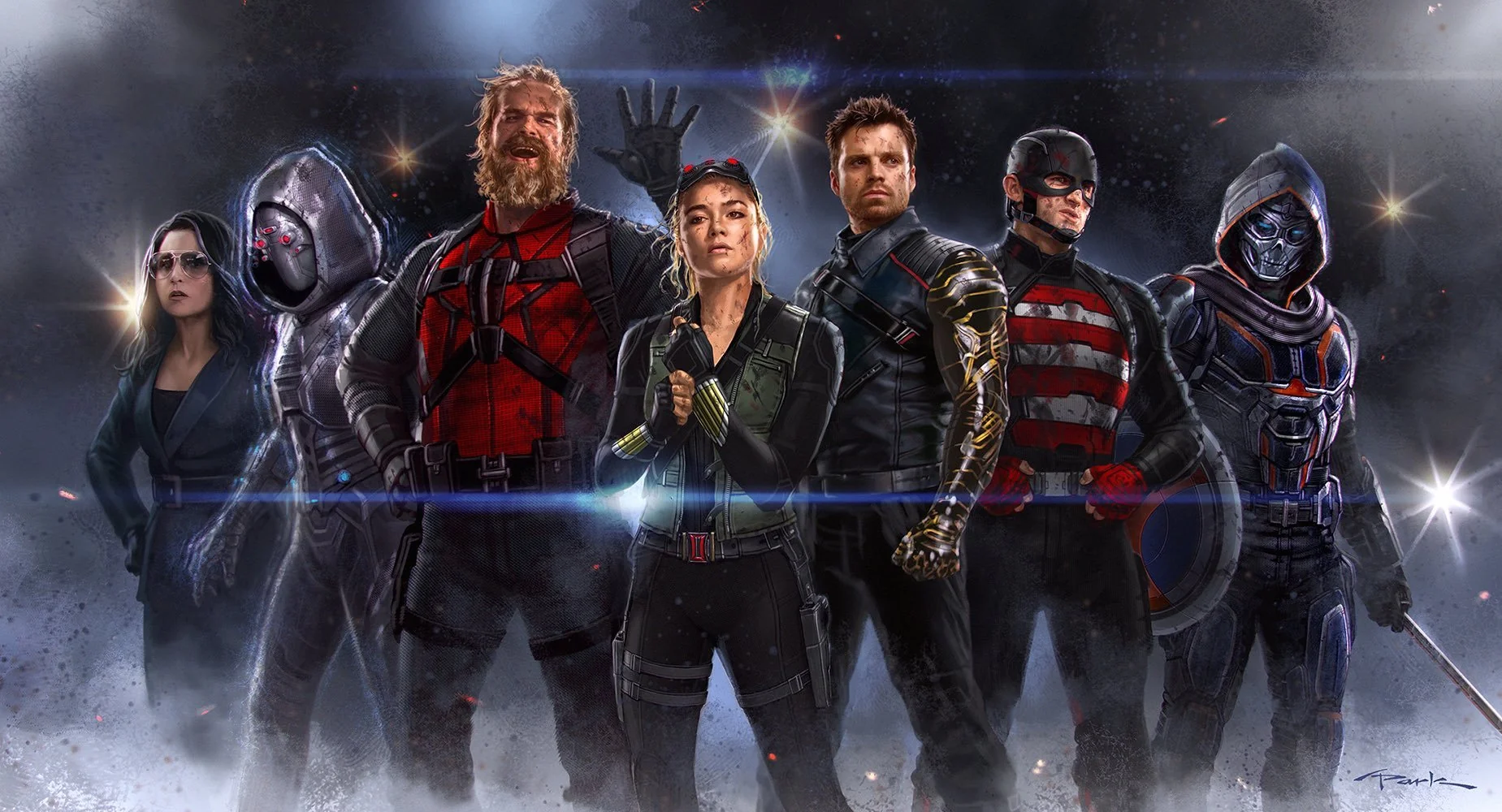 Thunderbolts features Marvel villains
Thunderbolts has a July 26, 2024 release directed by Jake Schreier.
The film will star Florence Pugh as Yelena the new Black Widow, Sebastian Stan as the Winter Soldier, Wyatt Russell as U.S. Agent, Olga Kurilenko as Taskmaster, Julia Louis-Dreyfus as Valentina, Hannah John Karmen as Ghost, and David Harbour as Red Guardian.
Harrison ford will also star in Indiana Jones 5 which he said it's his last time in the role; the film gets released on June 30, 2023 directed by James Mangold.