The Indiana Jones 5 trailer has leaked online that Disney and Lucasfilm debuted at the recent D23 Expo.
Lucasfilm looks to be working its tail off to get the Indiana Jones 5 trailer taken down but it's currently still up if you know where to look.
Update: The trailer and official title have been released.
At the D23 Expo, Harrison Ford addressed the crowd.
"I'm proud to say this one is fantastic. And this is one of the reasons," Ford said as he pointed to co-star Phoebe Waller-Bridge.
Ford also said this is the last time he is doing the role.
"This is it. I will not fall down for you again," he said and praised the film for its mystery, adventure, heart, and "a human story … as well as a movie that will kick your a–."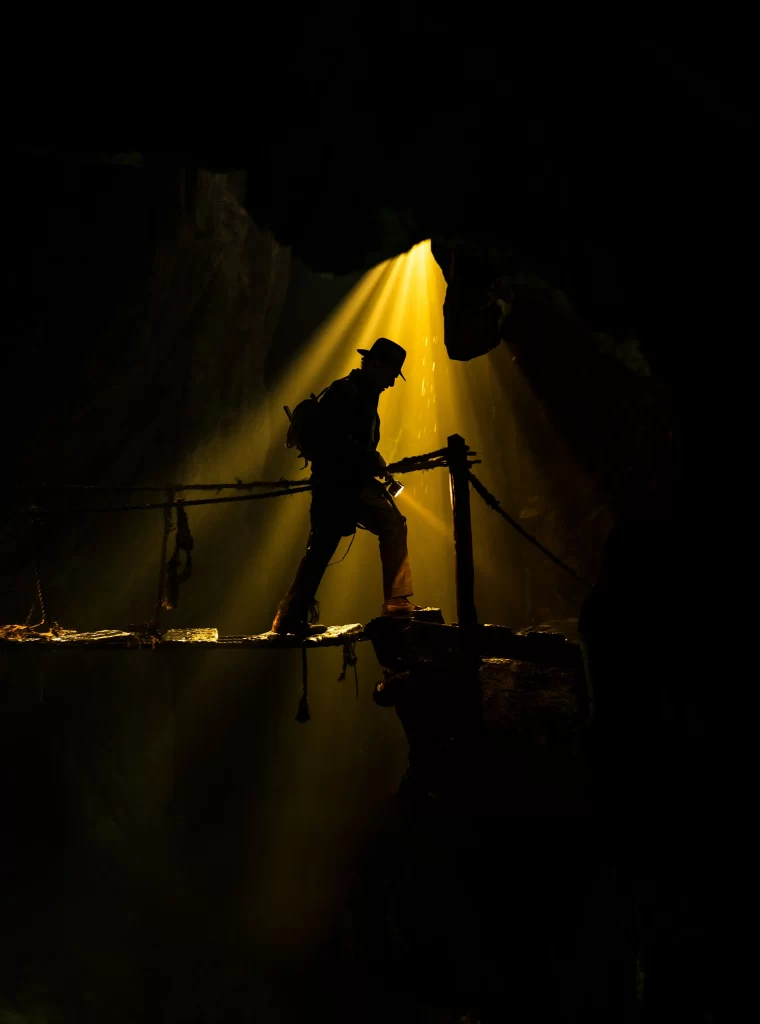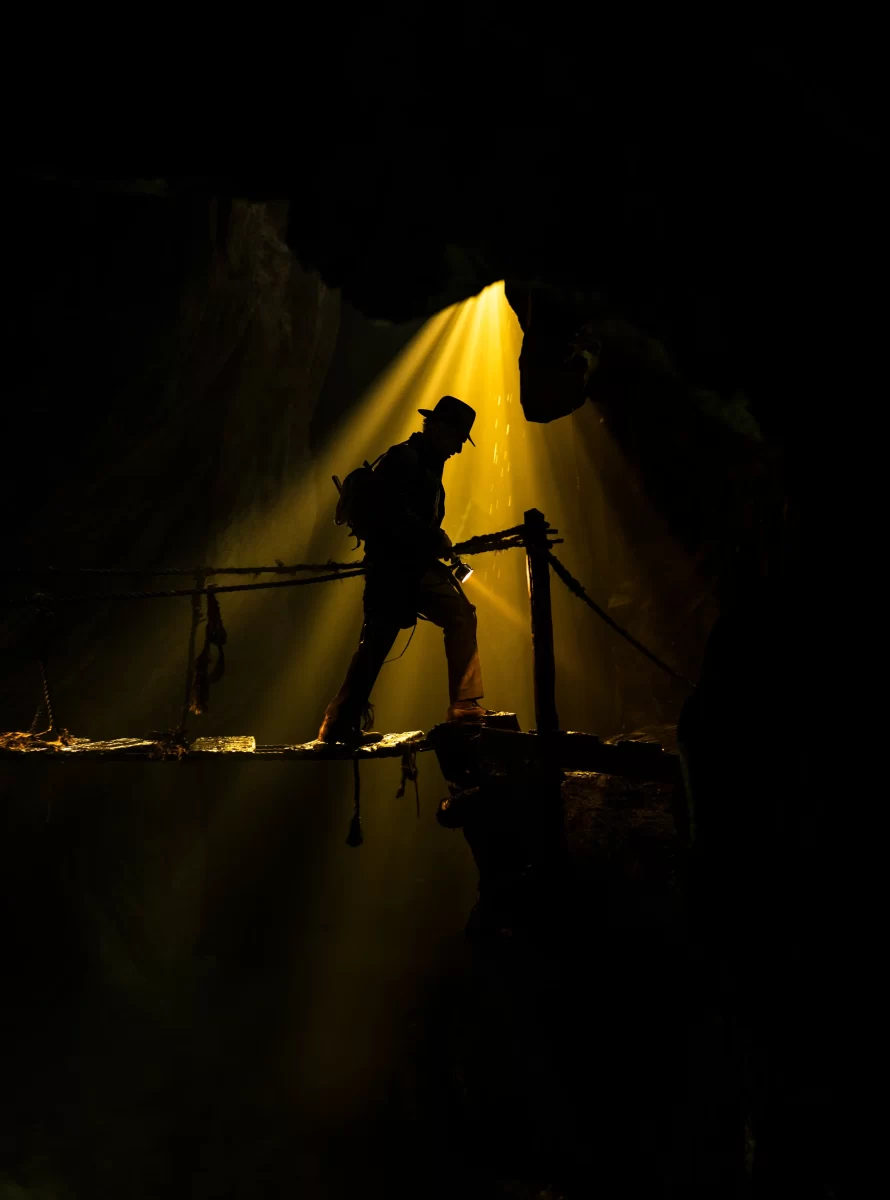 Indiana Jones 5 trailer description
The trailer is action-packed and features bits of the iconic John Williams score.
A voice-over starts the trailer which looks to be by Toby Jones.
"I miss the desert. I miss the sea. I miss waking up every morning, wondering what wonderful adventure the new day will bring to us," says Jones' character.
Indy responds, "Those days are come and gone."
"Perhaps. Perhaps not," John Rhys-Davies' Sallah replies.
The footage shown includes Indy jumping from car to car, running on top of a train, and riding a motorcycle chasing a plane.
"I don't believe in magic, but a few times in my life, I've seen things. Things I can't explain. I've come to believe it's not so much what you believe. It's how hard you believe it," says Indy.
The Indiana Jones 5 trailer teases "next Summer discover the adventure of a lifetime" with a look at Phoebe Waller-Bridge's character shown as Indy is revealed to be captured and is then unhooded.
"I've come to believe it's not so much what you believe, it's how hard you believe it," says Indy as the John Williams music plays.
The trailer then sees Mads Mikkelsen ask, "Who is this man?"
"I'm her godfather. Get back!" says Indi.
In related news, Harrison Ford is rumored for Marvel and the cast of The Marvels also got to mee Ford at the D23 Expo.
The Ant-Man and the Wasp: Quantumania trailer from the D23 Expo has also leaked online.
(via Indiana Jones Leaks Reddit)