Brie Larson shares her reaction to meeting Harrison Ford at the recent D23 Expo along with the cast of The Marvels.
Larson tweeted images Tuesday of herself with Harrison Ford and Iman Vellani, Teyonah Parris, and director Nia DaCosta.
She tweeted, "'and they were too stunned to speak.'"
The images feature the five of them smiling with Brie Larson and Iman Vellani looking at Harrison Ford in awe.
Brie Larson, Iman Vellani, Teyonah Parris and director Nia DaCosta meet Harrison Ford:
Harrison Ford was at the D23 Expo
Harrison Ford was at the D23 Expo to promote Indiana Jones 5 which showed off the first footage.
At the event, Ford also said he is done with the role as he is too old.
"I've come to believe it's not so much what you believe, it's how hard you believe," says Ford's Indiana Jones in a voiceover as the trailer ends.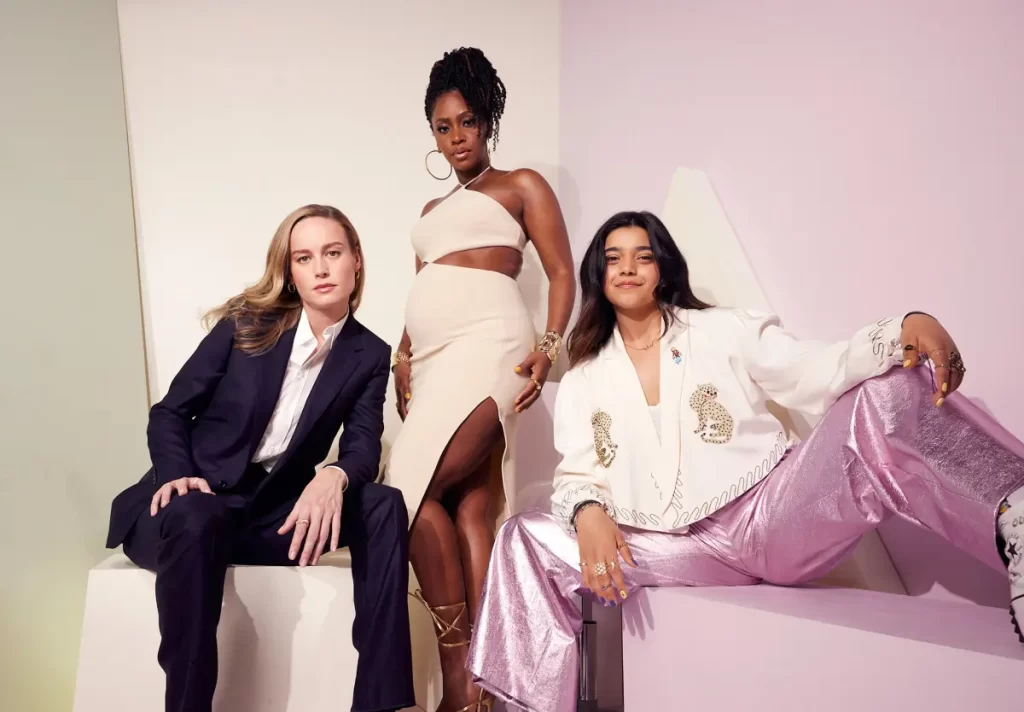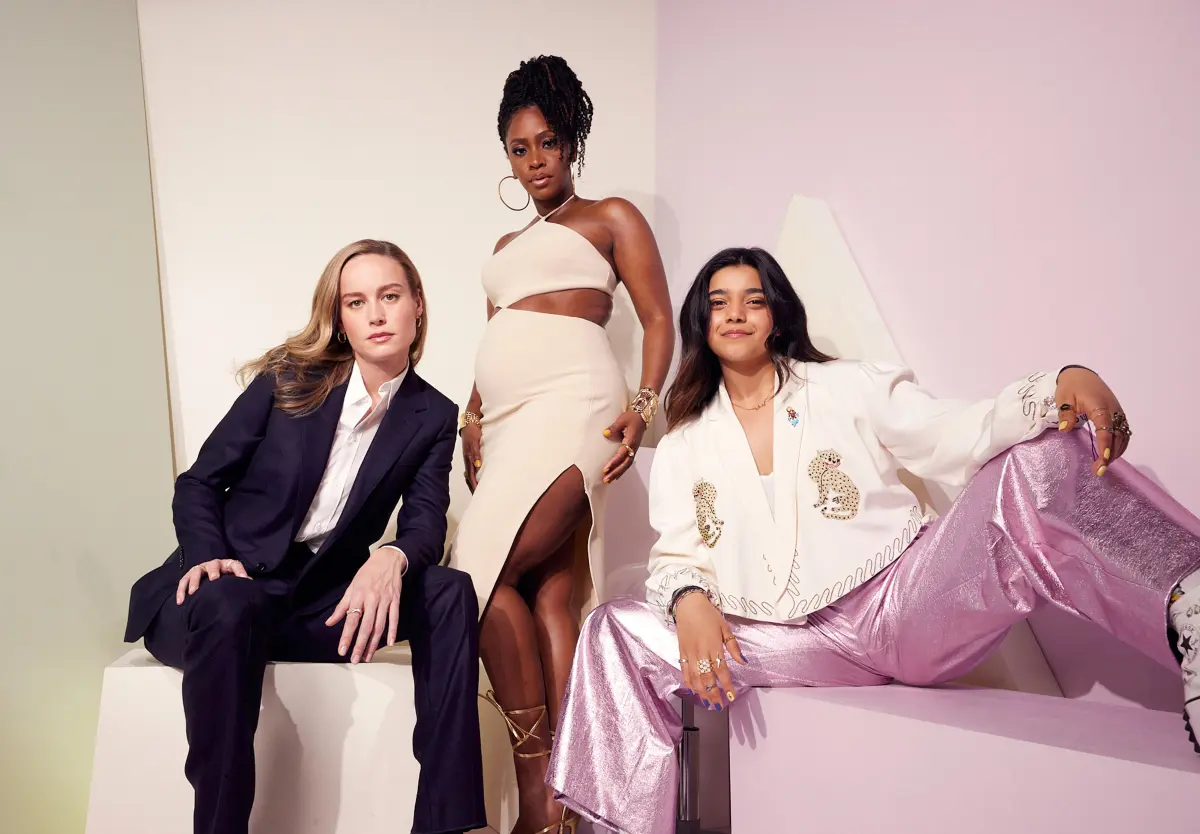 Brie Larson and The Marvels at D23 Expo
Following the D23 Expo, Brie Larson also trolled the trolls by posting photos taken at the D23 IMDb Official Portrait Studio.
"*trolls combust*" Larson tweeted about the images also featuring Iman Vellani who plays Ms. Marvel Kamala Khan in The Marvels along with Teyonah Parris who is playing Monica Rambeau and director Nia DaCosta.
The D23 Expo also showed off The Marvels trailer.
The D23 Expo also saw Brie Larson question her future as Carol Danvers and Captain Marvel with the MCU.
Larson was asked how long she is going to play Captain Marvel for which saw her reply she doesn't know.
"Does anyone want me to do it again?" she questioned.
Her space buns also recently went viral.
The Marvels gets released July 28, 2023; Indiana Jones 5 gets released on June 30, 2023.