The Ant-Man and the Wasp: Quantumania trailer leaks online from the D23 Expo.
The footage includes a look at Jonathan Majors as Kang the Conqueror.
In the trailer, Michelle Pfeiffer can be seen telling Scott, Hope, and Cassie to turn off a device.
The device explodes and then Cassie gets sucked into the Quantum Realm along with Scott.
"Where are we?" questions Cassie.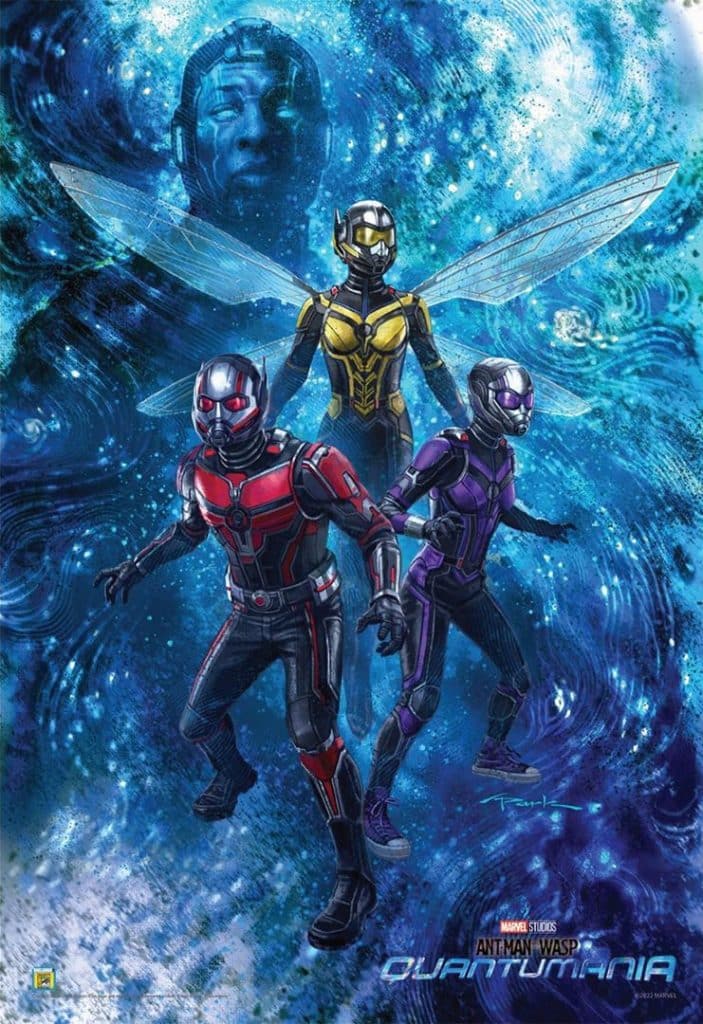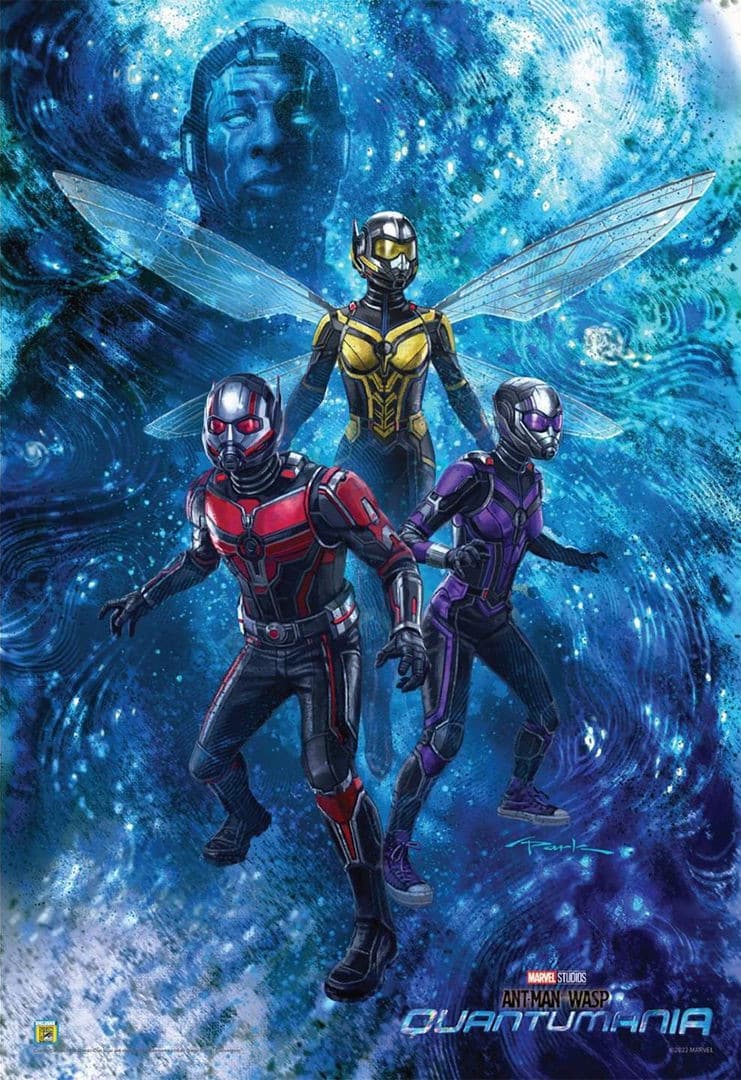 Ant-Man and the Wasp: Quantumania trailer shows Bill Murray
The first footage of Bill Murray is also shown as his character says, "Janet Van Dyne. I thought you were dead."
"There's something I never told you," Janet says to Hank.
Scott is shown confronting Kang when Scott says, "You made a big mistake. I'm an Avenger."
Kang replies, "You're an Avenger? Though I killed you before."
Kang also says that someone stole something from him and that Scott is the only one who can steal it back.
He asks Scott if they have a deal; however, Scott says no and then Kang uses his powers to hurt Scott and the trailer ends.
Update: A new look at MODOK also leaks online:
Modok in #AntManandTheWaspQuantumania #MarvelStudios pic.twitter.com/uiJJ1j9jGU

— Marvel Updates (@marvel_updat3s) October 2, 2022
(Via Reddit)
Ant-Man and the Wasp: Quantumania has a February 17, 2023 release directed by Peyton Reed starring stars Paul Rudd, Evangeline Lilly, Michelle Pfeiffer, Michael Douglas, Kathryn Newton, Jonathan Majors, and Bill Murray.
The Indiana Jones 5 trailer from the D23 Expo has also leaked online.