Last month saw Disney announce that 19-year-old R&B singer Halle Bailey will play the part of Ariel in the live-action version of The Little Mermaid for director Rob Marshall, which has sparked backlash as the character has been race-bended.
Variety caught up with the actress and asked her thoughts.
"I feel like I'm dreaming and I'm just grateful and I don't pay attention to the negativity," she told Variety. "I just feel like this role was something bigger than me, and greater. It's going to be beautiful. I'm just so excited to be a part of it."
Fans aren't happy with The Little Mermaid
Fans are upset that Disney and Hollywood have been consistently replacing characters that are white, red-headed, and male, in addition to similar female characters, such as The Little Mermaid.
Instead of creating new characters or developing existing characters, what is happening is that classic characters are getting replaced.
While I was at Comic-Con I actually had conversations with African-American and female actors that offered they would rather play new characters and develop them then replace existing characters for PC reasons.
Just a few days ago also saw Disney announce plans for The Little Mermaid live special on ABC where they again race-bended the character with the announcement that Auli'i Cravalho will play Ariel.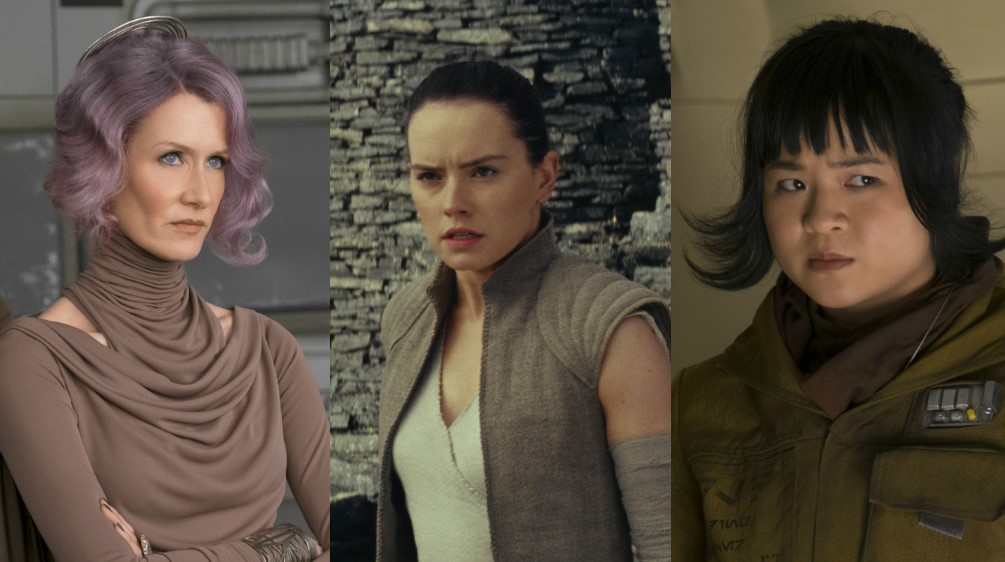 Disney has an obvious agenda
Further evidence that Disney has an agenda also comes from the fact that they passed on hearing a pitch for a new Sylvester Stallone and Dolph Lundgren TV series simply because it wasn't female-focused.
More evidence also came when Disney, Marvel Studios and Kevin Feige announced plans for their Marvel Phase 4 movies, which is all about females, according to Scarlett Johansson. Marvel's Phase 4, similar to Captain Marvel starring Brie Larson, also sees classic characters getting replaced for PC purposes.
Disney and LucasFilm did something similar with the release of their Star Wars movies and especially Star Wars: The Last Jedi, which backfired completely, so more than likely Disney's latest attempts at race bending and gender-swapping their characters and the Marvel characters will eventually become a failure as well.