Warner Bros. has pushed back the Godzilla vs. Kong release a week said to be due to the release for the Snyder Cut of the Justice League movie.
Godzilla vs. Kong was recently announced to have a March 26 release date but now the kaiju flick will get released Wednesday, March 31.
According to YouTuber Grace Randolph on Twitter, March 25 was originally meant to be the release date for the Snyder Cut, so there appeared to be a conflict going on.
However, everything seems to have worked out, as now it is said the Snyder Cut will get released on that Thursday, March 25 date, with Godzilla vs. Kong following the next week on the 31st.
Grace also says a new Snyder Cut trailer and poster will get released soon.
For some reason, WarnerMedia has yet to officially announce the release date for the Snyder Cut, and it's unknown why it's taking so long.
It's obvious something has changed as the original plan was to release the Snyder Cut in four parts, meaning four consecutive weeks on HBO Max, but now the Snyder Cut will be released as a four-hour movie.
Randolph has also previously said Zack Snyder had plans to include a stinger at the end of each episode to increase the hype going forward, but with a four-hour movie that isn't going to happen.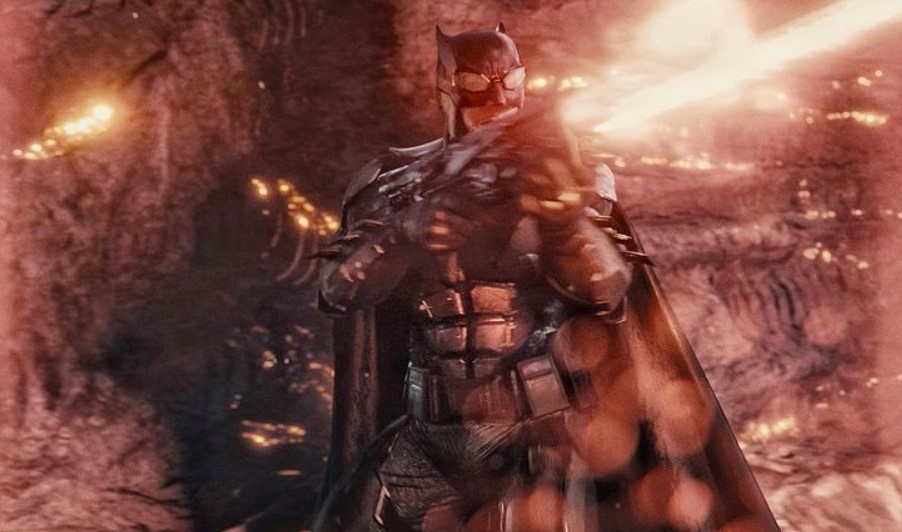 Snyder DCEU done for
Unfortunately, the writing on the wall seems to be the "Snyder Verse" isn't happening and that the Snyder Cut will be the end of Zack's DCEU as we know it.
At one time, it was thought Zack would be allowed to continue his Snyder Verse on HBO Max as part of the Multiverse, but again for some unknown reason, that doesn't appear to be happening.
WarnerMedia has recently backed Walter Hamada and Geoff Johns amid the claims by Ray Fisher, so that could have something to do with it. As I tweeted a week or so ago, Zack got f'd over.
Insiders also told me WarnerMedia was going to use the Snyder Cut as sort of a testing ground for releasing big-budget movies on HBO Max instead of in theaters, but instead, they went with Wonder Woman 1984 first which apparently backfired and has not been a success at all. Zack has confirmed Warner Bros. asked him to do the Snyder Cut, which according to my sources was due WarnerMedia wanting the Snyder Cut to be used as their first step to moving the audience to HBO Max and away from theaters using a big-budget flick.
I've also been told J.J. Abrams will be heavily involved with DC going forward which may see a soft DCEU reboot involving Matt Reeves and Robert Pattinson's The Batman and James Gunn's The Suicide Squad, with Abrams on Green Lantern and Superman. Look for things to change with The Flash movie.
It's also apparent that parent company and debt-ridden AT&T is in control of things judging by how DC Comics is getting destroyed.