The upcoming Godzilla vs. Kong movie from Warner Bros. and Legendary gets a PG-13 rating for its November release.
The flick receives the PG-13 rating from the MPAA for "intense sequences of creature violence/destruction and brief language."
The previous two Godzilla movies also had a PG-13 rating as did Kong: Skull Island.
Godzilla vs. Kong is still set for a Nov. 20, 2020 release and, presently, has not been delayed due to the coronavirus; filming has been finished, so we can assume they have been working remotely on the CGI, special effects, music score, and editing process.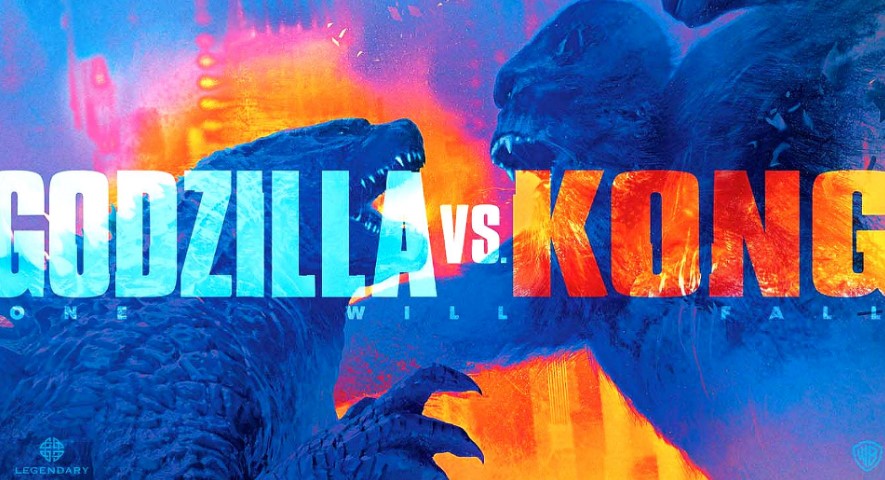 Godzilla vs. Kong said to be "huge"
Godzilla vs. Kong will be going up against James Bond: No Time To Die which has a new Nov. 25 release date due to the coronavirus.
With the movie only about five months away, expect marketing to kick off, which should mean the first Godzilla vs. Kong trailer should be released soon.
Descriptions of footage have already leaked online offering new powers and weapons, potential final battle spoilers, villain details, and a battle between the two behemoths.
The most recent Godzilla vs. Kong synopsis also teases that legends will collide.
Godzilla vs Kong has also been described by insiders as "huge," "impressive," "large-scale" and "spectacular."
The film is directed by Adam Wingard and stars Alexander Skarsgård, Millie Bobby Brown, Rebecca Hal, Brian Tyree Henry, Shun Oguri, Eiza González, Jessica Henwick, Julian Dennison, with Kyle Chandler and Demián Bichir.