In a battle of epic proportions, Godzilla vs Kong will be taking on the new James Bond film, No Time To Die.
As a result of the fears surrounding the spread of the coronavirus, MGM, Universal and the Bond producers recently pushed back the release date of the new James Bond movie from April 10 to Wed. Nov. 25.
Godzilla vs. Kong is due to open in theaters on November 20, so at least GvK gets an entire weekend to itself.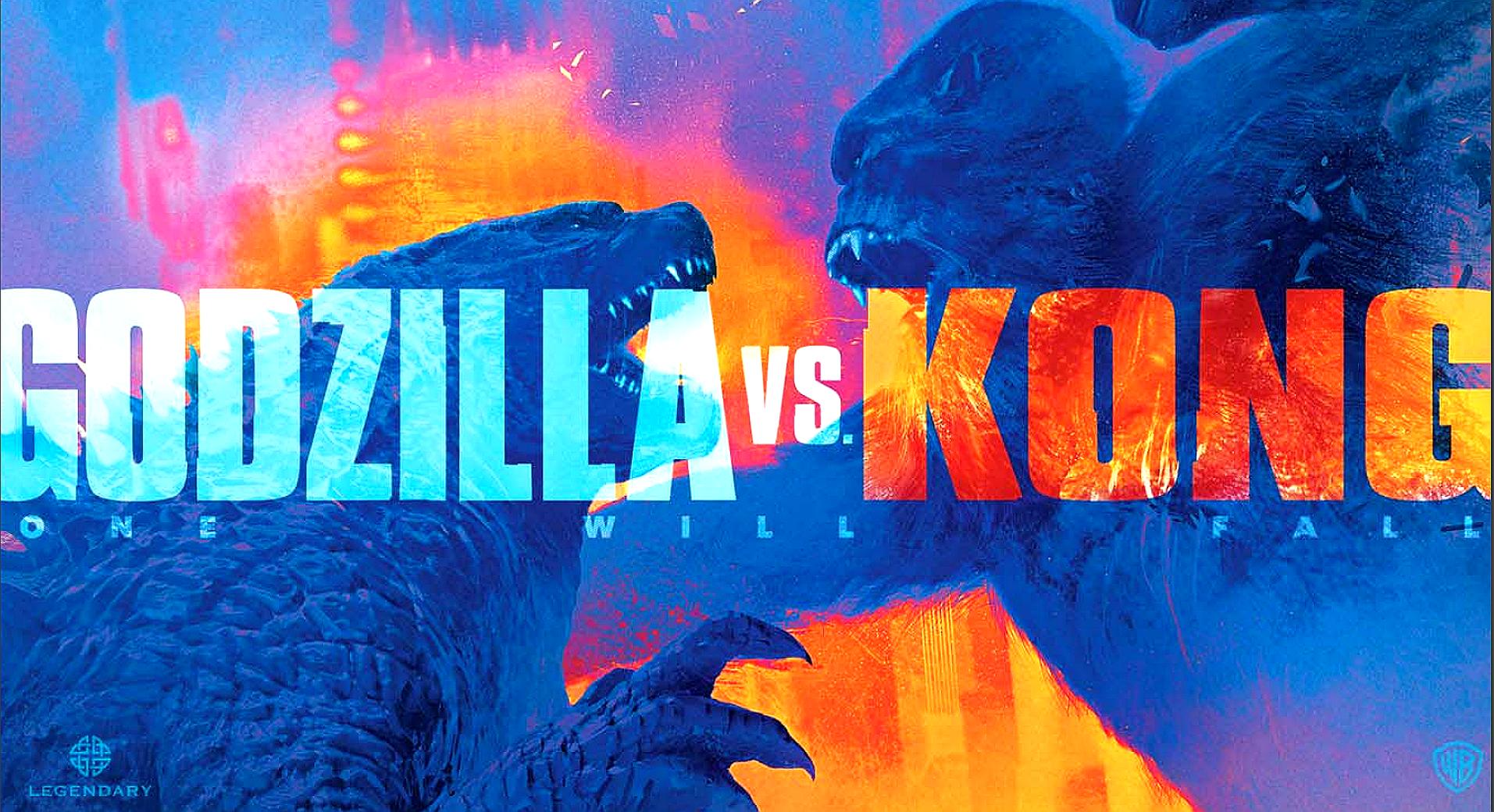 Godzilla vs Kong release
Both movies have already seen their release dates pushed back, as GVK's release was delayed in order to make things right, according to Warner Bros. Studio Chairman Toby Emmerich.
Godzilla vs Kong was actually originally slated for a March 13 release, which due to Godzilla's huge popularity in Asia, we now know would have been disastrous for the flick.
It's reported due to the coronavirus that the Chinese movie business has already lost upwards of $2 billion, with South Korea down 60%, Hong Kong, Phillips and Singapore each down 35%, and Taiwan down 30%, not to mention Italy has also closed its theaters to the tune of a 70-75% loss.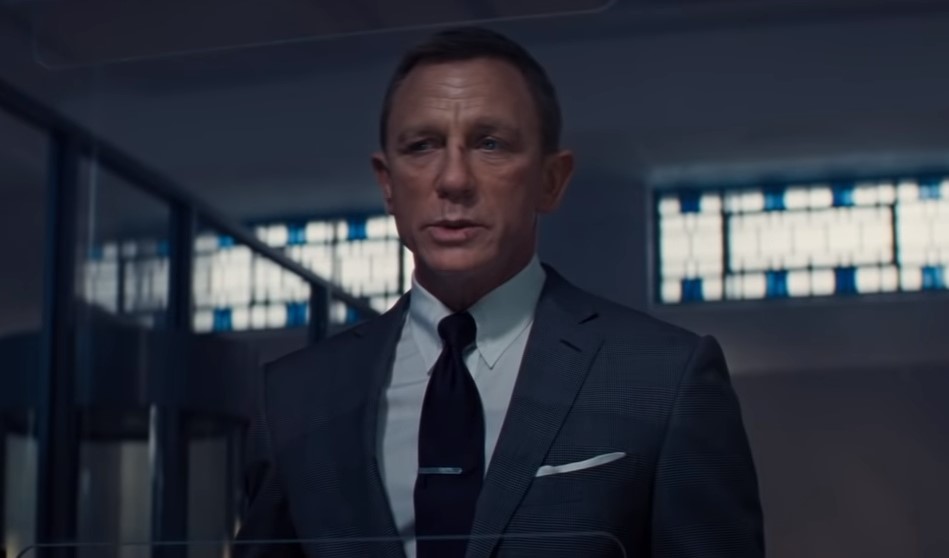 James Bond release
Regarding James Bond 25, its release date was delayed to due problems surrounding production, as it was originally slated for a November 2019 release, but then pushed back to April 2, and now due to coronavirus concerns, Nov. 25.
It's also been reported that as a result of the latest release date delay for James Bond: No Time To Die, the studio will take a $30 million hit, but it's said to be better than if Bond remained in its April 2 release date, which would have lost more money due to international theaters closing because of coronavirus concerns, upwards of 30%.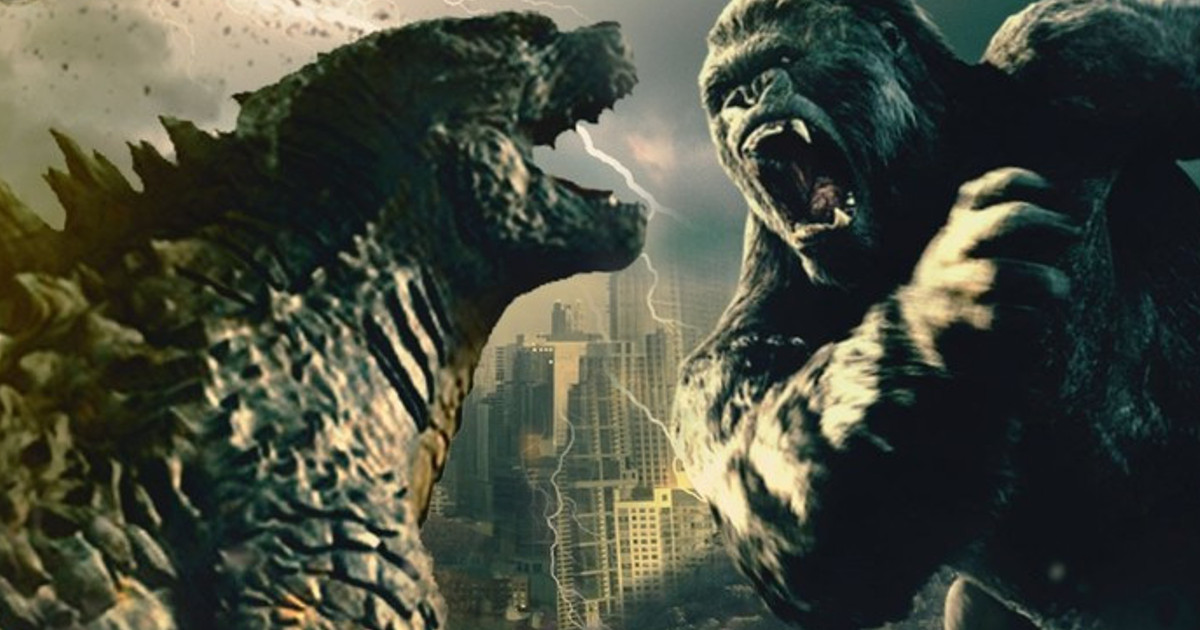 Godzilla vs Kong vs James Bond
Regarding, Godzilla vs. Kong going up against James Bond, Redditors on the Godzilla sub-Reddit are a bit worried as they want the success of GvK to lead to more movies in the Titanverse. They also point out that two weeks prior to the release will be Marvel's Eternals movie, which is already assumed to be a big success, simply because it's an MCU film, so GvK doesn't need the added competition of Bond.
A fan suggests the GvK release date get moved up to August, which wouldn't be too bad of an idea, as there isn't much competition (Bill & Ted 3 opens Aug. 21), assuming GvK's post-production would be finished in time.
Another fan suggests Godzilla vs. Kong get pushed back to 2021, possibly February, which might not be too bad as it's pointed out Sonic was a big success this past Feb. but Marvel does have Shang-Chi on Feb. 21.