In an ironic twist associated with the title, James Bond: No Time To Die sees its release date delayed because of the fear of the coronavirus which is also causing cancellations throughout Hollywood.
"MGM, Universal and Bond producers, Michael G. Wilson and Barbara Broccoli, announced today that after careful consideration and thorough evaluation of the global theatrical marketplace, the release of NO TIME TO DIE will be postponed until November 2020," tweeted the film's official Twitter account. "The film will be released in the U.K. on Nov. 12, 2020 with worldwide release dates to follow, including the U.S. launch on Nov. 25, 2020."
James Bond: No Time To Die was initially planned to hit the U.K. and select international theaters on April 2, followed by a U.S. release on April 10, but following an online petition asking for a release date change, MGM, Universal and Bond producers obviously caved.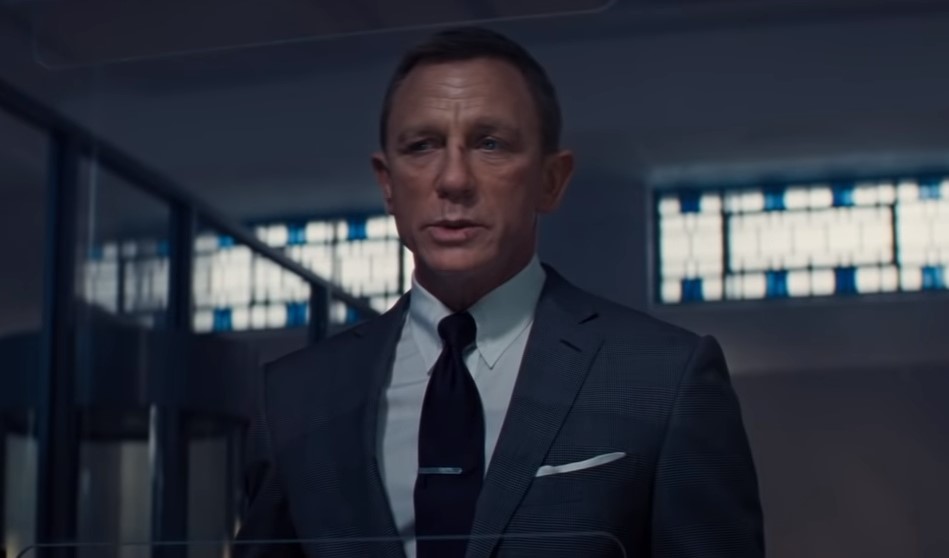 Coronavirus fear spreads to Hollywood
In addition to James Bond: No Time To Die, Hollywood has also canceled production of Mission: Impossible 7 in Italy due to fears surrounding the coronavirus, CBS canceled production on the latest season of The Amazing Race in England and Scotland, and Amazon recently pulled its presence from the SXSW Film Festival.
Warner Bros. also canceled the NYC premiere of their new animated movie, Superman: Red Son.
James Bond: No Time to Die is directed by Cary Fukunaga starring Daniel Craig, Rami Malek, Léa Seydoux, Lashana Lynch, Ana de Armas, Naomie Harris, Ben Whishaw, Jeffrey Wright, Ralph Fiennes, and Christoph Waltz.
Recruited to rescue a kidnapped scientist, globe-trotting spy James Bond finds himself hot on the trail of a mysterious villain, who's armed with a dangerous new technology.