Wow, this comes in as a bit much, but as a result of the fear surrounding the Coronavirus, Warner Bros. has decided to cancel the NYC premiere of Superman: Red Son.
"As the impact and spread of the coronavirus (COVID-19) continues to evolve, Warner Bros. is placing added emphasis on the health and welfare of its employees, talent and fans. To help minimize risk of exposure, Warner Bros. has opted to take preventative measures and cancel the New York premiere of Superman: Red Son on March 16, 2020. We apologize for any inconvenience this has caused, and we look forward to seeing you at future events," publicist Gary Miereanu said in a statement.
What's next? Is WB going to cancel their movie releases???
Ben Affleck's The Way Back opens Friday. That getting canceled, too?
The fear surrounding the Coronavirus has also caused the stock market to crash as last week saw the Dow Jones suffers its worst week since the crash of 2008.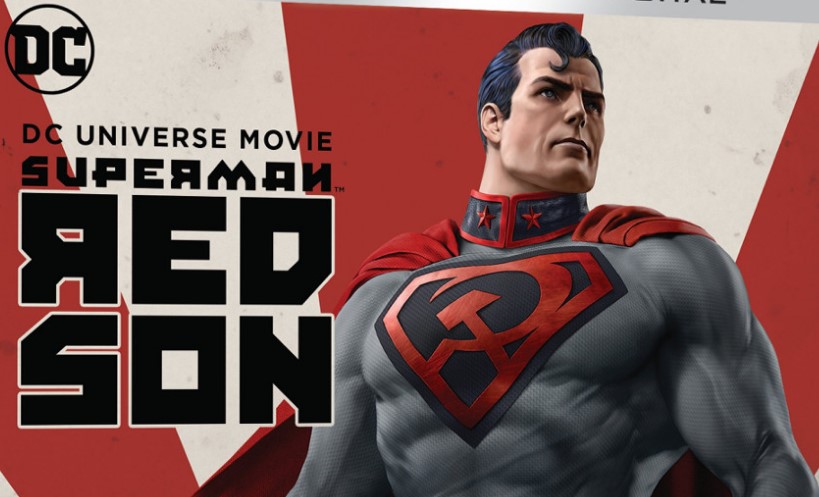 Fear spreads because of Coronavirus concerns
Regarding the fear in NYC where Superman: Red Son was supposed to premiere, the latest is that a Manhattan woman had contracted the virus while traveling in Iran and is now isolated in her home. The media and government officials are also promoting the narrative that the Coronavirus will spread in NYC as Gov. Andrew M. Cuomo recently said at a news conference: "Community spread is going to be real. That is inevitable." It's further been reported the woman is not in serious condition.
The Coronavirus was first reported to have been an outbreak in China where, reportedly, 80,000 have been infected with 3,000 deaths; however, it has also been reported the spread has since slowed down in China.
Saturday saw President Trump call for calm.
Following the Coronavirus having spread to Iran and the decline in the stock market, Trump appealed to "the media and politicians and everybody else involved not do anything to incite a panic, because there's no reason to panic at all."