As I first reported back in June, now it is confirmed that the Godzilla vs Kong release date has been pushed back and delayed eight months.
Warner Bros. and Legendary announce a new release date for Godzilla vs Kong with Nov. 20, 2020, from the previous March 13, 2020 release date.
It's thought the reason for the delay is for reshoots and to get the movie right, which is something Warner Bros. Studio Chairman Toby Emmerich mentioned back in June:
As far as franchise fatigue with Legendary's Godzilla: King of the Monsters tanking, Emmerich said that next year's monster movie Godzilla vs. Kong "will deliver for fans in the way they were looking for" in the latest Godzilla. "It might come out later in the year, so we can deliver an A+ movie" said Emmerich.
The flick will now be going up against Marvel's Eternals which bows Nov. 6, 2020.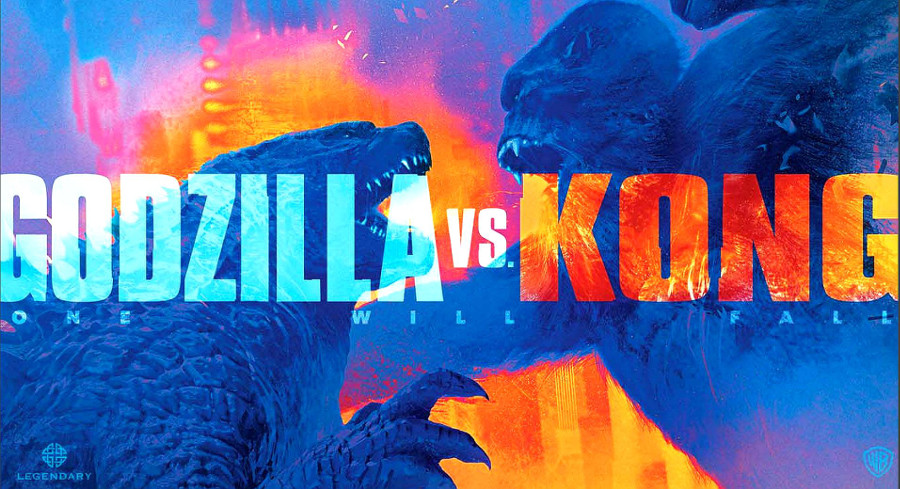 Godzilla vs Kong said to be huge
News of the delay shouldn't be looked at as a sign that Godzilla vs Kong might in trouble, as we see Emmerich mentions they want the movie to be the best that it can be for the fans. Earlier also saw it mentioned that the film will be huge:
"[The studio] was a little disappointed by [King of the Monsters], but there's a lot that goes into it, and they're looking at it as a stepping stone to the larger franchise," an insider noted to Yahoo also back in June. "Legendary fully believes in the future of the franchise and when you get Kong going up against Godzilla, we're sure that'll be huge."
The first footage released also offered more of the same:
Early footage from Godzilla Vs.Kong was screened at CineEurope2019, and, despite the unfinished VFX, those who have seen it have described it as being "impressive", "large-scale" and "spectacular".
Godzilla vs Kong is directed by Adam Wingard. According to IMDb, returning for the film also includes Millie Bobby Brown and Kyle Chandler, with newcomers including Alexander Skarsgård and Eiza González. The flick pits Kong from Skull Island versus Godzilla from the 2014 movie and the recent King of the Monsters.