While King of the Monsters roared rather softly at the box office this past weekend, it is reported that the lower numbers are not stopping Godzilla vs. King Kong, which is said to be "huge."
A report from Yahoo offers that while Legendary is a bit disappointed by the U.S. opening for King of the Monsters, they are moving full steam ahead on Godzilla vs. King Kong, which is already in production and gets released next year.
An insider for the site offers:
"They were a little disappointed by it, but there's a lot that goes into it, and they're looking at it as a stepping stone to the larger franchise," the individual said, noting that production is already underway on next March's movie-monster mashup "Godzilla vs. Kong," which will also be distributed by Warner Bros. "Legendary fully believes in the future of the franchise and when you get Kong going up against Godzilla, we're sure that'll be huge."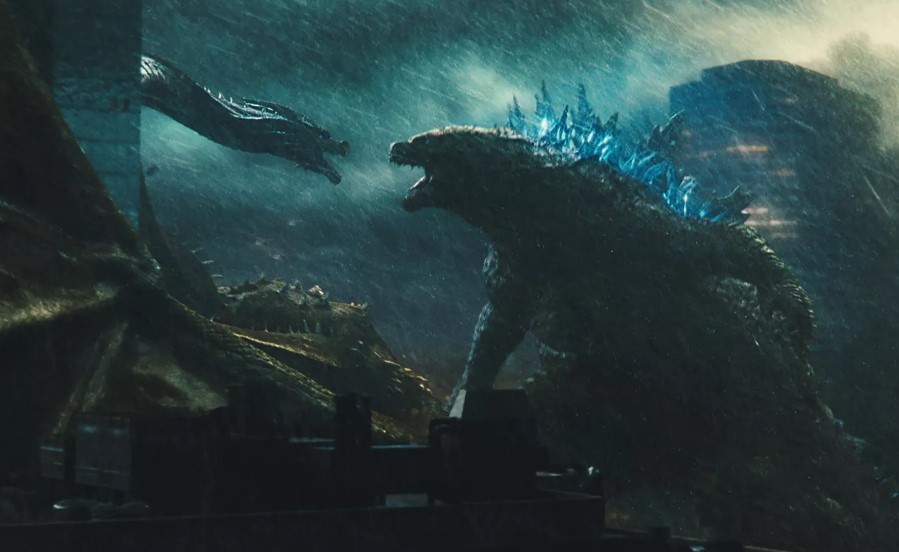 Legendary banking on Godzilla foreign audience
While the King of the Monsters U.S. box office wasn't up to par, it is noted that Warner Bros. and Legendary are banking on the big international audience as the movie has already brought in $130 million from foreign grosses (Legendary is actually owned by the Chinese).
Users on Reddit are also offering that Japanese fans loved King of the Monsters as one Redditor reports back "the theater was packed":
I live in Tokyo, and I saw the movie last Sunday. The theater was packed.

It was the only time in all my time in japan that people clapped when the credits started. I saw infinity war and endgame in this same theater too.

So I think japanese people really did like it.
Another adds:
I have heard they love it. They had a few Japanese users on r/Godzilla who adored it and said it was faithful to the Toho series.
Godzilla vs. King Kong hits next year
Godzilla vs. Kong has a March 13, 2020 release date, with a different director than King of the Monsters onboard, Adam Wingard. Mike Doughtery, who directed King of the Monsters, did help out with the Godzilla vs. King Kong script. According to IMDb, returning for Godzilla vs. King Kong includes Millie Bobby Brown and Kyle Chandler, with newcomers including Alexander Skarsgård and Eiza González.
The 2017 Kong: Skull Island movie was generally well received and did decently at the box office, so let's hope things pick up for the monsterverse franchise.