Following the disappointing reception to King of the Monsters at the box office, it is learned that the Godzilla vs King Kong release date will likely be pushed back as a result.
Deadline caught up with Warner Bros. Studio Chairman Toby Emmerich who mentioned in order to get Godzilla vs King Kong right, the release date may get pushed further back than the planned March 2020 release:
As far as franchise fatigue with Legendary's Godzilla: King of the Monsters tanking, Emmerich said that next year's monster movie Godzilla vs. Kong "will deliver for fans in the way they were looking for" in the latest Godzilla. "It might come out later in the year, so we can deliver an A+ movie" said Emmerich.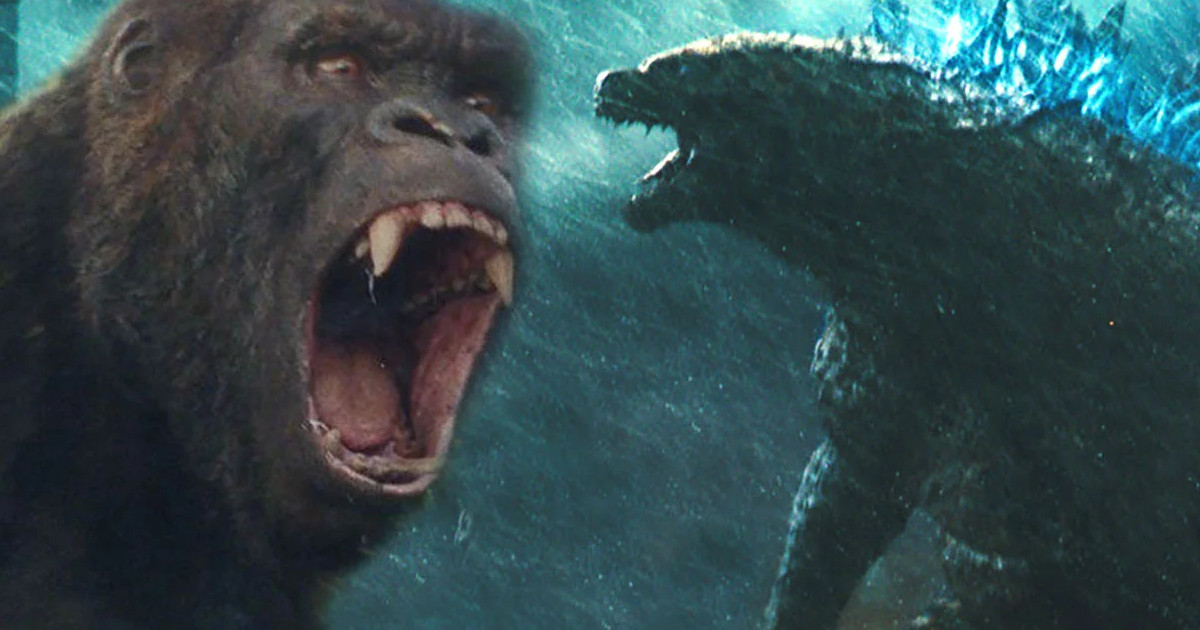 Godzilla vs King Kong said to be huge
The Godzilla vs King Kong release date was actually just moved up by nine weeks in February from May 22, 2020 date to March 13, 2020, so we see WB looks to be rethinking that decision. It could very well be possible the flick gets released even later than May.
Regarding Emmerich mentioning that the movie will deliver what fans are looking for, that lines up with a recent rumor offering Godzilla vs. King Kong will be huge.
King of the Monsters looks to be suffering from a case of sequelitis, as the 2014 movie is considered just mediocre, and that is something that may have caused fans to stay away. King of the Monsters hasn't even hit $200 million worldwide yet and has only brought in $67 million in the U.S.
Let's hope WB and Legendary can get things right when Kong comes to town.