More good news for fans of Godzilla vs. King Kong as Warner Bros. showed off footage at CineEurope which has been described as "impressive, large scale and spectacular."
A description of the footage has yet to make its way online, but reportedly it features an early look at the film featuring unfinished VFX, with users on social media posting overwhelmingly positive comments.
Early footage from Godzilla Vs.Kong was screened at CineEurope2019, and, despite the unfinished VFX, those who have seen it have described it as being "impressive", "large-scale" and "spectacular". #GodzillaVsKong pic.twitter.com/1P83rt8LWb

— Ian Cassidy (@IanCassidy18) June 18, 2019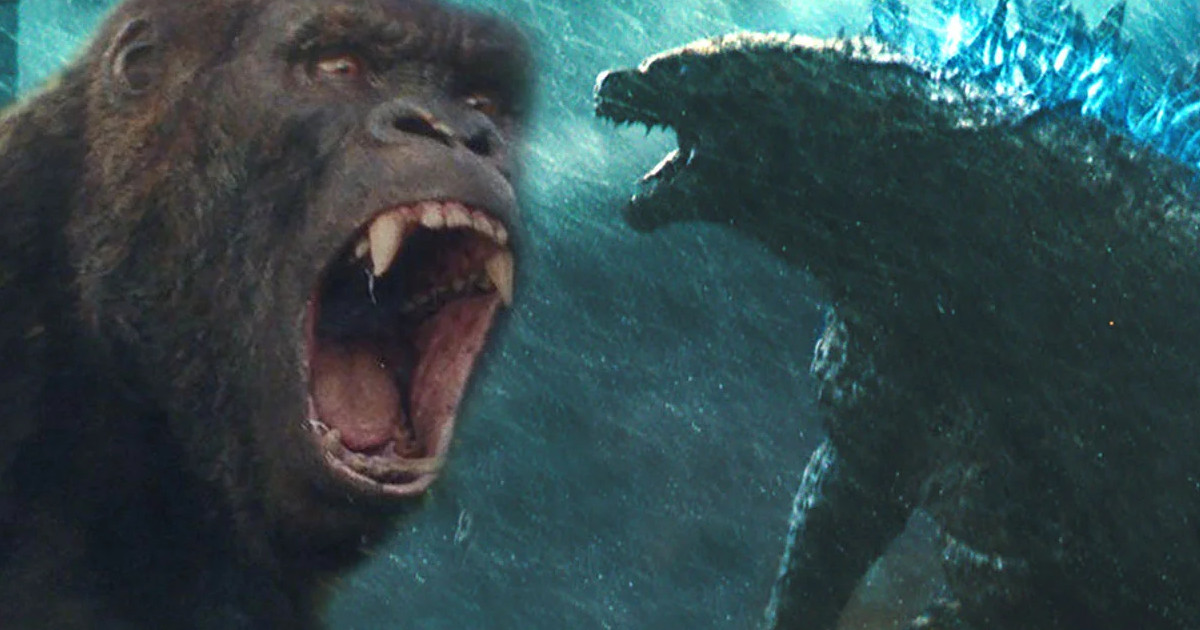 Godzilla vs King Kong CineEurope footage shown off
The positive description of the footage matches up with an earlier rumor offering Godzilla vs King Kong will be "huge," and also what Warner Bros. Studio Chairman Toby Emmerich had to say about the flick in that "it will deliver for fans in the way they were looking for."
Further good news comes out of the CineEurope as it is also being said the Godzilla vs. King Kong release date may not be changing, as the event promoted the international March 11 release date, as well as the March 13 domestic release date for 2020.
Emmerich recently hinted they were pushing the Godzilla vs. King Kong release date back to make it an "A+ movie," but maybe that is not the case.
As it currently stands, Godzilla vs. Kong has a March 13, 2020 release date directed by Adam Wingard. According to IMDb, returning for Godzilla vs. King Kong includes Millie Bobby Brown and Kyle Chandler, with newcomers including Alexander Skarsgård and Eiza González. The film pits Kong from Skull Island versus Godzilla from the 2014 movie and this year's King of the Monsters.